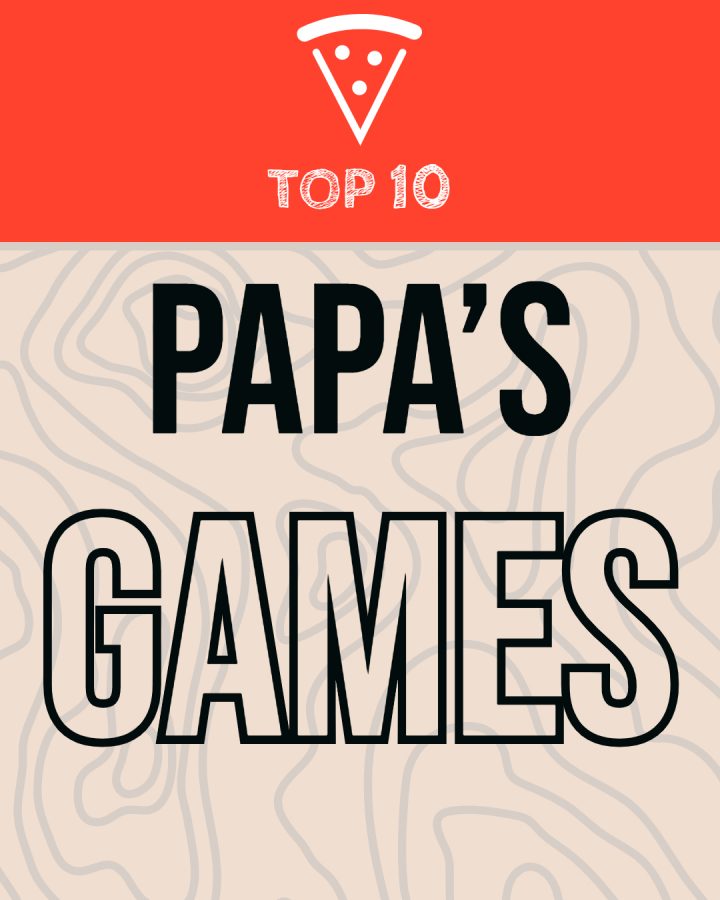 Top ten: papa's games of the decade
Game 1- Papa's Freezeria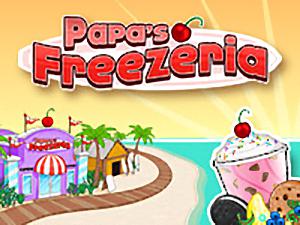 Among the several other dessert versions, Papa's freezeria comes out on top as the best Papa's game of the decade. From solid flavors, more interesting customers, and a fun plot, it's clear that the freezeria is superior.
Game 2- Papa's Sushiria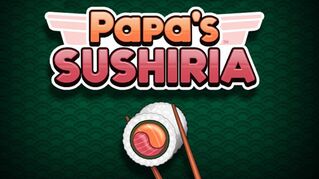 The most creative take on a Papa's game! The Susheria is complex and totally different from other versions.
Game 3- Papa's Pizzeria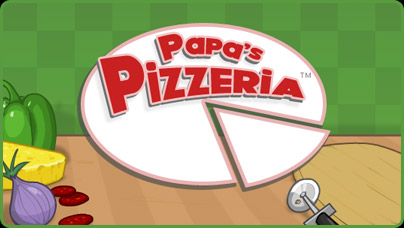 Nothing can beat the original.
Game 4- Papa's Pastaria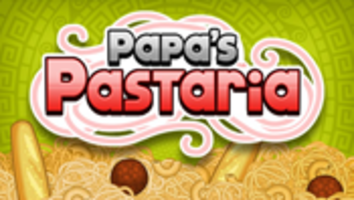 Papa's games just know how to properly execute italian meals. The Pastaria is sure to provide for a quick and fun game.
Game 5- Papa's Wingeria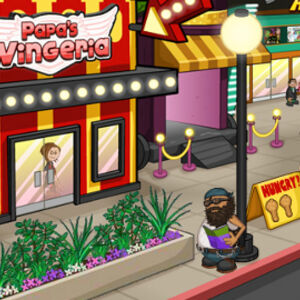 Papa's Wingeria has a basic plot, but extra points for the sauce station.
Game 6 -Papa's Pancakeria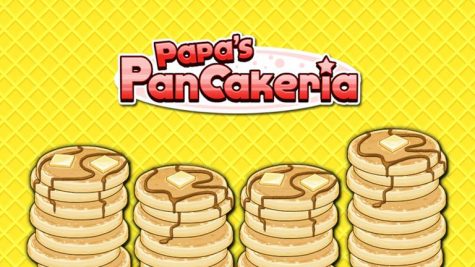 Papa's Pancakeria offers the best take on a breakfast item out of the series. The variety of syrups and toppings make up for the bland plot and repetitiveness.
Game 7- Papa's Cupcakeria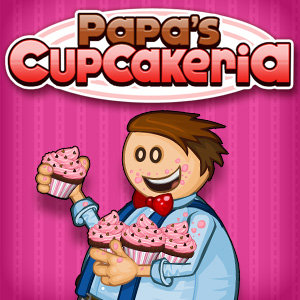 There are simply too many dessert games. Nice effort though. https://fliplinefandom.fandom.com/wiki/Papa%27s_Cupcakeria
Game 8- Papa's Taco Mia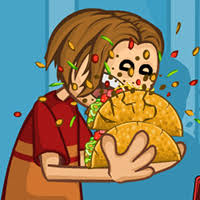 This game is not fun and the cheese always glitches. If you want a less basic version of Papa's, save the time and frustration and play Papa's Sushiria. 
Game 9- Papa's Hot Doggeria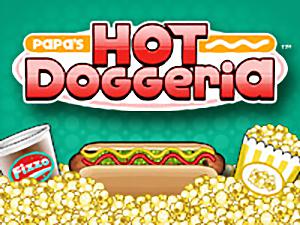 Aside from my personal hatred of hot dogs, Papa's Hot Doggeria amplifies this by a significant amount. It's hard to apply the condiments and it feels like a ripoff of the Burgeria.
Game 10- Papa's Cheeseria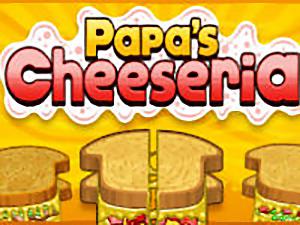 VILE. Papa's Cheeseria discounts the glorious reputation, by allowing its players to grill sauce. This game strays from the classic Papa's that we all love and cherish.