Senior photos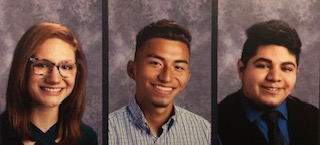 SENIOR PHOTOS
We have elected to allow seniors to choose their own clothing for their senior pose. Often referred to as "Sunday Best," seniors will dress their best for this formal photo. If seniors still wish to take a cap and gown photo for their own personal use (it will not be used in the yearbook), they will need to borrow a gown from a member of the Class of 2020 as we have asked Prestige to not provide these for sanitation purposes.
If you have already had your senior portrait session with Prestige, they will take your formal, yearbook pose at an on-campus appointment in October at no cost. There is no need to contact us or rebook an appointment. We will take care of that for you.
We understand this can be frustrating and it is a change to the "traditional" senior portrait, however, we are confident this is what is safest for our students and their families.
Below are some dress code guidelines for senior portraits:
No strapless, tank tops or spaghetti strap tops. Sleeveless tops are fine.
No clothing with words or graphics (a small logo on a shirt pocket is fine)
No jewelry with words or graphics
No hats or head coverings unless it is part of religious or cultural dress
Examples: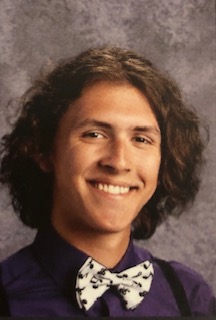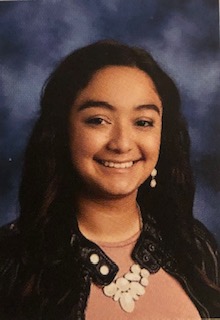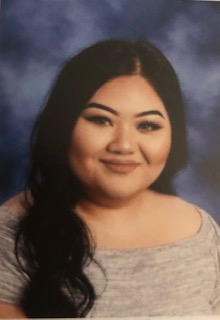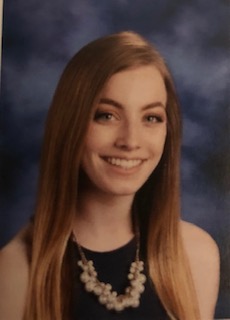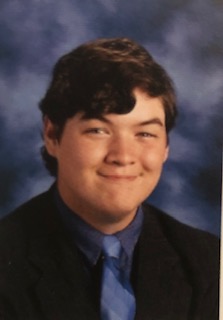 Portraits are taken by Prestige Studios at their Katy location.