Everyone is responsible for campus cleanup
Concern over trash left in the cafeteria after lunches is creating conversation about appropriate behavior and respect for the school.
Students need to clean up after themselves and contribute to maintaining the cleanliness and appearance of our brand-new high school.
As the school grows, allocations for more custodians will be made, but as of right now, the campus custodial staff is less than that of similar campuses. Because of this, unnecessary mess in the cafeteria adds to the workload for these employees. As a result, assistant principals have to help clean up after lunch which adds to their workload as well.
Some could argue that it's the job for the custodians to clean everything no matter what. This is a disrespectful way to think. We are all responsible for the well-being and care of our school. Students should still do their part when cleaning up after themselves at any point.
A simple solution is for everyone to start picking up after themselves and each other. It only takes 10 seconds to do it. This solution will benefit the school in a long run.
About the Contributors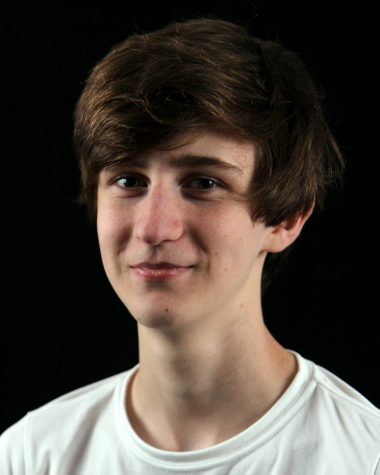 Jacob Tindle, People editor
Jacob Tindle is a freshmen at Bridgeland High School. He is taking French and Journalism for his electives. He is not involved in sports at the moment...