This or That: Hardest class
Hang on for a minute...we're trying to find some more stories you might like.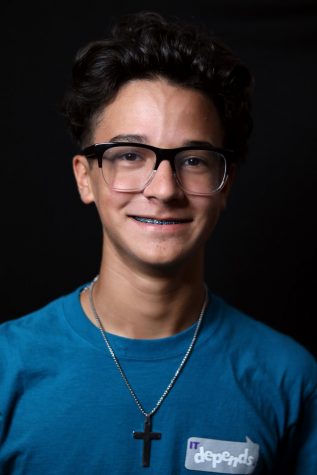 More stories from Tommy Yarrish
No matter what grade you're in, you're going to have some tough classes. However, some of them are significantly more difficult than others, whether it be the amount of homework or the material itself. Vote down below what you think the most rigorous class is at Bridgeland.

Loading ...