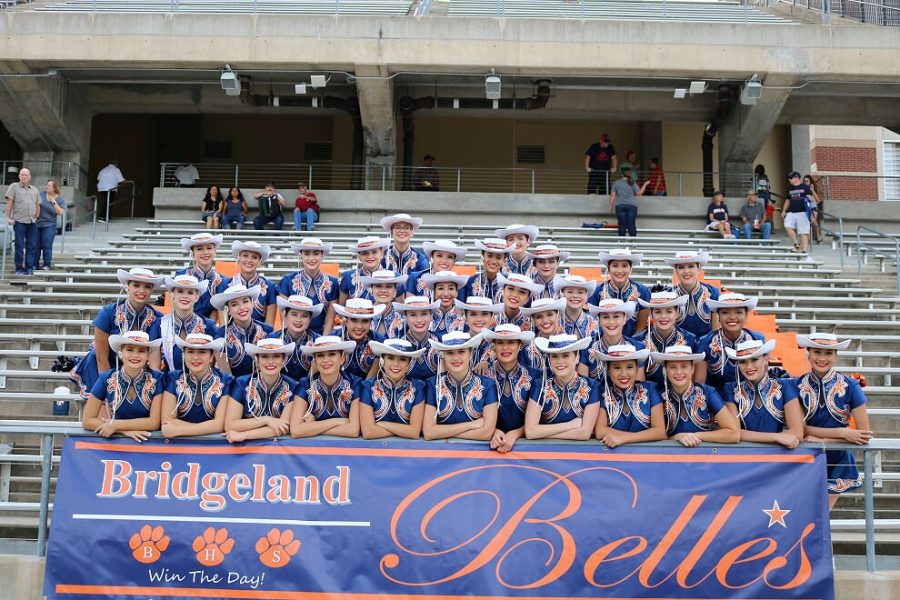 Belles
What is the purpose of your club/organization?
To develop strong dancers, build school spirit, and cultivate student leadership.
Who can join? What are the requirements to join?
Currently, students must be in 9th – 11th grade, and tryout each year. 
Perks of membership and cool activities:
Performances at all football games, contest, spring show and pep rallies.