Top ten: wholesome memes of the decade
Wholesome picture 1- Keanu Reeves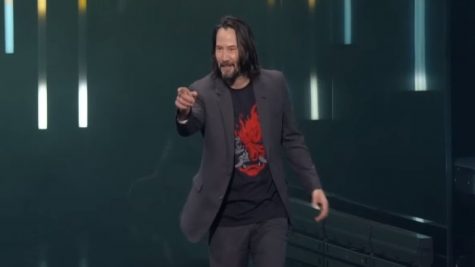 "You're breathtaking!" 2019 wasn't the first time anyone had heard of Keanu Reeves, but it was certainly the first time Reeves had this much spotlight. 
Wholesome picture 2- Bob Ross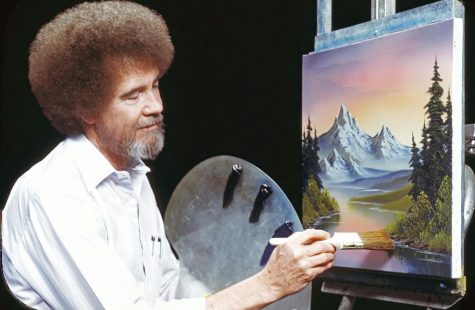 Although Bob Ross wasn't a meme from this decade, he did make a major comeback. This lively painter seems to make everything positive- and make people happy.
Wholesome picture 3 – Kermit memes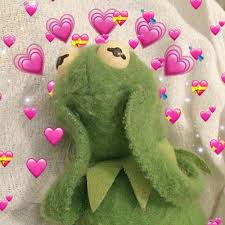 People can't help but smile when shown a Kermit surrounded by hearts.
Wholesome picture 4- Wholesome Cats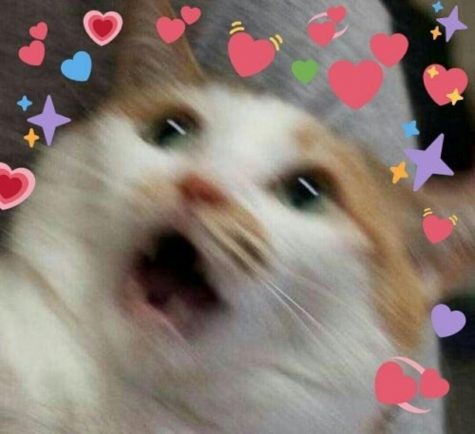 Even if you're not a cat person, you can admit that these memes are cute.
Wholesome picture 5- Baby Yoda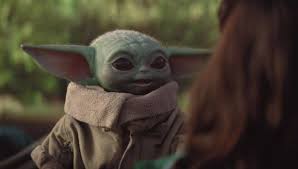 A wholesome meme on the rise from the Star Wars TV show "The Mandalorian".
Wholesome picture 6- Pikachu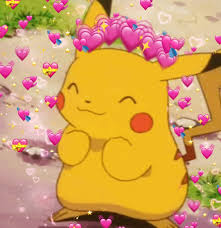 This cute Pokemon has always been one of the most wholesome memes, especially when a few hearts are edited on.
Wholesome picture 7- Spongebob
Spongebob may not be the cutest character in the history of cartoons, but he sure can put a wholesome twist on your day.
Wholesome picture 8- Dad: *doesn't want dog* – Family: *gets dog* – Dad and the dog: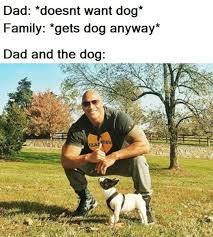 The dad may not admit he wants the dog, but he sure does after the family gets the dog.
Wholesome picture 9- Happiness noise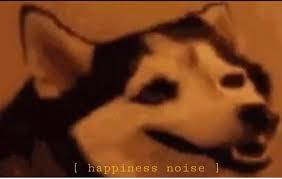 This meme depicts a dog being happy. Similar to the cat memes, even if dogs aren't your favorite pets, happy dogs will definitely make your day better.
Wholesome picture 10- Minecraft Birds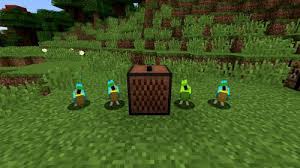 In early 2019, minecraft 1.14 was released, giving way to a new animal: parrots. These birds dance to music played on jukeboxes and are arguably one of the best additions to Minecraft.