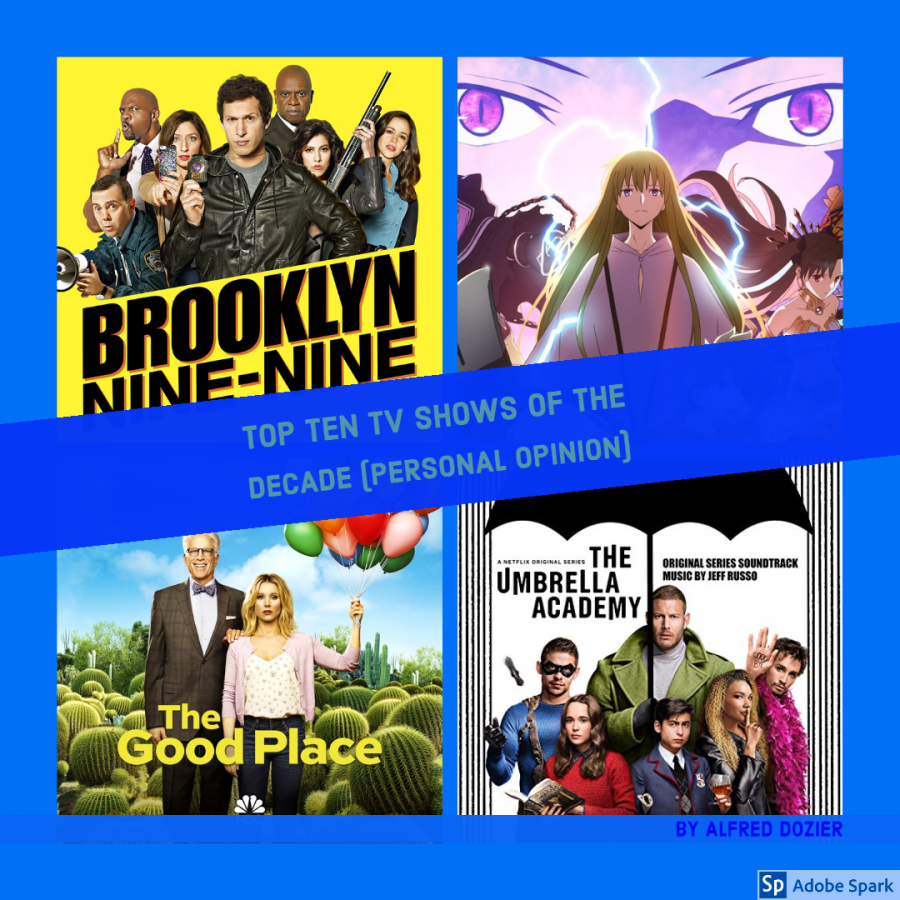 Top ten: TV shows of the decade
TV show 1- Brooklyn Nine-Nine
Created in 2013 Brooklyn Nine-Nine quickly became one of my favorite shows. The show has a very office like style, having lots of laugh out loud moments. It follows Detective Jake Peralta and his fellow detectives in their funny escapades. I personally would recommend this show to anyone.
TV show 2- Fate/grand order absolute demonic front babylonia

Adapted from the popular gacha game Fate/Grand Order, it takes place during a fan-favorite event Singularity: Babylonia. The story follows RItsuka Fujimaru and Mashu as their fight to save humanity from extinction leads them to ancient Babylonia as a war against Demonic beasts begins.
TV show 3- The Good Place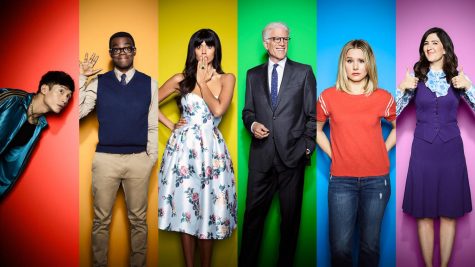 An incredibly funny show, that has a very comedic and creative way of storytelling. When Eleanor Shellstrop finds herself in the afterlife, she's both relieved and surprised that she's made it into the Good Place. But it doesn't take long for Eleanor to realize she's there by mistake. That's the simple synopsis but the show is much more than that,
TV show 4- The Umbrella Academy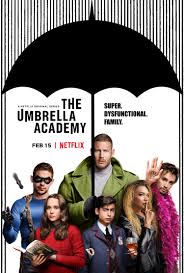 Probably one of my favorite superhero shows this decade. The Umbrella Academy focuses on the Hargrove family former superheroes. As they struggle with saving the world while each dealing with personal trauma and issues. The show itself takes on a dark tone, showing the dark side of having powers and the strength of family and the trials that come with it.
TV show 5- Sabrina the Teenage Witch
  A new take on the story of Sabrina The teenage witch. The show made by Netflix showcases the struggle of a girl named Sabrina. As she balances two worlds and forced to choose one. The path of light or the path of night.
TV show 6- American Horror Story-Season 8 Coven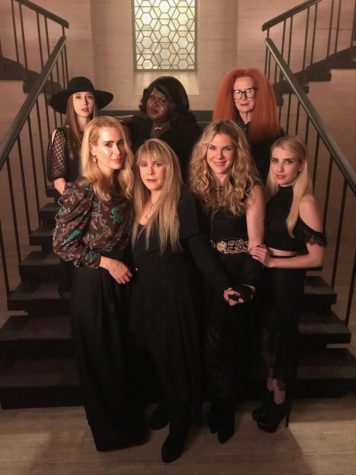 Coven is the season that got me into AHS. I'm a big fan of supernatural magic type shows as you can see so I loved this. Even though a loved Coven and Apocalypse, the other seasons felt dull to me, it seemed that they lost their magic. I still love AHS but seeing witches one season and a weird circus the next didn't rub me the right way.
TV show 7- American Gods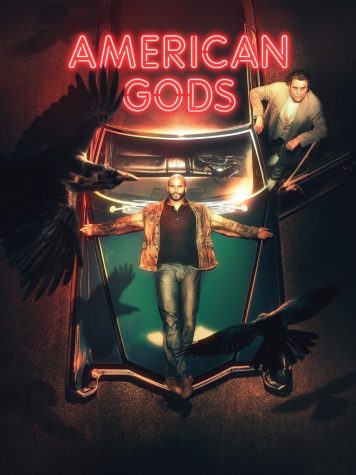 Adapted from the book by Neil Gaiman, American Gods is awesome. Showcasing how the old Gods of the past fight for survival against the new gods of this technological era. It centers around main character Shadow Moon as he becomes a bodyguard to Mr. Wednesday. I don't want to spoil much so I'm going to leave it there. All in all the show has a very special charm.
TV show 8- The Dragon Prince
One of my favorite animated shows, the Dragon Prince takes a brand new look into the dragon fantasy genre. Made by the creator of Avatar the Last Airbender. It shows the journey of two princes and a moonshadow elf, as they deliver an egg to the dragon queen to stop a deadly war. 
TV show 9- Black Mirror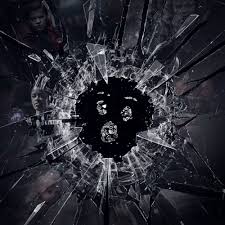 A show that gives us a look into the future. Black Mirror shows us the dangers of technology, each episode has a different Scenario. Some episodes are good while others are bad.
TV show 10- Stranger Things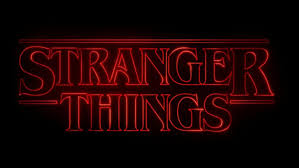 Probably one of the most overrated shows I've seen in awhile. The show itself is good but the last seasons left me wanting more. I fell in love with season one, but two and three made me move on.