Top ten: animal pictures of the decade
Animal picture 1- Grumpy Cat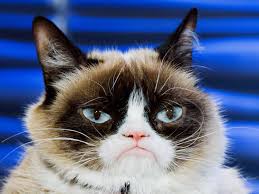 Tardar Sauce, or more affectionately called Grumpy Cat, first made her debut on the internet when a picture of her was posted to Reddit on September 22, 2012. Her signature grumpy face, caused by an underbite and feline dwarfism, quickly became the subject of the popular internet meme. Unfortunately she passed away on May 14, 2019.
Animal picture 2- Harambe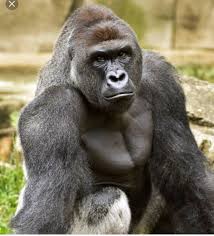 Harambe was a 17-year-old Gorilla who lived at the Cincinnati Zoo and Botanical Garden. He's most well known for the incident on May 28, 2016 when a 3-year-old boy climbed into the enclosure. The gorilla grabbed and dragged the young boy, eventually being shot and killed by a zookeeper that feared for the child's safety. The incident sparked numerous jokes and memes making Harambe known to audiences all over the internet.  
Animal picture 3- Lil' Bub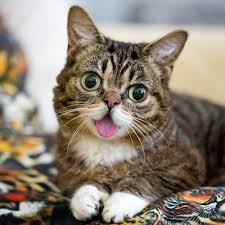 Lil Bub made her internet debut on Tumbler in November 2011. She was known for her unique appearance which was caused by a  strong case of feline dwarfism. Lil Bub was featured in numerous things such as her own book called Lil Bub's Lil Book: The Extraordinary Life of the Most Amazing Cat on the Planet  and a documentary called Lil Bub & Friendz which also starred Keyboard Cat, Nyan Cat and Gumpy Cat. Sadly, Lil Bub passed away on December 1, 2019.
Animal picture 4- JiffPom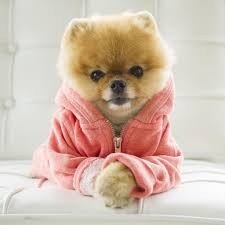 This little dog made his internet debut in 2014 when he set two world records, one for the fastest 10-meter-run on hind legs and the other for the fastest 5-meter-run on front paws. He has over 9 million followers on Instagram, but he is also an animal actor making appearances in Katy Perry's Dark Horse music video and and a 2016 episode of Disney's Bizaardvark. 
Animal picture 5- Smudge the Cat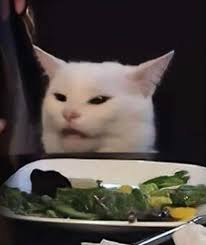 This is the white cat from the Woman Yelling at Cat meme. He was first seen on Tumblr in 2018 and spread from there. According to his owner in an article by Business Insider, sitting at the table is no unusual occurrence for the cat as he usually sits at the table and gets upset if he doesn't have a seat. The meme itself quickly rose in popularity because of its ability to be used for any number of occasions and cemented Smudge in the spotlight. 
Animal picture 6- Boo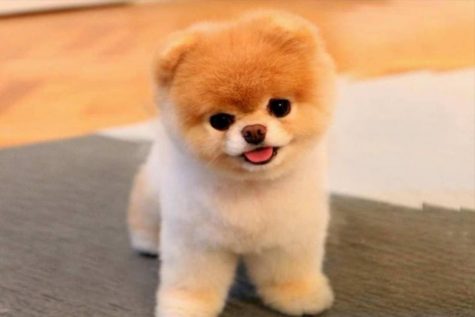 Once known as the world's cutest dog, Boo first began his rise to fame in October 2010 when Kesha posted a tweet linking to his page. As his popularity increased the adorable Pomeranian got his own merchandise such as a calendar and two books and modeled sunglasses for The Monocle Order among other things. Sadly, he passed away on January 18, 2019. 
Animal picture 7-Doug the Pug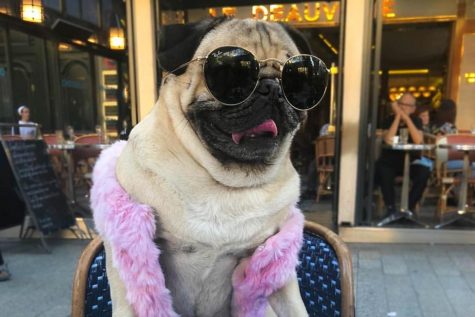 Doug the Pug is an animal celebrity on the internet and social media with 13 million consecutive followers. He's won multiple awards such as a People's Choice Award in 2019 and a Nickelodeon Kid Choice Award in 2018. He has also hung out with numerous celebrities, gotten his own line of merchandise and been on a book tour accompanying the release of his book Doug the Pug: The King of Pop Culture.
Animal picture 8-Jeffree Star's Dogs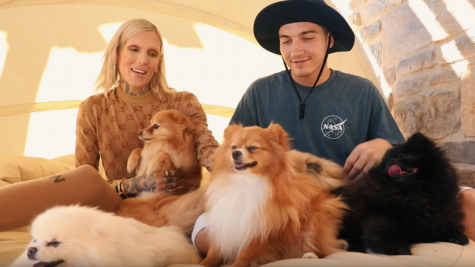 Jeffree Star's dogs are a well known gang of Pomeranians due to their owner's success on Youtube. Their names are Drama, Diva, Delicious, Da Vinci, Daddy and Diamond although unfortunately, Daddy and Diamond have both passed away. These dogs are well known by any fans of the Youtuber and 3 even have their own Instagram page. The eldest is Drama while the youngest is Da Vinci. 
Animal picture 9-Cheeto
Cheeto is the cat of the well known youtuber Shane Dawson. His first appearance on the channel was on April 21, 2017 in a video titled Big Life Changes and has been a constant presence on the channel since. 
Animal picture 10-Kabosu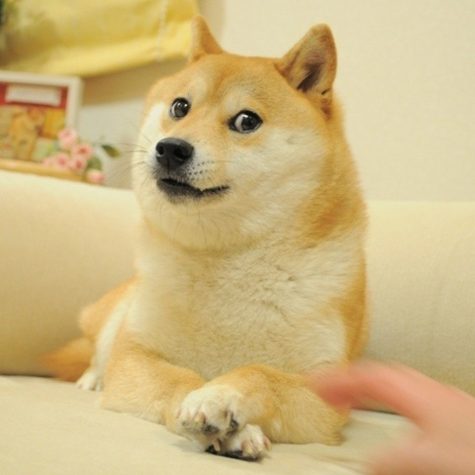 Kabosu, a 11 year old Shiba Inu, is the dog responsible for the Doge meme. She was adopted from an animal shelter by her owner in 2008, saving her from an unfortunate end. The dog made her first appearance in 2010 on her owner's blog, which is somewhat famous where they live in Japan, and everything took off from there.