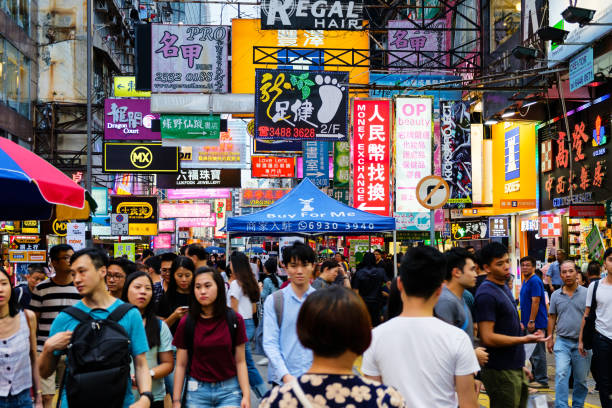 Brooke Gamble, Opinion and Editorial Editor
November 9, 2021
In response to the increasing civilian protests, the president of China's Communist Party, Xi Jinping, has passed the National Security Law by a legislative unanimous vote on June 30, 2020. The major...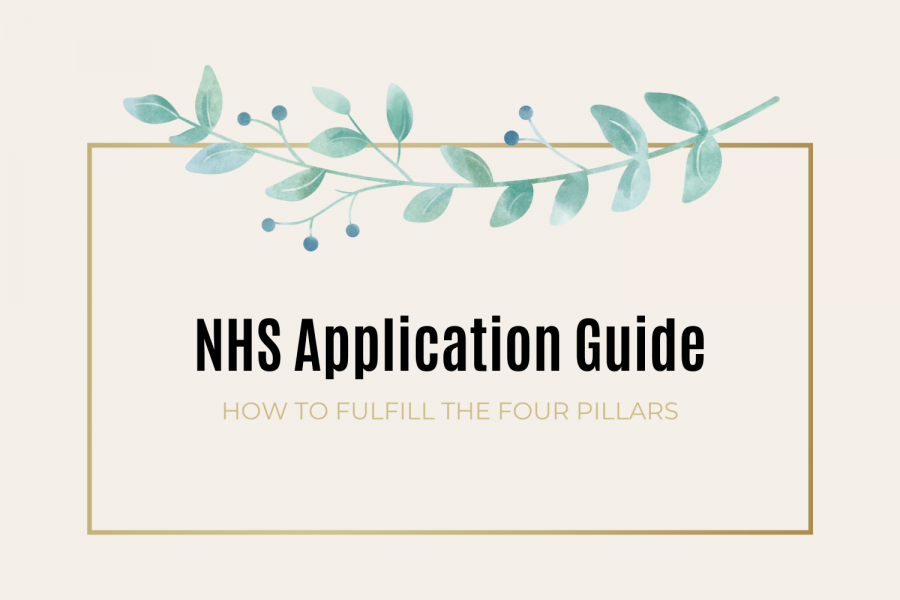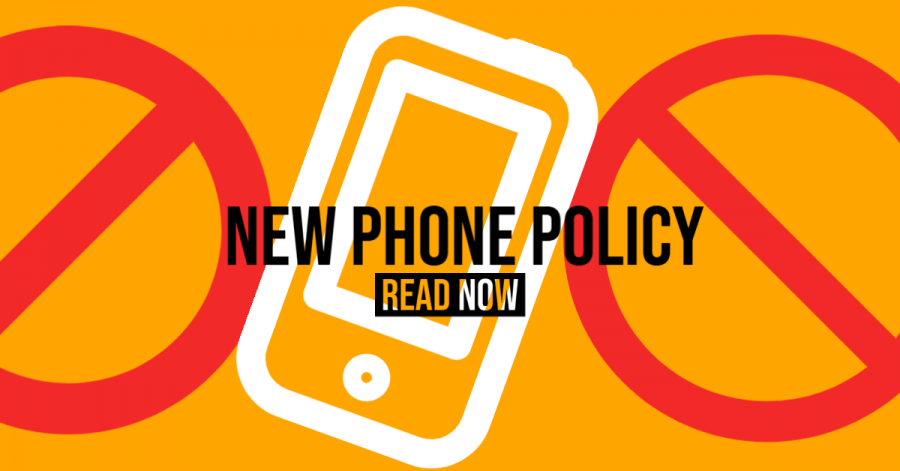 Michael Burns, Feature Editor
October 17, 2021
Effective for the 2021-2022 school year, the use of phones, headphones, and iPads are prohibited in classrooms according to Cypress Fairbanks Independent School District's new phone policy, due to the implementation...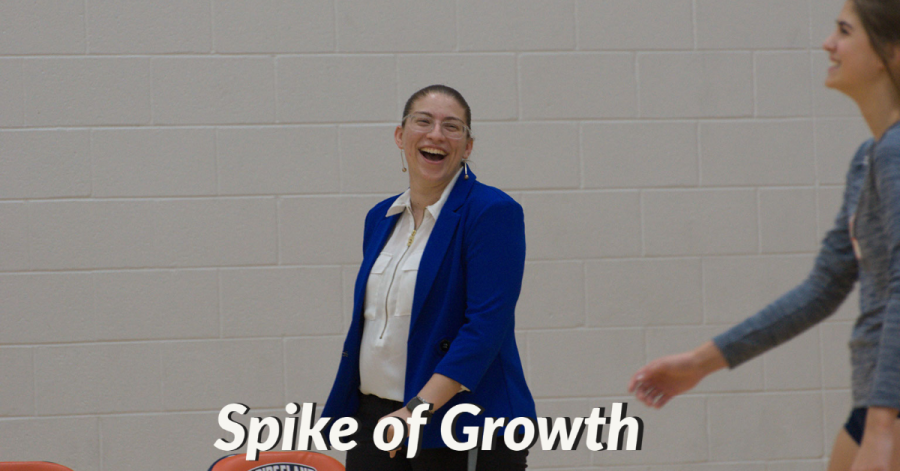 Coach Liz Oyervides is in her third year...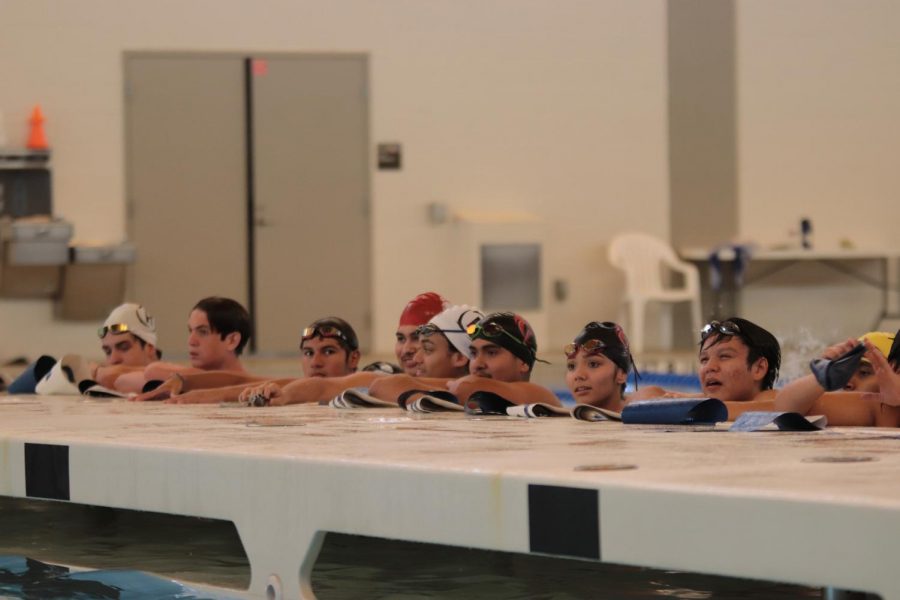 Emma Zwick, Entertainment Editor
November 16, 2021 • No Comments
The time ticked on. Members of the swim team nervously chatted as participants from other schools stepped onto the edge of the pool to start their relay. The previous record had been set for 281 people, but with students and coaches from all of the high schools in the districts, 288 people joined together...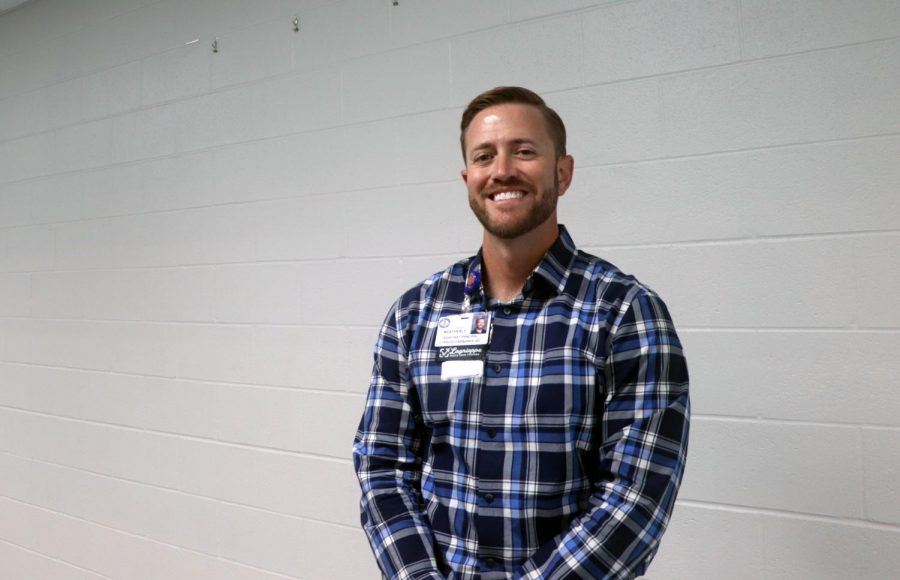 Matteo Caruso, Reporter
November 15, 2021 • No Comments
Cody Weatherly day is always changing. It started with a blossoming opportunity. There was an open Assistant Principal position at the end of last year. Coach Weatherly saw an opportunity for a new perspective; from being a baseball coach and teacher these past couple of years, to even winning Teacher...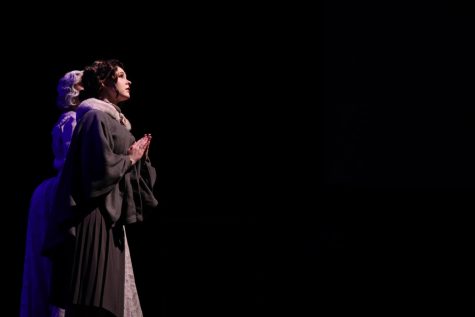 November 8, 2021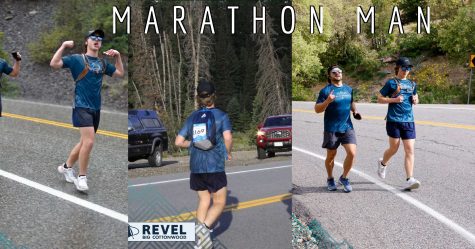 November 3, 2021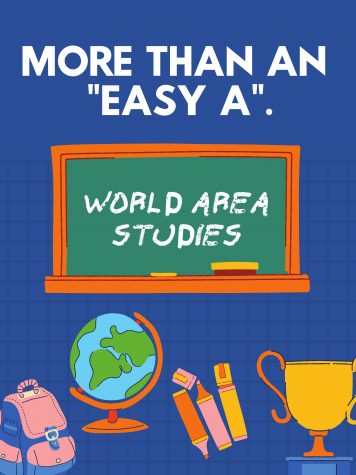 October 25, 2021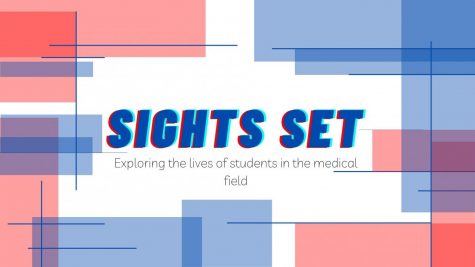 October 9, 2021
The patient in front of them quivered, hand shakily reaching for the lens. It was just a demonstration, but it was still scary. They decided they wanted to start wearing contact lenses instead of glasses. However, in making this decision, they didn't expect to be shown how to properly put it in by their classmate. Seniors Avery Mitchell and Reneigh Gillis each have jobs at the Fairfield Strong Vision Center because of the Bridgeland work studies program.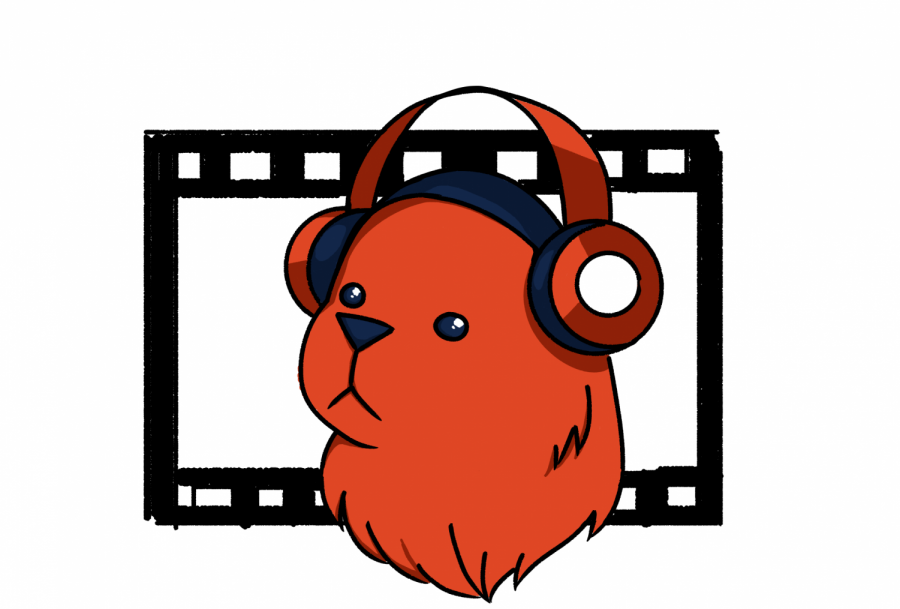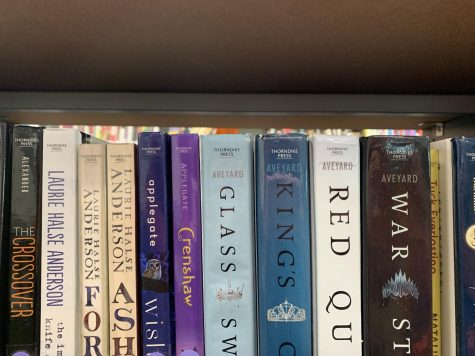 November 12, 2021
As we enter into the later part of the year, and more specifically the holidays, many students begin to have more time to themselves, inside and away from the harsher weather. For those who need something...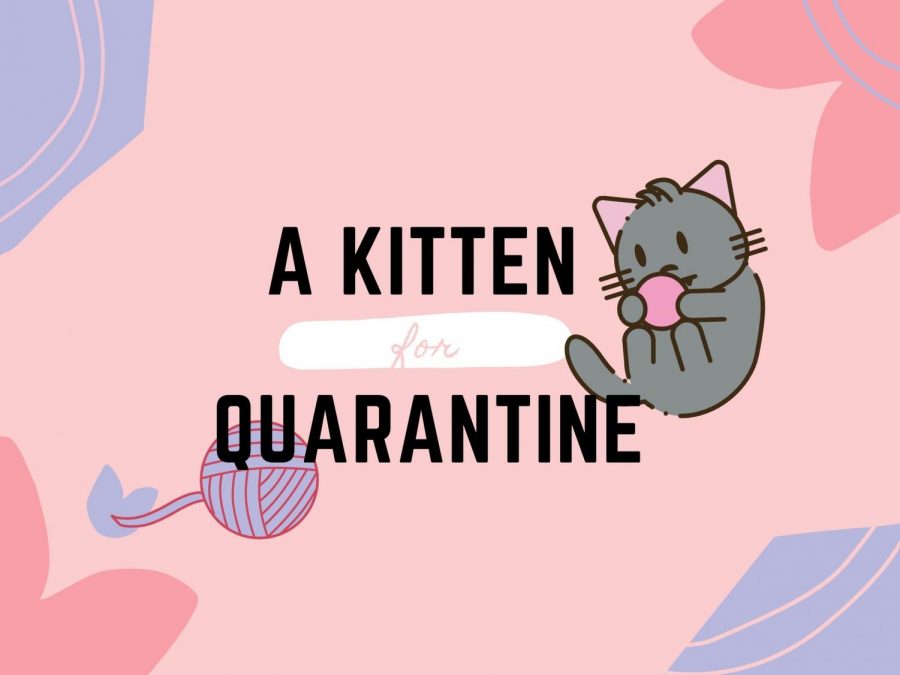 Hailey Poggemoeller, Reporter
April 1, 2021
Besides going to work occasionally, my social connection with people face to face was completely cut off because of COVID-19. Luckily around the same time, my friend had found a whole litter of stray kittens and she was trying to find homes for them.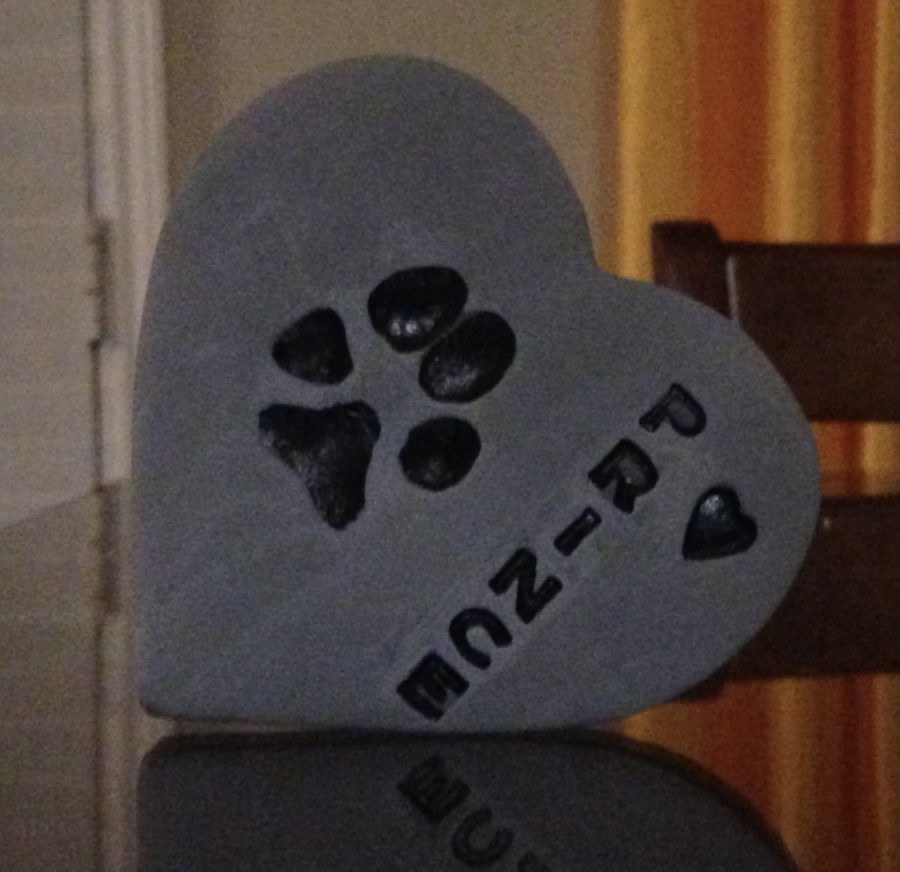 Alfred Dozier, Co-Editor-in-Chief
February 24, 2021
Everyone deals with grief differently, from intense periods of sadness, anger, denial, to even guilt. I can say that I've felt all these things: the anger of him being gone, the denial of his death, and the guilt of what might've happened if I found him earlier. The death of my first and only dog is a wound that will never heal, a scab that always itches.