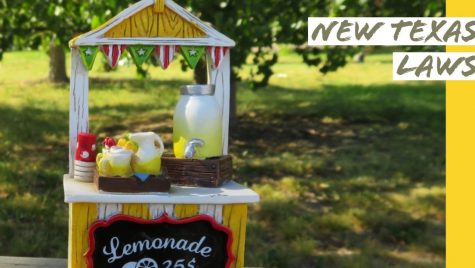 Ashtyn Haggard, Reporter
October 10, 2019 • No Comments
Texas lawmakers made 820 new laws that took effect September 1 after Texas' 2019 legislative session with the House of Representatives and a majority impact the lives of students.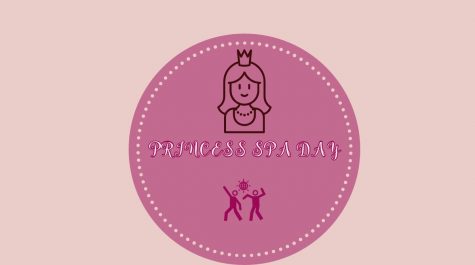 Maxx Mcglory, Reporter
October 10, 2019 • No Comments
For 4 to 12-year-old girls dreaming of being a princess for a day, Cosmetology will host their second annual  princess spa day with hair and nail appointments on October 12, from 8 a.m. to 12 p.m. in the campus...
Michael Burns, Reporter
October 15, 2019
From the director of "The Hangover" series, and "War Dogs", comes Todd Phillips's "Joker".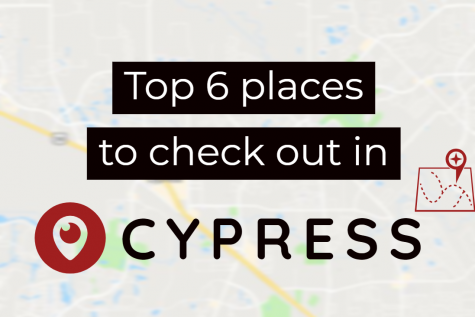 Elizabeth Kemsley, Reporter
October 1, 2019
"Cypress is boring" is certain to be heard at least once around the school. However, is there more to Cypress than we know of? 
September 26, 2019
'Picture Perfect' Teacher of the Year
February 1, 2019
"Awesome! Great!" Are just a few words that came to mind when photography teacher and all around fan favorite Juan Guevara - affectionately called 'G' -  found out about his Teacher of the Year award. But these are also the same words crossing the minds of his many students in reference to his class, knowing that each day brings a new lesson filled to the brim with creativity and passion.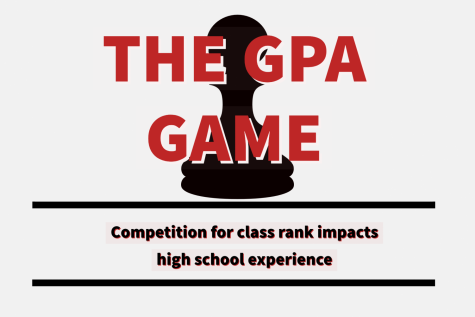 Joleigh Underwood, Copy Editor
May 30, 2019
High school is full of games. There's football and soccer and chess and water polo, even popularity, yet none of those affect the entire student body and school culture like the GPA game does.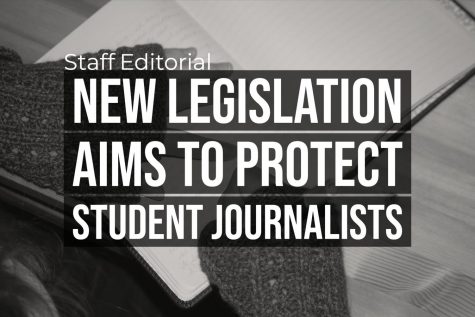 Della Fowler, Entertainment Editor
January 30, 2019
On January 29, 2019, Senator Jose Rodriguez (District 29) introduced State Bill No. 514 to the Texas legislature. The bill also known as New Voices intends to protect freedom of student press and to combat...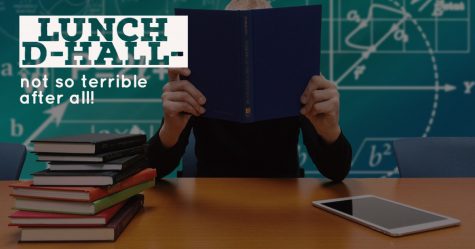 Joleigh Underwood, Copy Editor
December 14, 2018
During the first week of school alone I forgot my badge three times, but by the mercy of the ID gods that was a warning week.
Tommy Yarrish, Multimedia and Communications Editor
October 4, 2019
The Bryan Vikings will make the hour-and-a-half trip from College Station down to Cypress to take on the Bridgeland Bears in their week six match up. Coming...