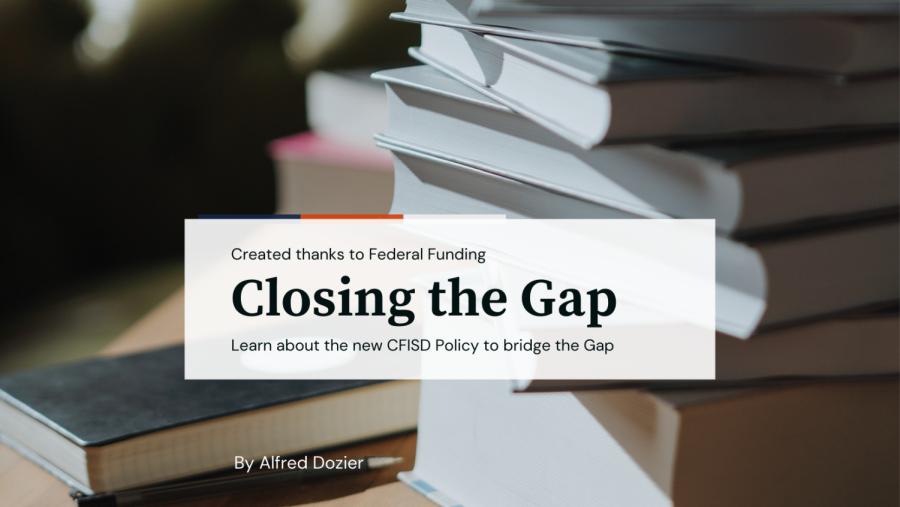 Alfred Dozier, Co-Editor-in-Chief
October 15, 2021
In response to the unprecedented 2020-2021 school year, the U.S. Congress provided financial support to schools; the funds given to Cypress-Fairbanks Independent School District allowed the creation of Closing the...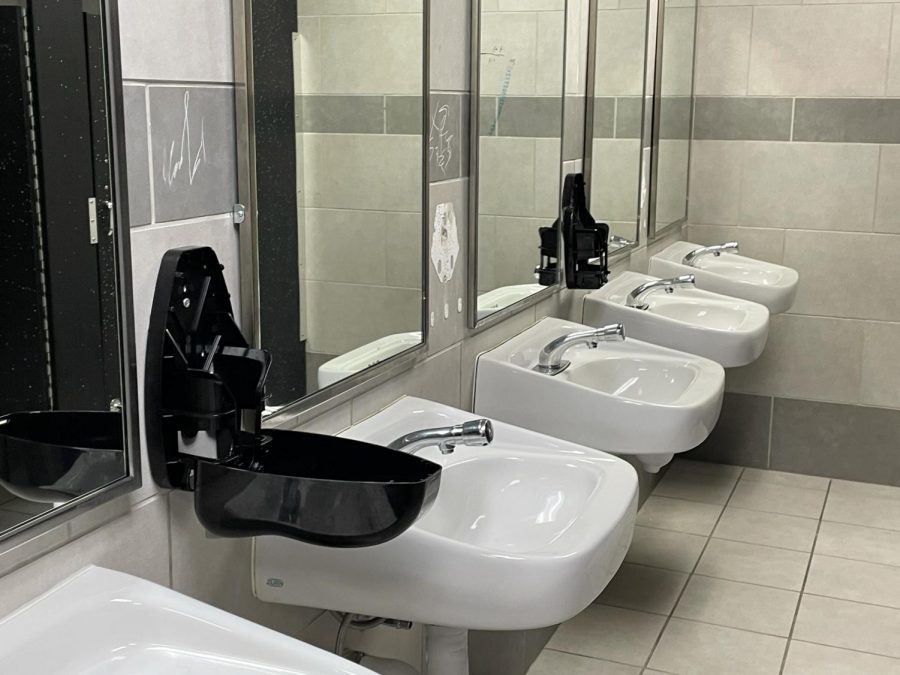 Mallory Loera, Reporter
October 14, 2021
In early September, the "Devious Licks" TikTok trend took over social media, and students began posting videos of the various items they stole from restrooms and classrooms. This caused disruption...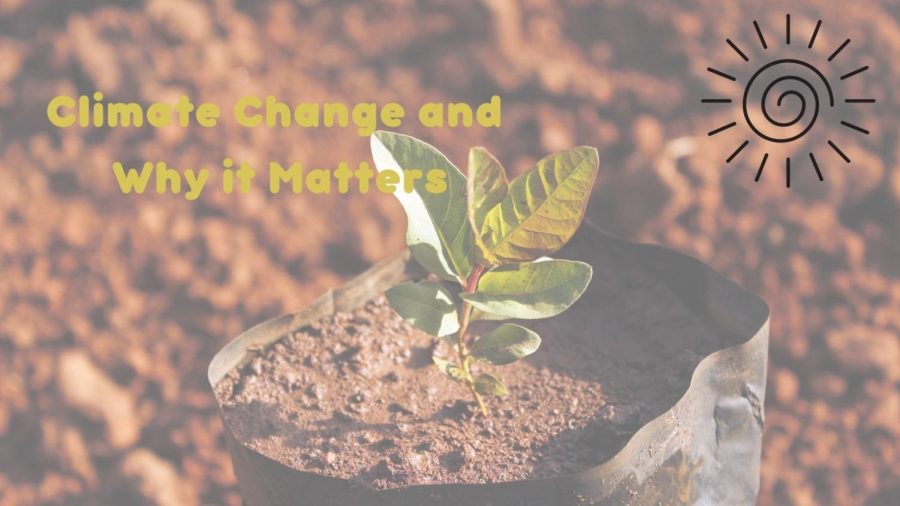 Charleigh Thomas, News Editor
October 7, 2021
Throughout the summer, communities have constantly been informed about the way industrialization takes a toll on the Earth. The cost: climate change.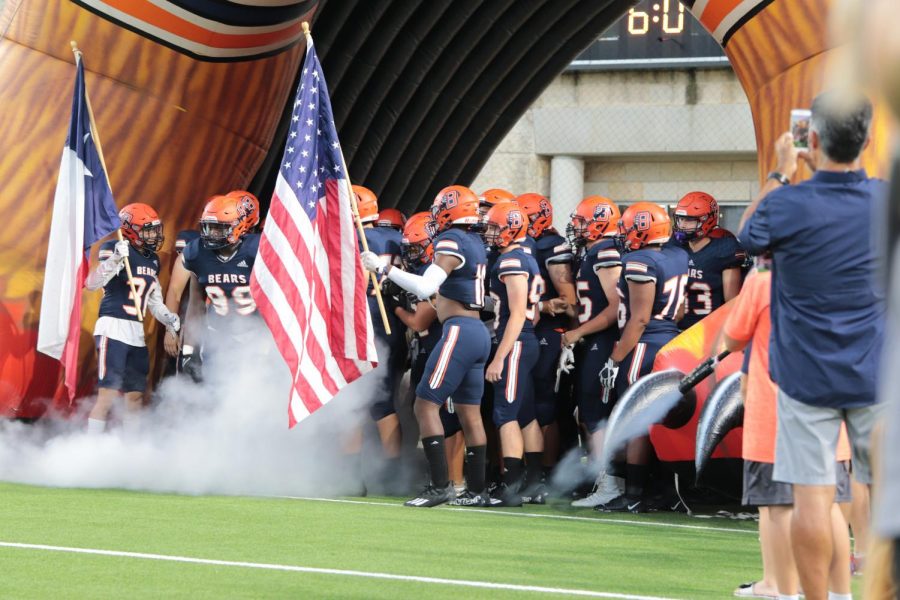 The Bears fall to a 5-1 record ending their undefeated record. Senior quarterback Connor Weigman was sidelined with an injury. Senior Josh Stephens, Bridgeland's backup quarterback, started against the Mustangs on Saturday night.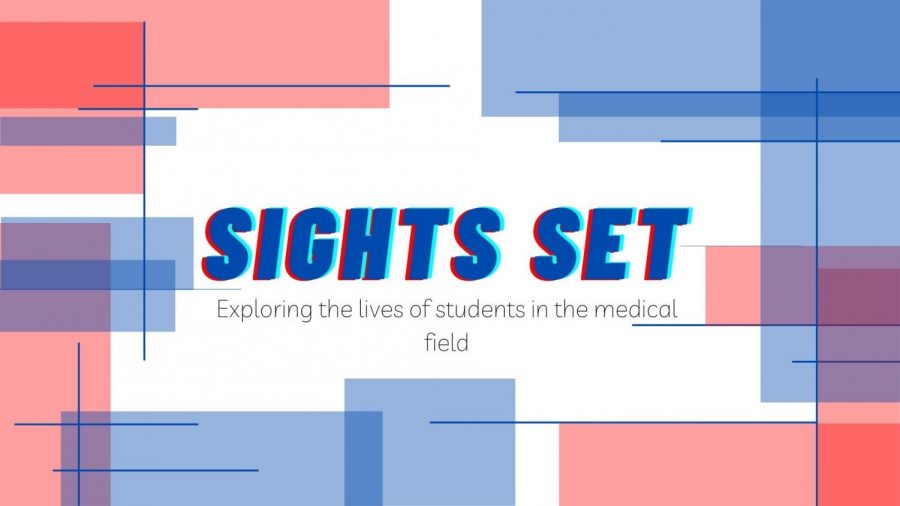 Ashtyn Haggard, Co-Editor-in-Chief
October 9, 2021 • No Comments
The patient in front of them quivered, hand shakily reaching for the lens. It was just a demonstration, but it was still scary. They decided they wanted to start wearing contact lenses instead of glasses. However, in making this decision, they didn't expect to be shown how to properly put it in by their classmate. Seniors Avery Mitchell and Reneigh Gillis each have jobs at the Fairfield Strong Vision Center because of the Bridgeland work studies program.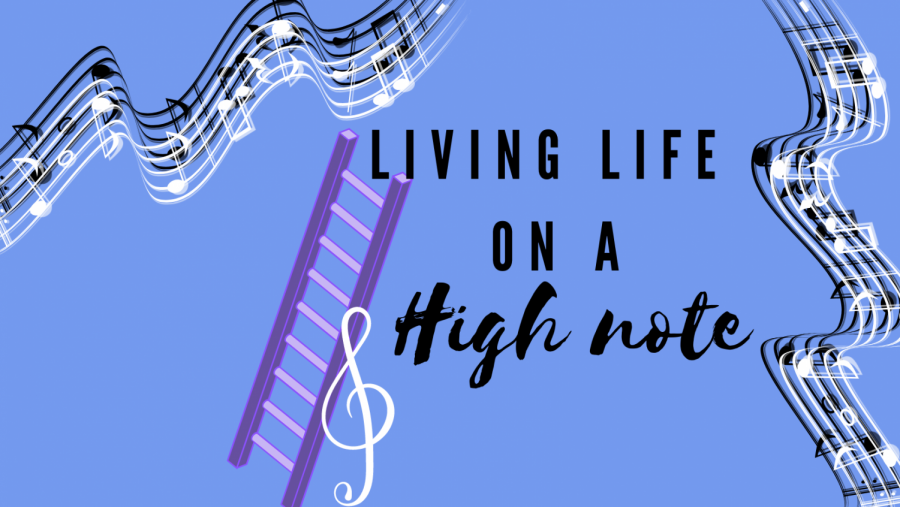 Haylie Stum , Sports Editor
March 15, 2021 • No Comments
However, Mr. Fiorini, the head choir director, doesn't just use music to communicate. He also utilizes his native tongue of optimism in order to fulfill his other responsibility- bringing light into what seems like an age of darkness.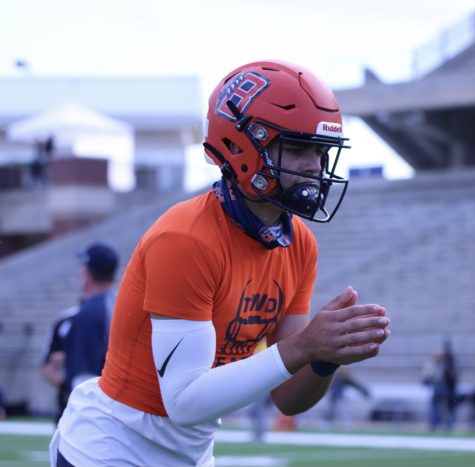 March 10, 2021
Junior Quarterback, Conner Weigman is ranked 78th in the nation, fourth of all the dual-threat quarterbacks and 14th in the state of Texas.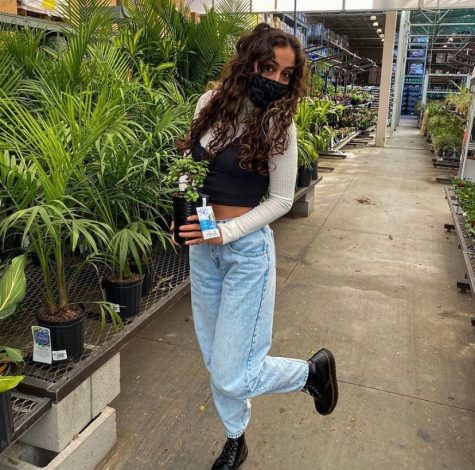 Reduce, reuse, recycle, change the world
March 5, 2021
March 4, 2021
March 2, 2021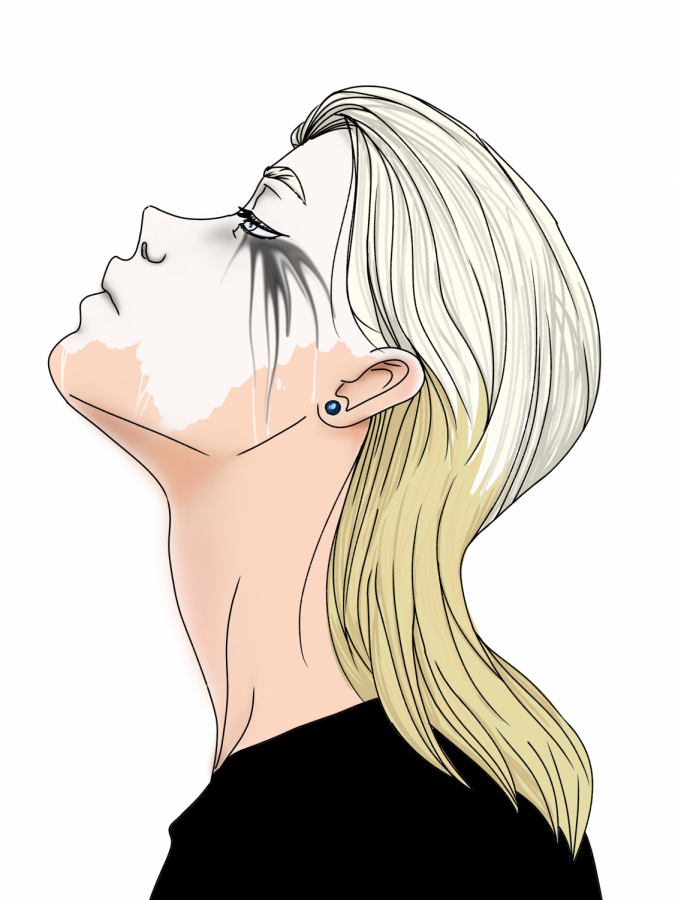 Brianna Keller, Copy Editor
October 14, 2021
"You win!" Steam would usually be pouring from her ears, red-faced and ticked off beyond reason, but April is a helpless mouse compared to the feral cat she exhibits on a day-to-day basis. Her hands rub at the goosebumps on her forearms and the corners of her lips curl into a dampened smile. The...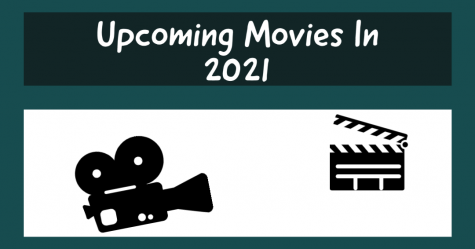 October 8, 2021
For the first time since March of 2021, people are back for the action in movie theaters. Bounce-back movies like Marvel's "Black Widow" and Legendaries "Godzilla v.s Kong" started the rise of movies once again. These are some upcoming movies to get excited for!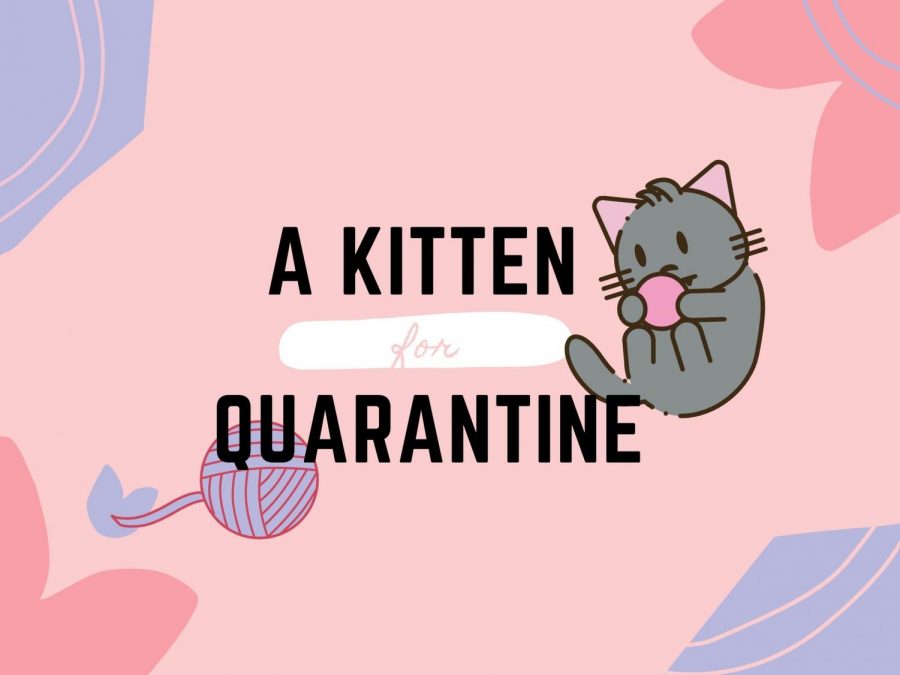 Hailey Poggemoeller, Reporter
April 1, 2021
Besides going to work occasionally, my social connection with people face to face was completely cut off because of COVID-19. Luckily around the same time, my friend had found a whole litter of stray kittens and she was trying to find homes for them.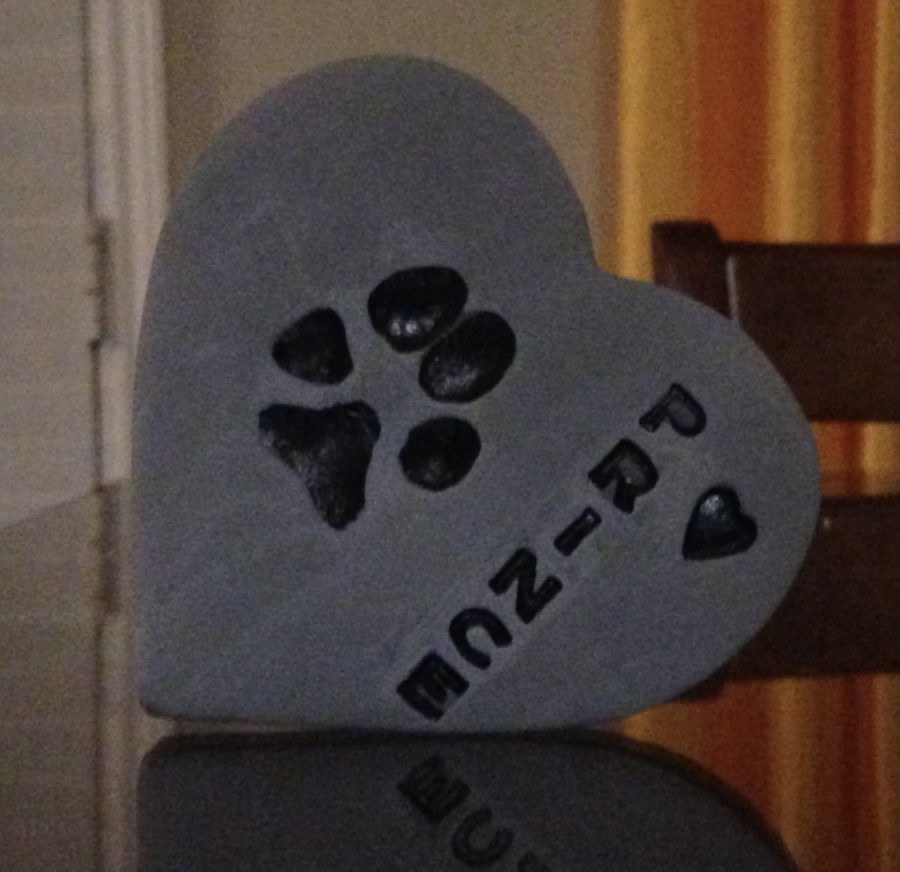 Alfred Dozier, Co-Editor-in-Chief
February 24, 2021
Everyone deals with grief differently, from intense periods of sadness, anger, denial, to even guilt. I can say that I've felt all these things: the anger of him being gone, the denial of his death, and the guilt of what might've happened if I found him earlier. The death of my first and only dog is a wound that will never heal, a scab that always itches.