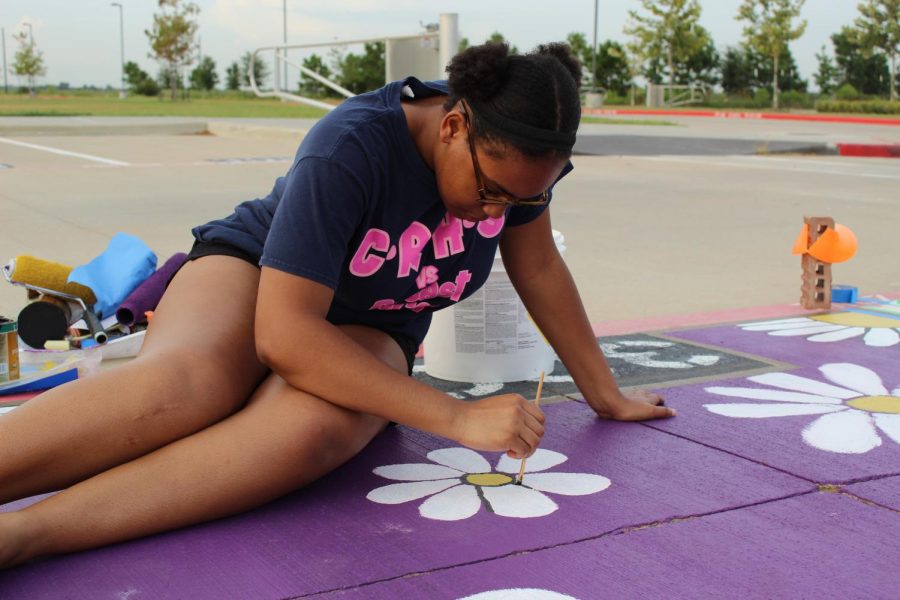 Joleigh Underwood, Magazine Editor
December 12, 2019 • No Comments
In order to raise money for prom and other activities, seniors were granted the opportunity to paint their parking spots over the summer. Assistant Principal Jill English spearheaded the project, seeking special permission and organizing financial details. According to her, the district has a larger role than people may think.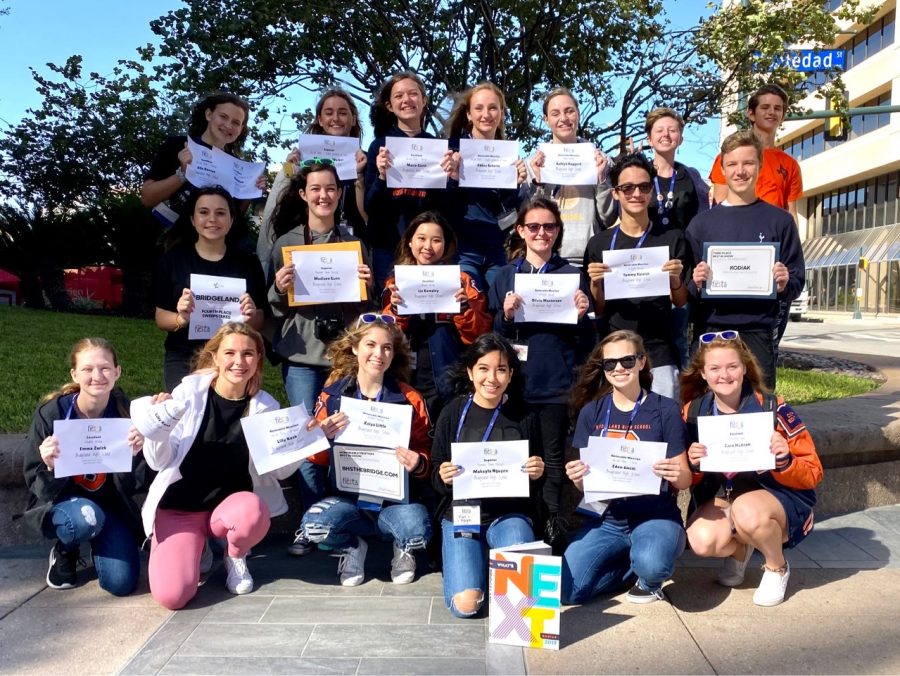 Ashtyn Haggard, Reporter
November 6, 2019 • No Comments
Journalism students participated in the Texas Association of Journalism Educators annual Fall Fiesta convention October 19-21 in San Antonio winning 21 awards overall.  Fall Fiesta is a convention for student...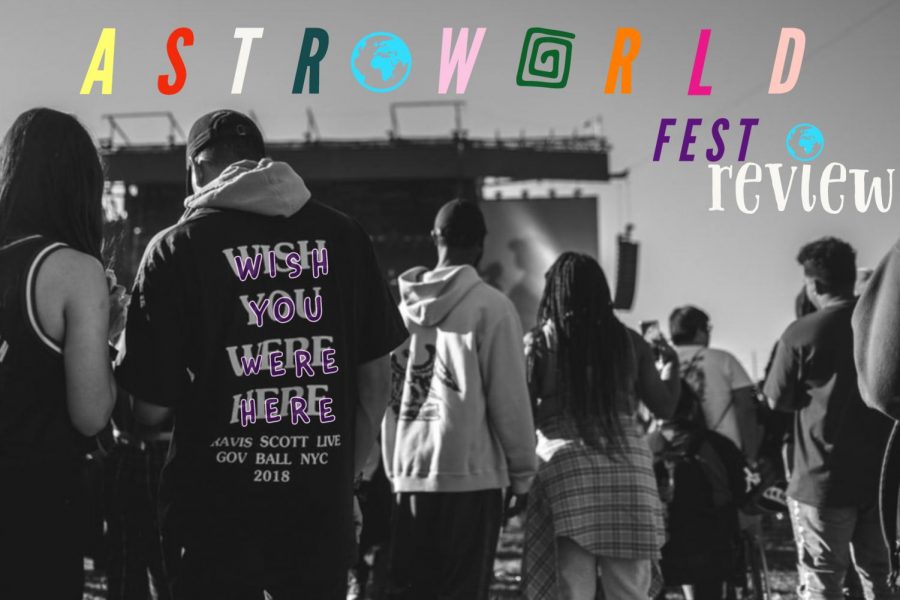 Ashton Lux, Reporter
January 9, 2020
Houston's very own Travis Scott knows how to throw a party, and with over 50,000 expected to attend, Astroworld Fest was not a disappointment.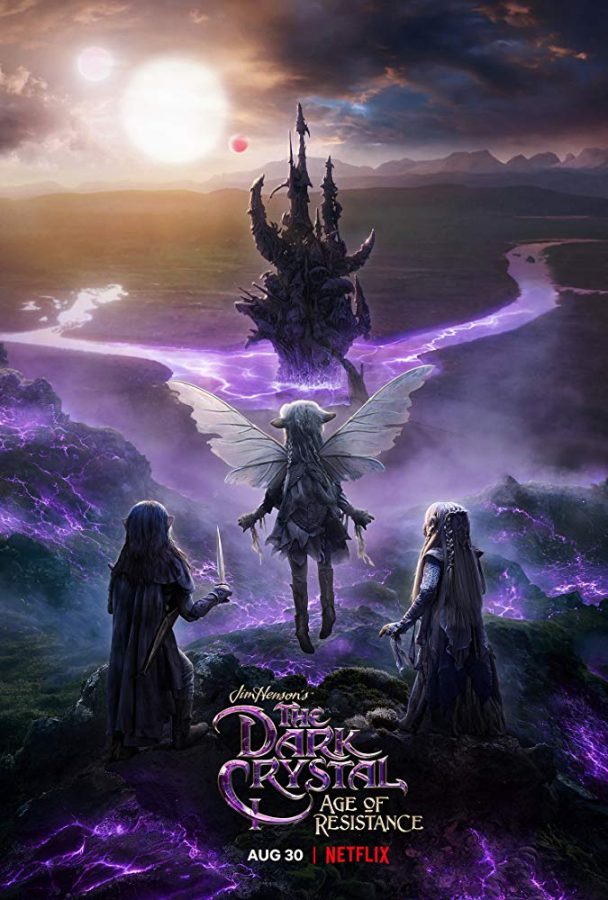 Alfred Dozier, Reporter
November 6, 2019
A perfect tribute and continuation of Jen Henson's very own "Dark Crystal" and a masterful show of the power of puppets, "Netflix's The Dark Crystal: Age of Resistance" completely showcases a beautiful and engaging mix of puppets, storytelling and CGI.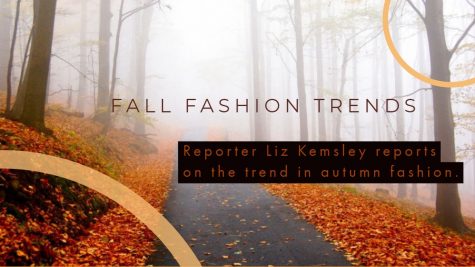 Sugar, spice, and everything nice : a fashion addicts guide to fall trends
November 6, 2019
With the fall season approaching, students can look forward to a huge shift in fashion trends. In comes the wide-legged slacks and out goes the neon tube tops. Here's a look into the whirlwind of autumn fashion.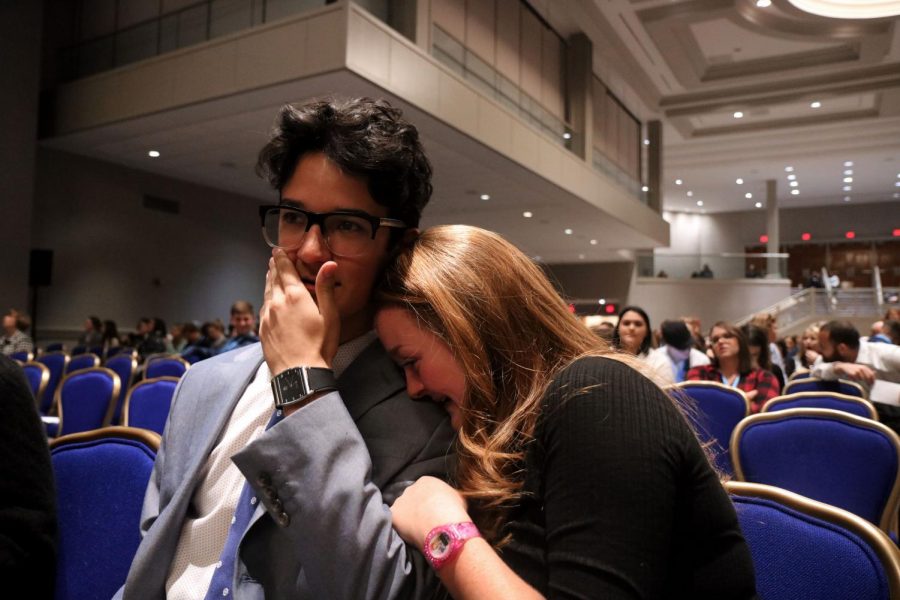 Kaiya Little, Online Editor
December 19, 2019
Cara Hudson stands in front of some of her biggest supporters as she finds out she's been nominated for something big, and in a few months time she will stand in front of them again, this time on a stage thousands of miles from home.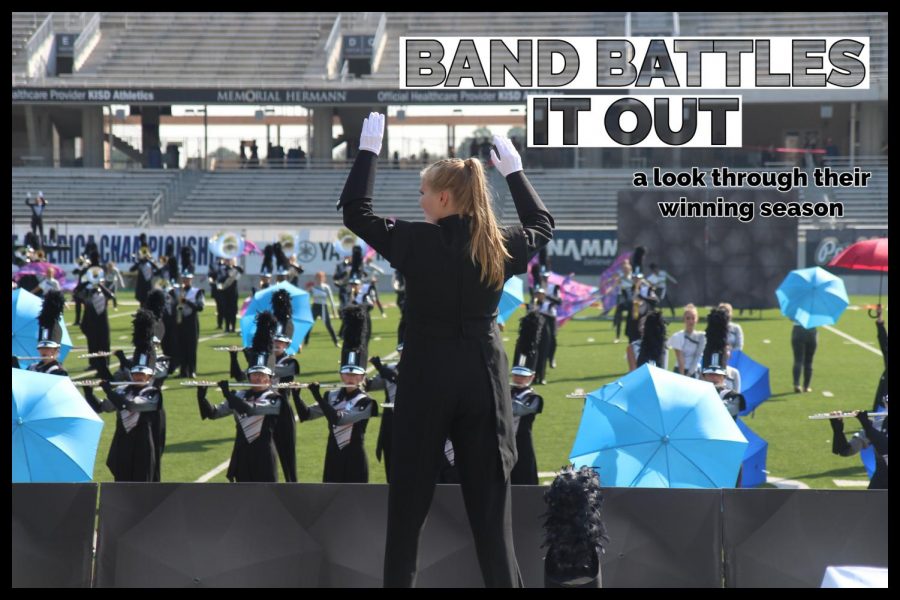 Olivia Masterson, Reporter
November 10, 2019
With three years of being active, Bridgeland Band already has some impressive achievements for such a new band under their belt. With their recent wins along with last years' they've come far, but that doesn't mean they aren't still growing.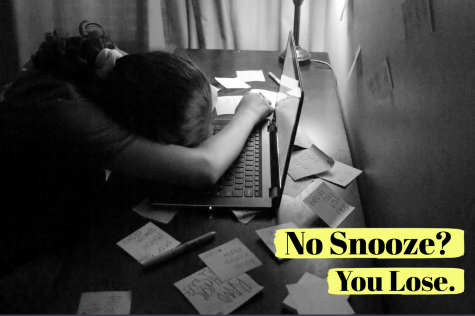 October 1, 2019
3 a.m. Everyone else in the house is fast asleep dreaming of faraway lands. The distinct clicking of a keyboard can be heard down the hall. Someone is still awake. An exhausted teen sits awake at their desk. Folders are strewn about with no clear order and sticky notes filled with reminders on every open surface. They're hunched over their computer, hurriedly completing an English essay so they can move onto the unfinished science project that'll take them the rest of the night to finish if they're lucky.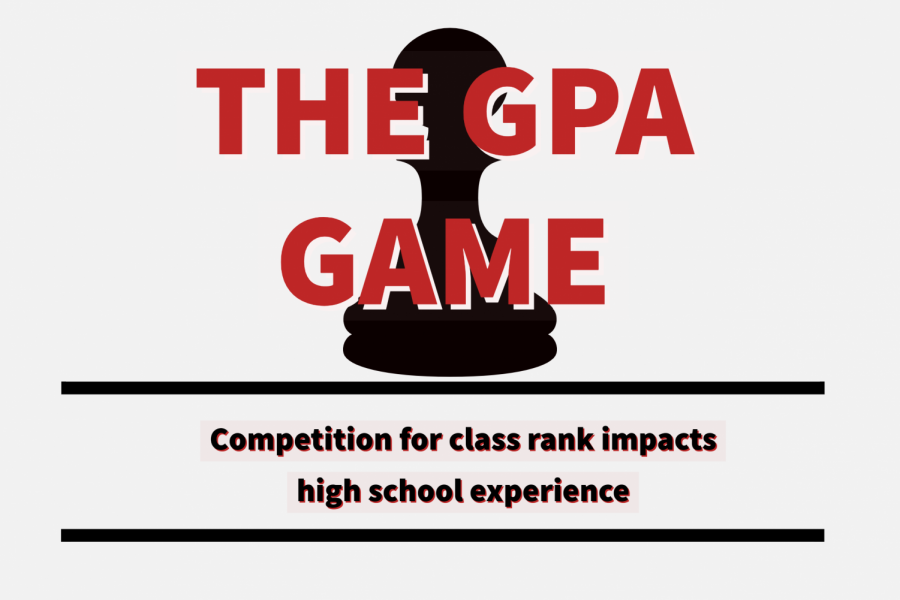 Joleigh Underwood, Copy Editor
May 30, 2019
High school is full of games. There's football and soccer and chess and water polo, even popularity, yet none of those affect the entire student body and school culture like the GPA game does.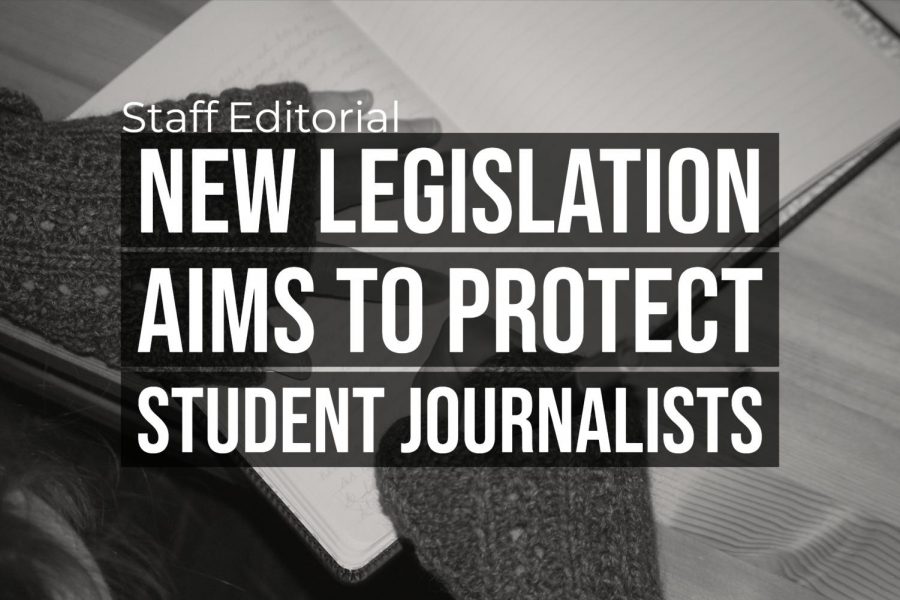 Della Fowler, Entertainment Editor
January 30, 2019
On January 29, 2019, Senator Jose Rodriguez (District 29) introduced State Bill No. 514 to the Texas legislature. The bill also known as New Voices intends to protect freedom of student press and to combat...
Joleigh Underwood, Copy Editor
December 14, 2018
During the first week of school alone I forgot my badge three times, but by the mercy of the ID gods that was a warning week.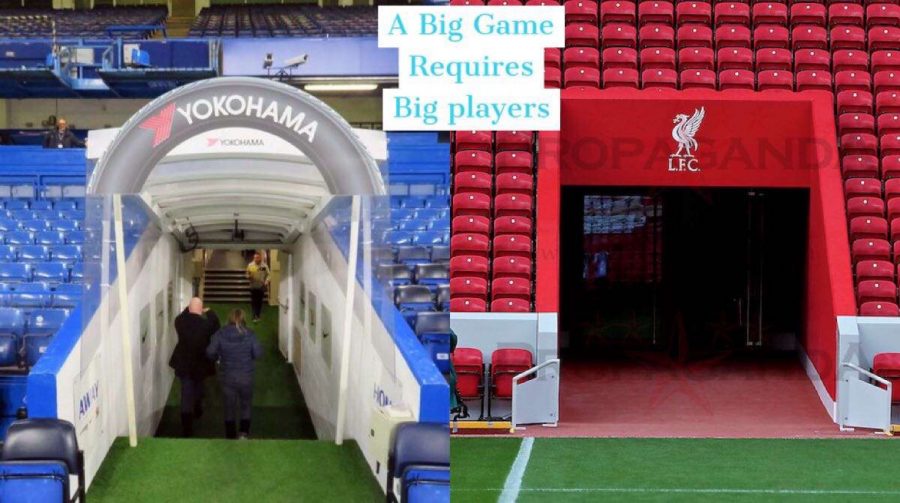 Cameron Armer, Reporter
December 18, 2019
September 22, one of the biggest rivalries in English football took place as Chelsea faced off against Liverpool.