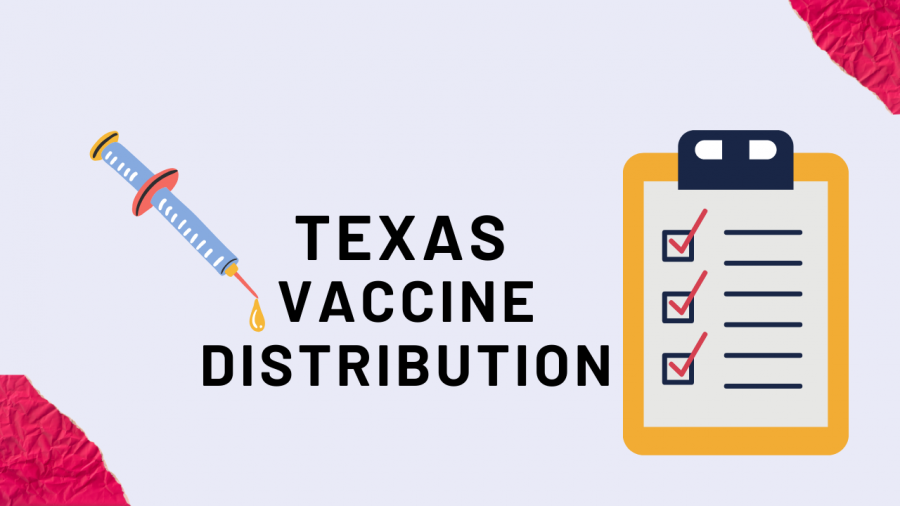 Alfred Dozier, Opinion and Editorial Editor
January 11, 2021
Texas is initially scheduled to receive 1.4 million does of the vaccine with a second shipment in January.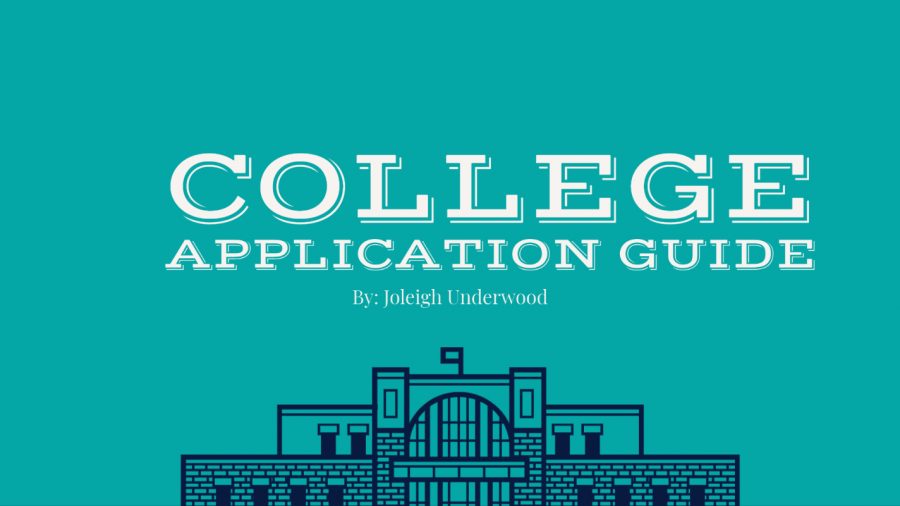 Joleigh Underwood, Managing Magazine Editor
January 8, 2021
College Application Guide for Dummies, complete with essay writing tips, completion timeline, and checklist for every senior drowning in the abyss of forms and prompts.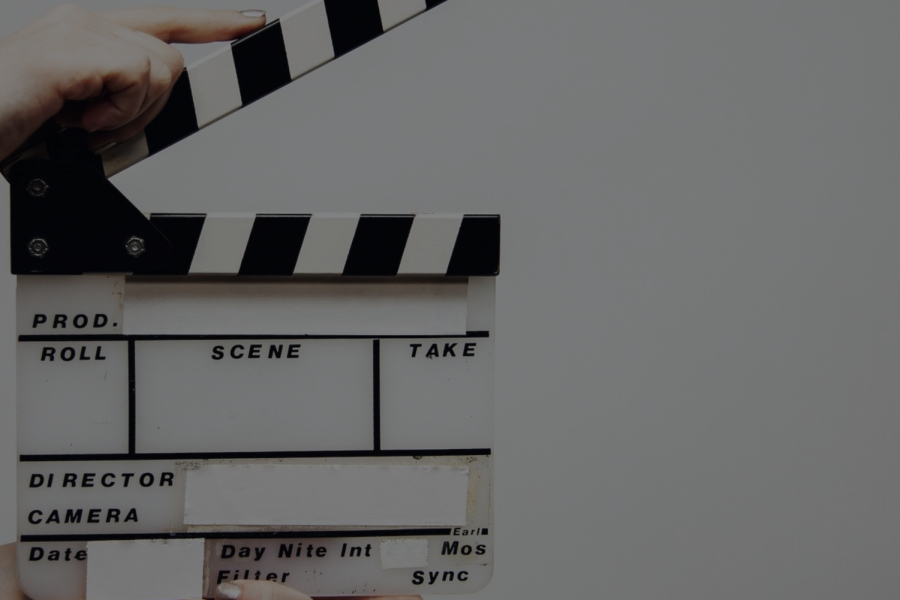 November 14, 2020
Theaters across the world went dark amidst the Coronavirus pandemic, threatening the sustainability of the current film industry, and forcing the hands of production companies. Studios are delaying films, releasing VOD (video on demand), and utilizing streaming services. The current state of the industry is alarming, and it's unclear what it'll look like in the coming years.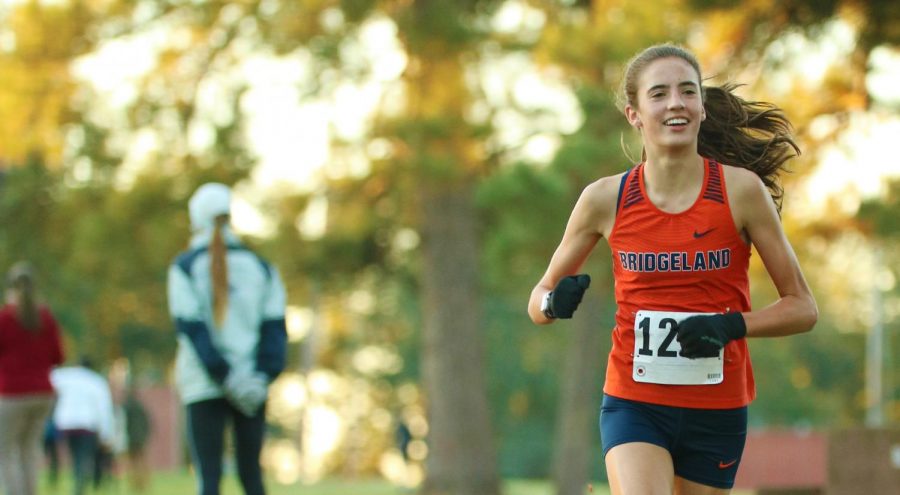 Haylie Stum, Reporter
November 10, 2020 • No Comments
Wake up at 4 a.m., stretch for 30 minutes, go to cross country practice, go to school, get home and do homework, get home from soccer practice around 10, go to bed around 11, and everything in between. This is a normal day for rising Bridgeland sophomore Emily Ellis. But behind these grueling days is...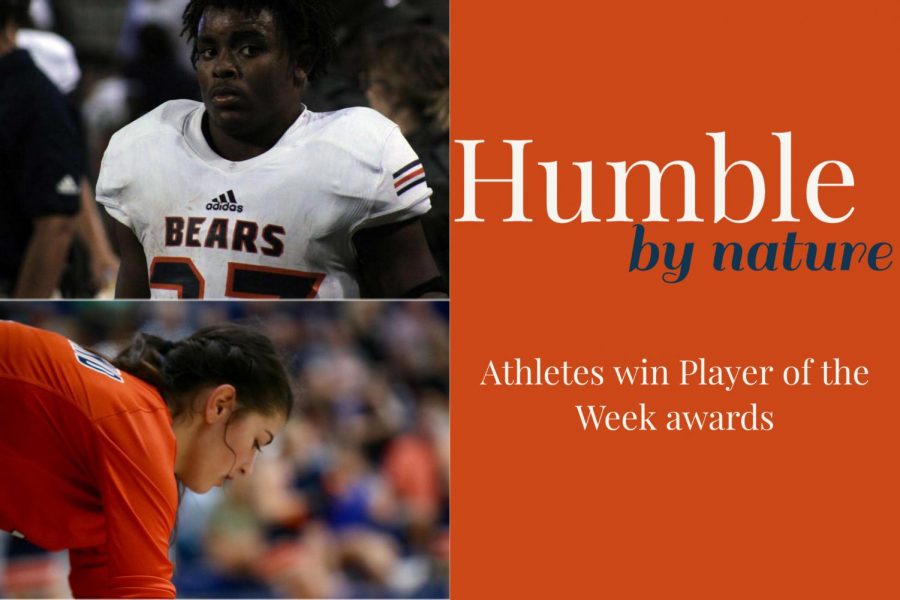 Ashtyn Haggard and Brianna Keller
May 29, 2020 • No Comments
In the fall semester, senior varsity volleyball libero Makensie Garner and sophomore varsity football running back Mason Culton won Player of the Week awards. Aside from their achievements, these two athletes have one particular thing in common: their determination and humility.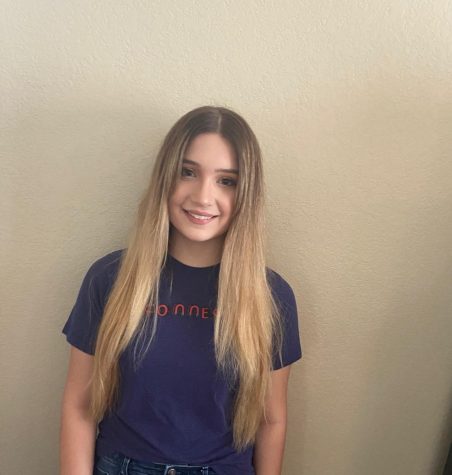 Senior spotlight: Alexis Moscariello
April 8, 2020
Q: Do you have any advice for underclassmen?  A: "Don't put your happiness on hold for others."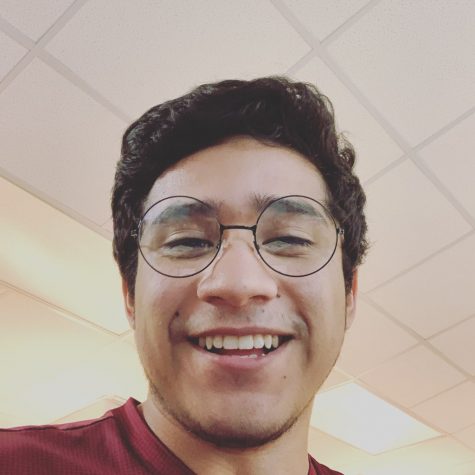 March 31, 2020
Mark has always been a hard worker, he's proud that once he goes to college he will be ahead of a lot of college students because he worked hard to get it all done now.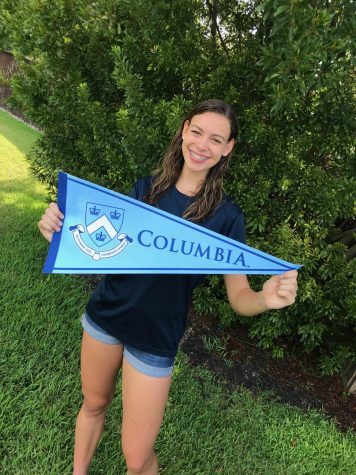 Senior spotlight: Aidan Conner
March 30, 2020
Columbia University's acceptance rate is 6.6%. Of the 40,203 applicants, only 2,214 were accepted. And of that 2,214, how many also made their D1 volleyball team after only two years of playing? And how many lived in Scotland for all of middle school and freshman year? It's safe to say only one, and that's senior Aidan Conners.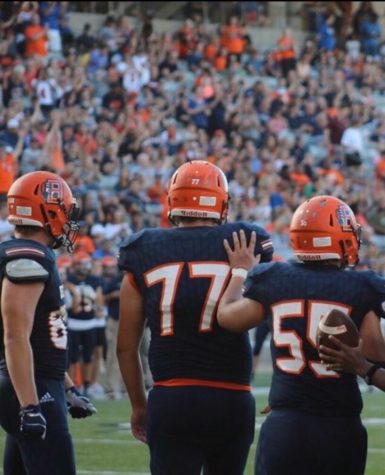 March 28, 2020
John Hughes has spent the past four years doing two polar opposite activities - theater and football.When all is said and done he wants to leave his mark on the world, a positive one.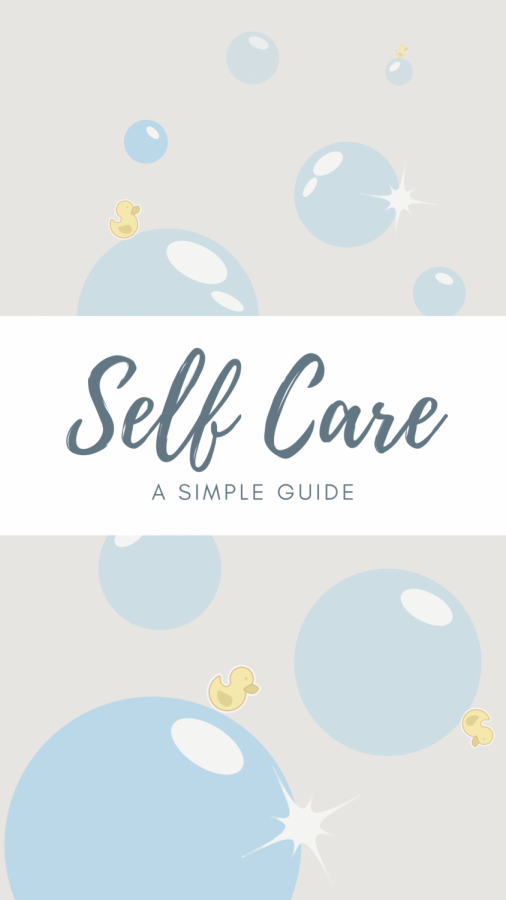 Olivia Masterson, Entertainment Editor
January 6, 2021
Make time for yourself Take a break every once and a while and do the things that make you happy.
November 5, 2020
Total Review Overall: After School is an extended play (EP) released on Sept. 25 from Melanie Martinez. The EP consists of songs that are in line with the theme of her album K-12, which was about...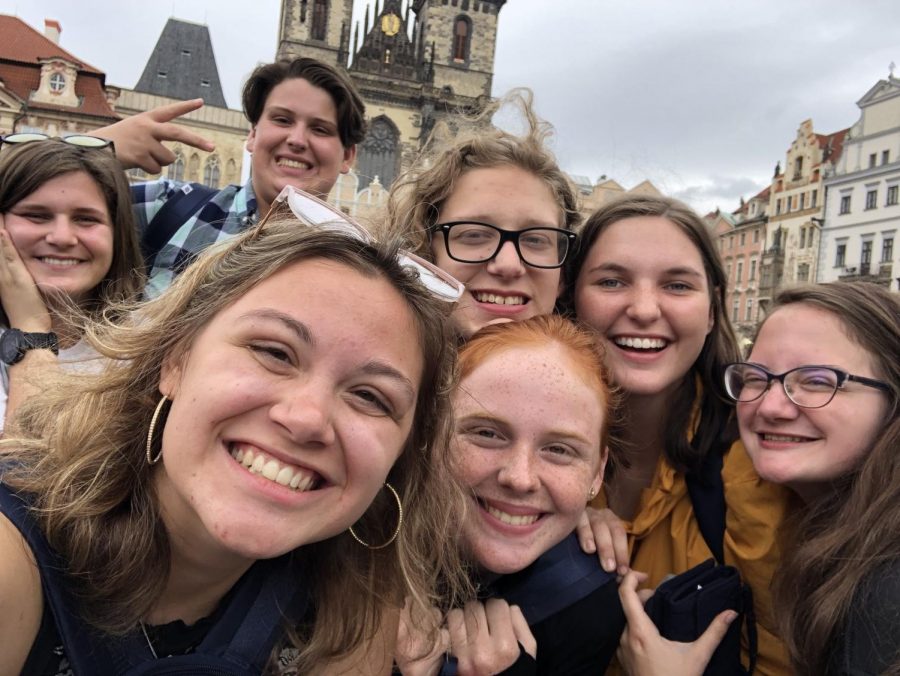 Della Fowler, Photo and Graphics Editor
January 31, 2020
The birthday present that my dad expected was a new Apple Watch or maybe a Denver Broncos jersey, never would he imagine that his perfect oldest daughter, me, would give...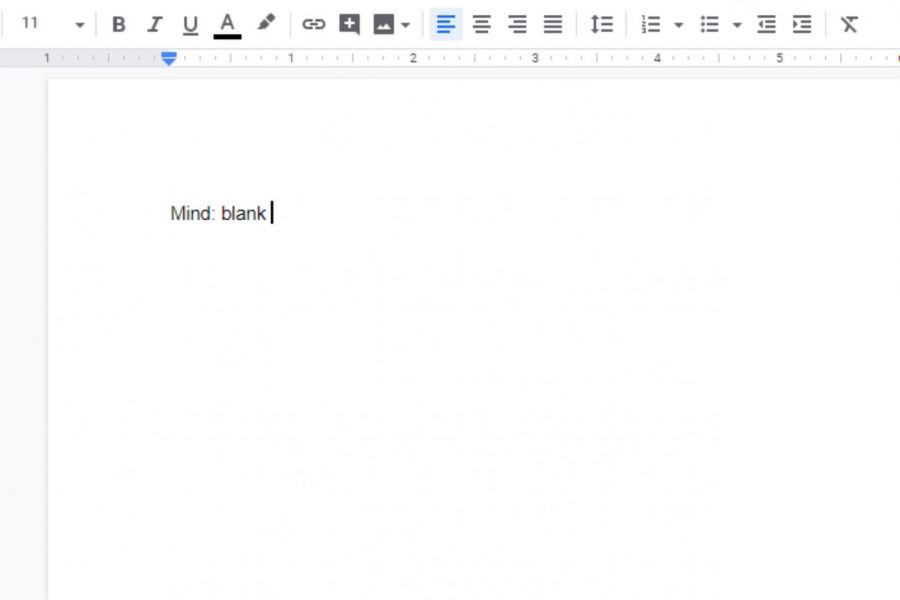 Brianna Keller, Reporter
January 31, 2020
I believe I suffer from a terrible sickness named by authors and journalists and abused by lazy college students. This sickness: writer's block.