Tommy Yarrish, Multimedia and Communications Editor
July 22, 2020
The Cy-Fair ISD Board of Trustees held a special meeting on Tuesday regarding the school calendar and safety measures that would be taken regarding a return to school amid the COVID-19 pandemic.  The district approved a modification to the 2020-2021 school year calendar, pushing the first day of school to September 8, and the final day of school to June 3. These plans were approved at this meeting, but as emphasized by Chief of Staff Teresa Hull, "are not all final."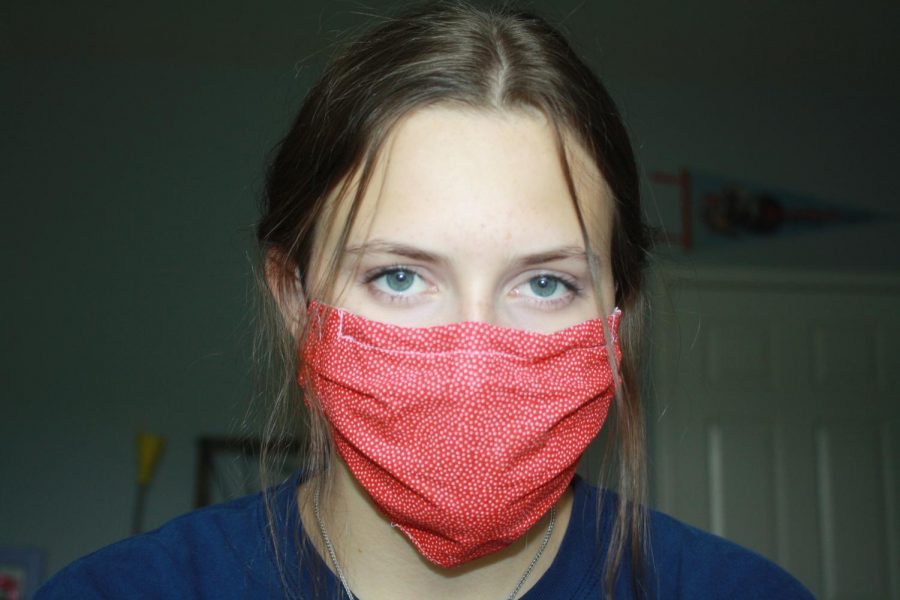 Kaiya Little, Online editor
May 29, 2020
In a statement on April 22, Harris County Judge Lina Hidalgo issued an order requiring anyone over the age of 10 to wear a face mask/covering while in public starting on Monday, the 27th. Failure to do so could result in a fine of up to $1,000 with some exceptions like engaging in exercise and consideration for those who may be unable to wear a facial cover.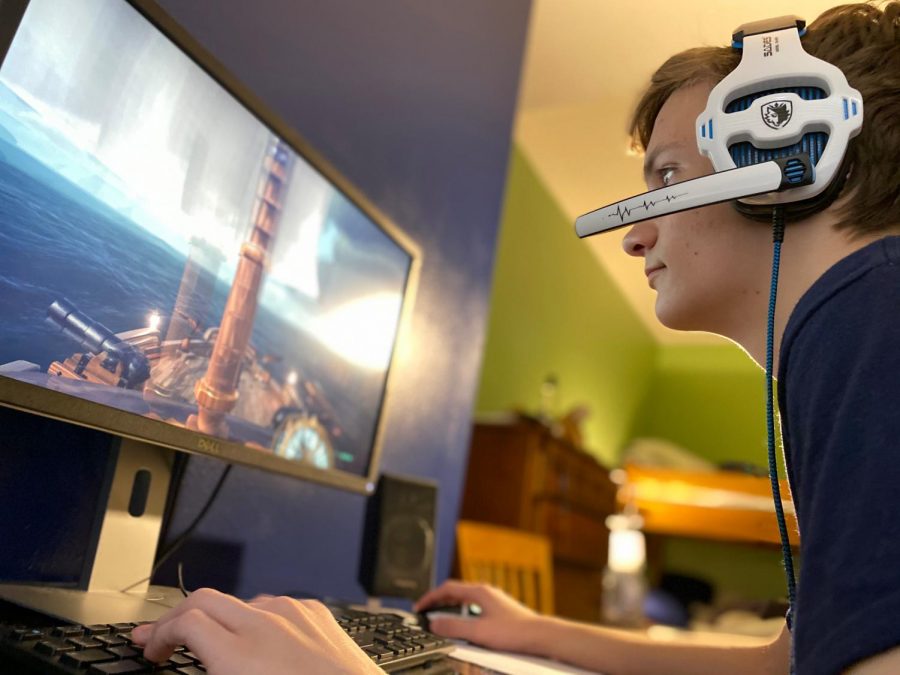 Matthias Talbert, Chief Technology Officer
April 14, 2020
The opportunities, possibilities, and all around fun that esports has to offer is what makes it so amazing. It's totally different compared to traditional professional sports.
Stepping off and never stepping back on
April 21, 2020
High School is some of the best times for an athlete but for some it's the last time they will step on the field and for others, they may not even realize it.
NBA and its players affected by COVID-19 virus
March 22, 2020
On Wednesday, March 11, 2020, the National Basketball Association made the unprecedented decision to suspend their on-going...
Baseball prepares to kick off second varsity season
February 8, 2020
The Super Bowl is over and the weather is warming up. The dirt is turning brown as the chalk lines the field. Yes, it is that time of the year again. Baseball season is back and for the Bears varsity baseball team, this could be their most exciting season yet.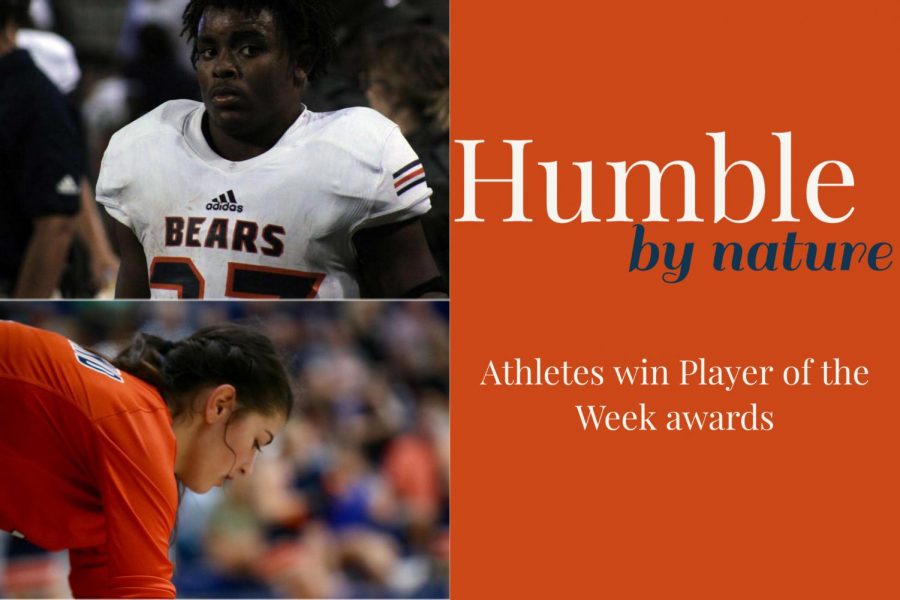 Ashtyn Haggard and Brianna Keller
May 29, 2020 • No Comments
In the fall semester, senior varsity volleyball libero Makensie Garner and sophomore varsity football running back Mason Culton won Player of the Week awards. Aside from their achievements, these two athletes have one particular thing in common: their determination and humility.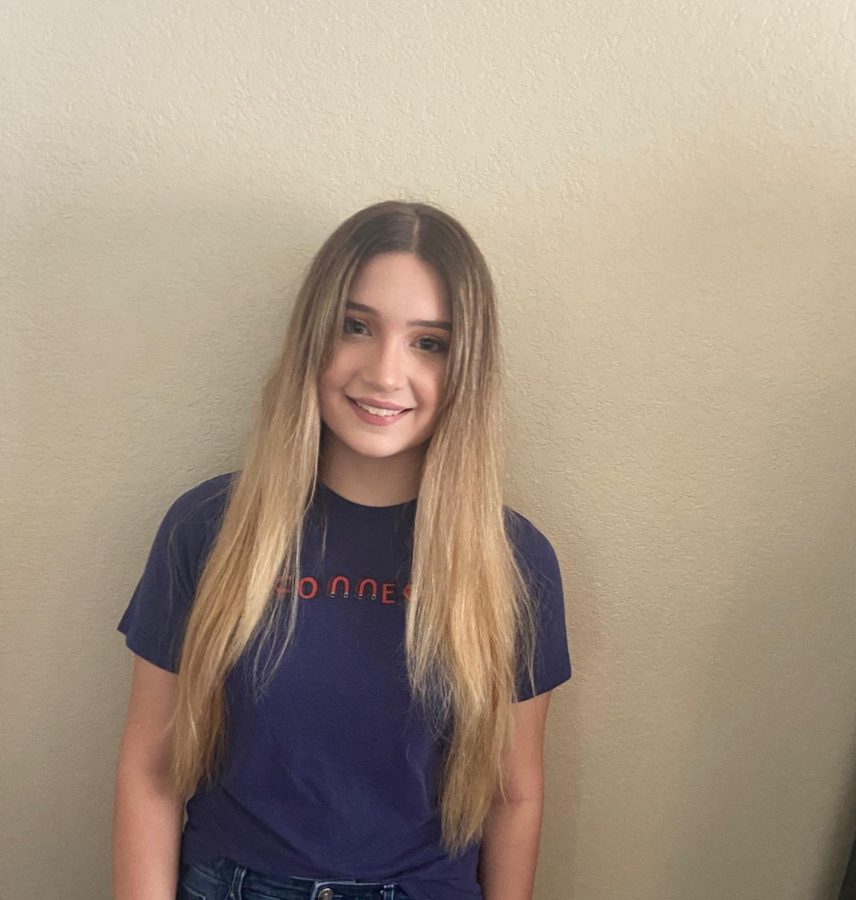 Ashtyn Haggard, Reporter
April 8, 2020 • No Comments
Q: Do you have any advice for underclassmen?  A: "Don't put your happiness on hold for others."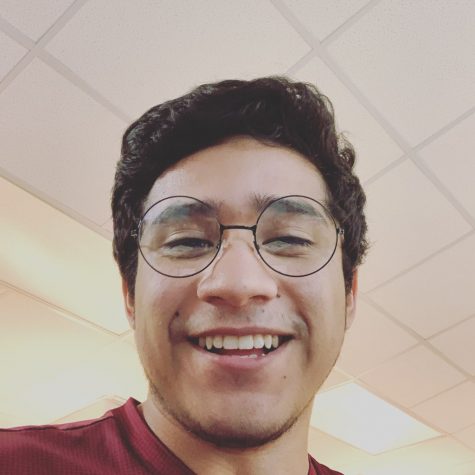 March 31, 2020
Mark has always been a hard worker, he's proud that once he goes to college he will be ahead of a lot of college students because he worked hard to get it all done now.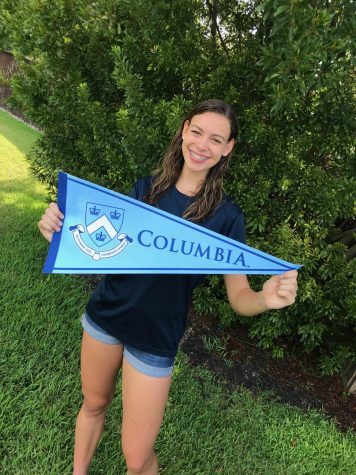 Senior spotlight: Aidan Conner
March 30, 2020
Columbia University's acceptance rate is 6.6%. Of the 40,203 applicants, only 2,214 were accepted. And of that 2,214, how many also made their D1 volleyball team after only two years of playing? And how many lived in Scotland for all of middle school and freshman year? It's safe to say only one, and that's senior Aidan Conners.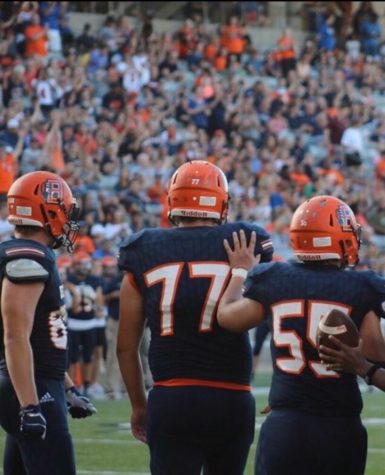 March 28, 2020
John Hughes has spent the past four years doing two polar opposite activities - theater and football.When all is said and done he wants to leave his mark on the world, a positive one.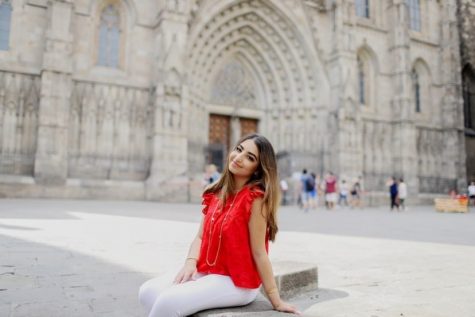 March 20, 2020
Going into senior year, Zana Tello had a mission. She didn't want to be stressed or anxious over things in the way she was during her junior year. However, her culture was calling her.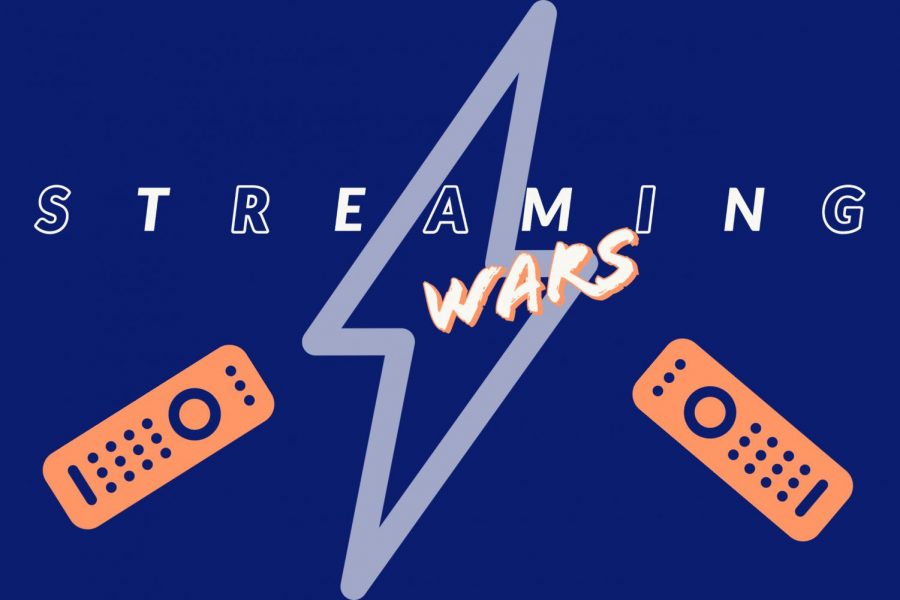 Alfred Dozier, Reporter
June 10, 2020
In this modern day and age, streaming services seem to run rampant. Netflix, Disney +, Prime Video, Hulu, HBO Now, CBS All Access and so many more. Seems like everyone has at least one of these services. The Polls below was taken by Bridgeland Students and faculty during the months of November-January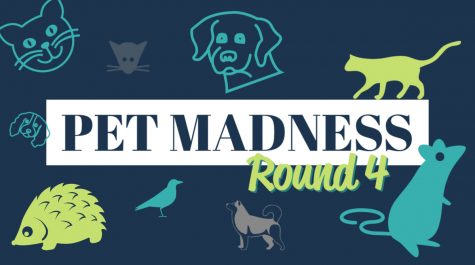 June 3, 2020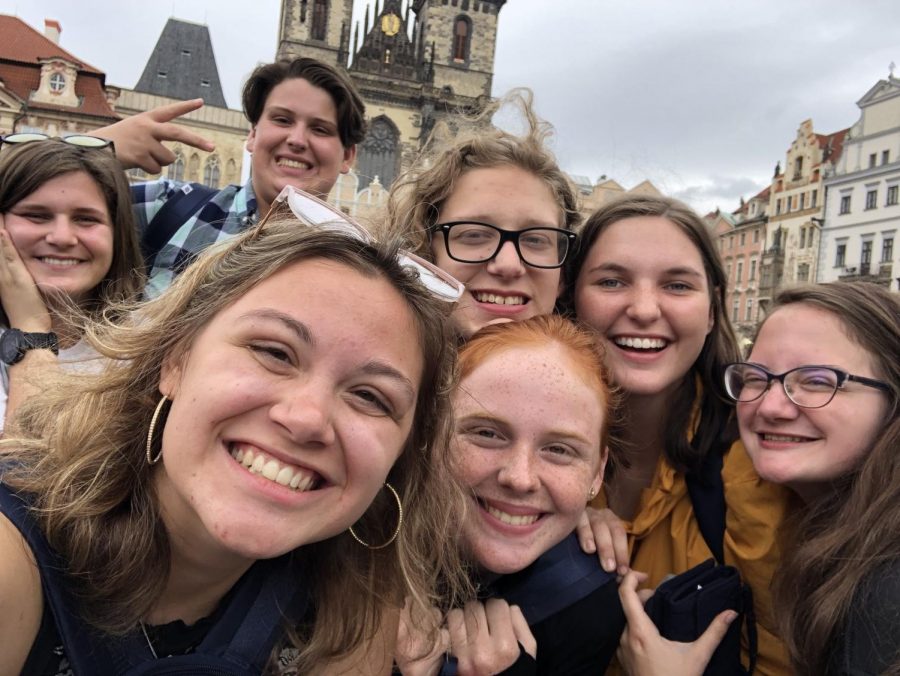 Della Fowler, Photo and graphics editor
January 31, 2020
The birthday present that my dad expected was a new Apple Watch or maybe a Denver Broncos jersey, never would he imagine that his perfect oldest daughter, me, would give...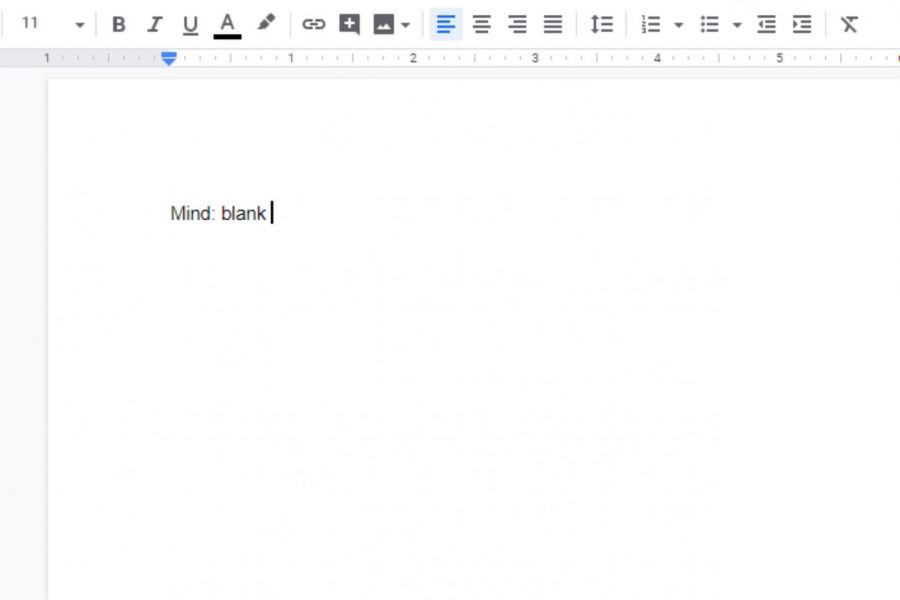 Brianna Keller, Reporter
January 31, 2020
I believe I suffer from a terrible sickness named by authors and journalists and abused by lazy college students. This sickness: writer's block.