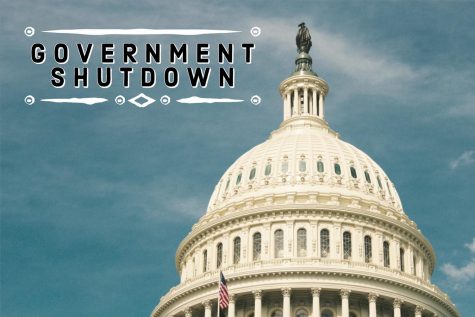 Hailey Poggemoeller, Reporter
February 22, 2019 • 3 Comments
In the United States, a government shutdown occurs when Congress fails to pass appropriation bills.
Olivia Masterson, Digital and Opinion Editor
January 29, 2019 • No Comments
Major Don Bailey, a representative from the Air Force for the Air Force Junior ROTC (AFJROTC) program visited November 30 to conduct an inspection and meet with a committee to pursue a campus charter. Currently there are four Cypress-Fairbanks High Schools, including Bridgeland, waiting to receive their own JROTC program.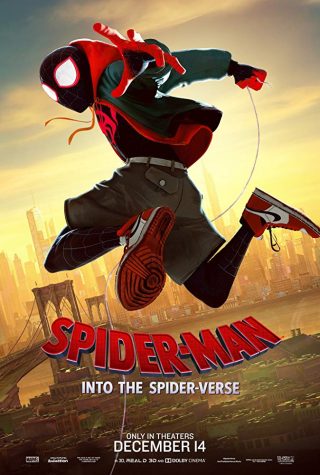 Joleigh Underwood, Copy Editor
February 20, 2019
When I first saw the previews for this movie, not a single thing about it seemed appealing to me.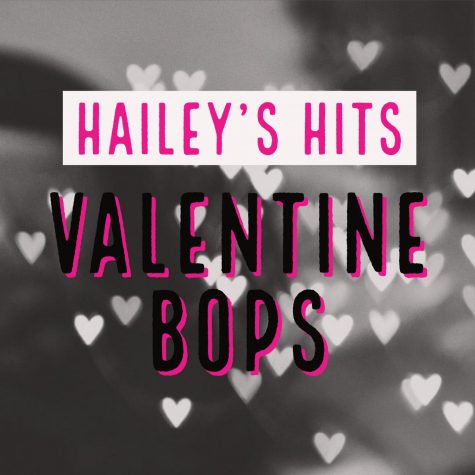 Hailey Poggemoeller, Reporter
February 14, 2019
Valentine's Day is about love regardless of relationship status. Jam out to these hits on this special day.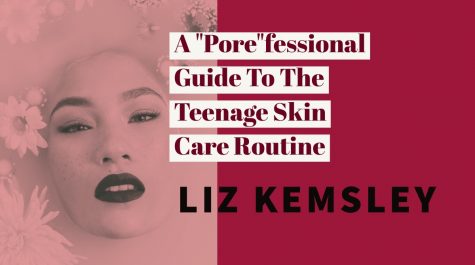 A "Pore"fessional Guide to the Teenage Skin Care Routine
January 31, 2019
The seasons are changing and so is our teenage skin.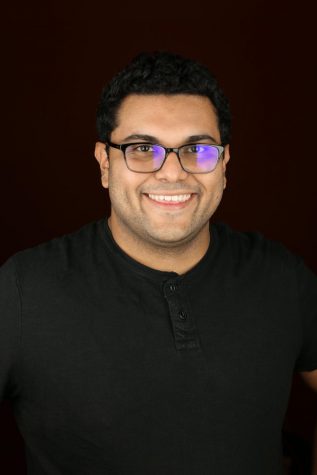 Kaiya Little, Features Editor
February 1, 2019
"Awesome! Great!" Are just a few words that came to mind when photography teacher and all around fan favorite Juan Guevara - affectionately called 'G' -  found out about his Teacher of the Year award. But these are also the same words crossing the minds of his many students in reference to his class, knowing that each day brings a new lesson filled to the brim with creativity and passion.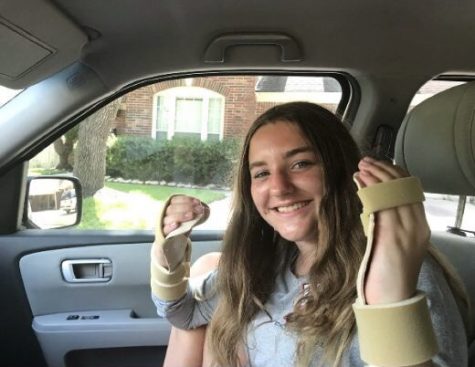 Della Fowler, Entertainment Editor
January 31, 2019
"I didn't want this to happen," freshman Jacilyn Averill said to her mother while sitting in the hospital room.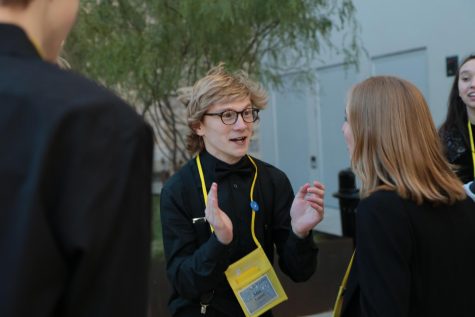 January 31, 2019
It's 6:30 on Thursday night. He walks out of the black box theater after rehearsal, exhausted from directing for hours. But today isn't just any Thursday.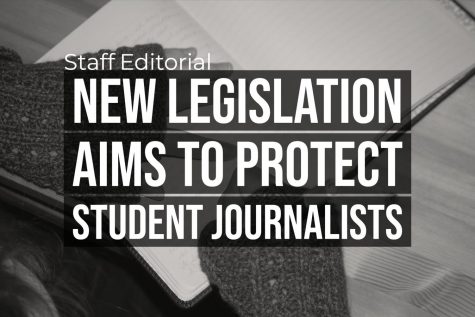 Della Fowler, Entertainment Editor
January 30, 2019
On January 29, 2019, Senator Jose Rodriguez (District 29) introduced State Bill No. 514 to the Texas legislature. The bill also known as New Voices intends to protect freedom of student press and to combat...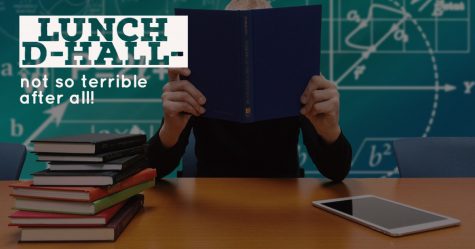 Joleigh Underwood, Copy Editor
December 14, 2018
During the first week of school alone I forgot my badge three times, but by the mercy of the ID gods that was a warning week.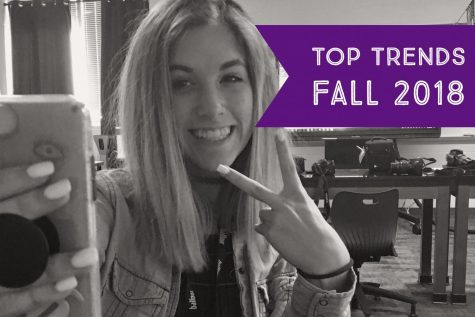 Elizabeth Kemsley, Social Media Editor
December 13, 2018
As teens venture through the 18-19 school year, trends seem to be appearing throughout the school for students of all grade levels.