Olivia Masterson, Digital and Opinion Editor
January 29, 2019 • No Comments
Major Don Bailey, a representative from the Air Force for the Air Force Junior ROTC (AFJROTC) program visited November 30 to conduct an inspection and meet with a committee to pursue a campus charter. Currently there are four Cypress-Fairbanks High Schools, including Bridgeland, waiting to receive their own JROTC program.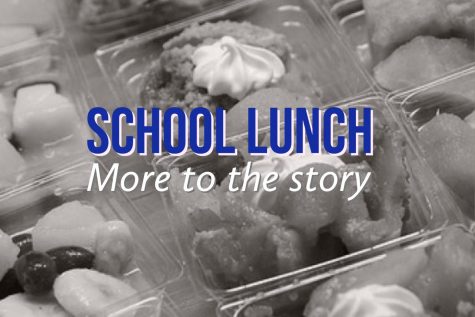 Hailey Poggemoeller, Reporter
December 11, 2018 • No Comments
Approximately 117,000 CFISD students spend 30 minutes of their day at lunch chatting with their friends and consuming whatever is on the lunch menu that day.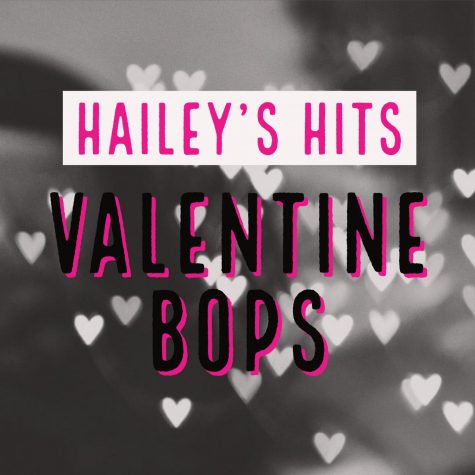 Hailey Poggemoeller, Reporter
February 14, 2019
Valentine's Day is about love regardless of relationship status. Jam out to these hits on this special day.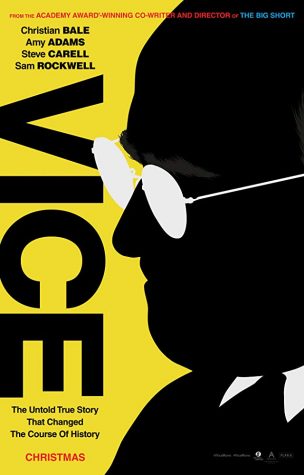 Joleigh Underwood, Copy Editor
January 30, 2019
I saw five movies over Christmas break, some bad and some good, but ""Vice"" stood out to me by far for several reasons.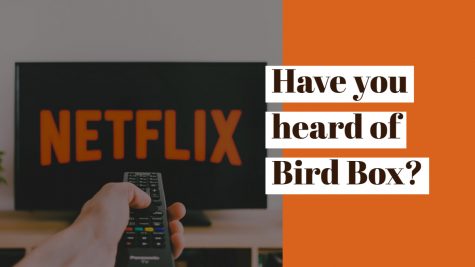 "Bird Box" and bots: What's real?
January 29, 2019
In a modern age of viral entertainment, it's no surprise that the rapid fire spread of information can be the much-needed boost for new products to get off the ground. When there are big companies involved, though, some begin to question just how much their media presence impacts future purchases and content decisions.
November 27, 2018
Long hours of practice for students from the marching band and color guard programs paid off on October 13, 2018, as they took top prize against various schools at the fourth annual Battle at the Berry competition held at the Richard E. Berry Center in Cypress.
January 29, 2019
Six foot-eight junior Frost was just playing a regular Amateur Athletic Union (AAU) game over the summer of 2018. It was an inbound play he must've run a million times in his career. And then he heard a pop in his knee.
Bridgeland Sports Update: Episode 1
December 13, 2018
Sports Editor Tommy Yarrish gives the season wrap-up for football, volleyball and...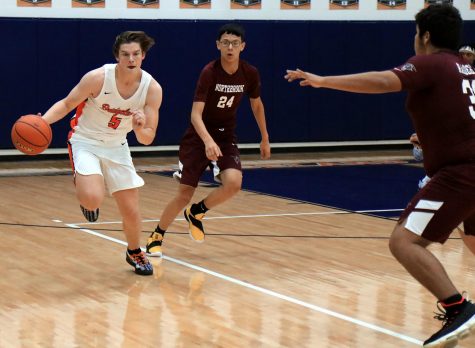 Tommy Yarrish, Sports Editor
November 30, 2018
In one of the many firsts for Bridgeland's athletics program, the boys varsity team will tip-off their first season Tuesday, Dec. 4, at home against Cypress Springs.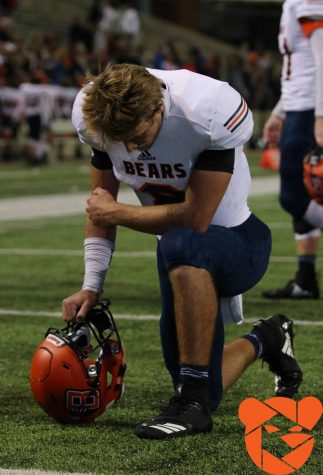 November 30, 2018