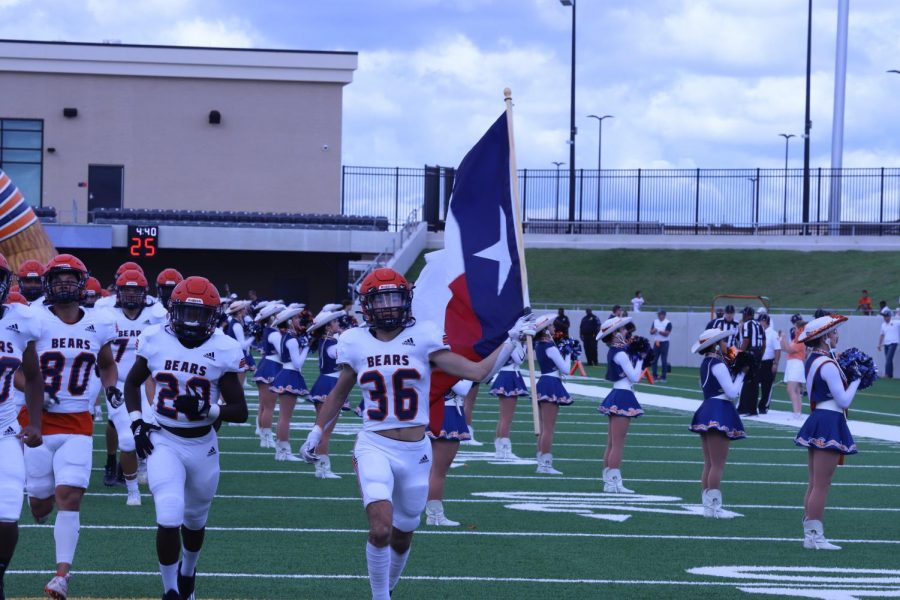 On Saturday, Dec. 4, Bridgeland took on Tomball...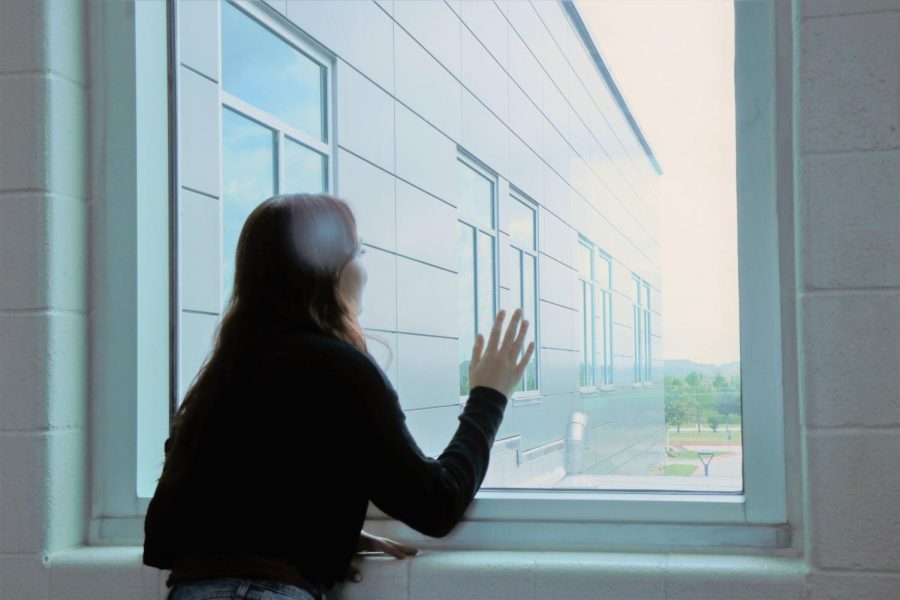 Carolyn Gilbert, Reporter
January 6, 2022 • No Comments
Almost nothing could compare to the winding drives home from swim meets. Nodding off to the sound of 99.1 in the background as a friend's parent drives her home from the natatorium. Nights like this were light and breezy, even if all of high school wasn't the same. But now it's about time to...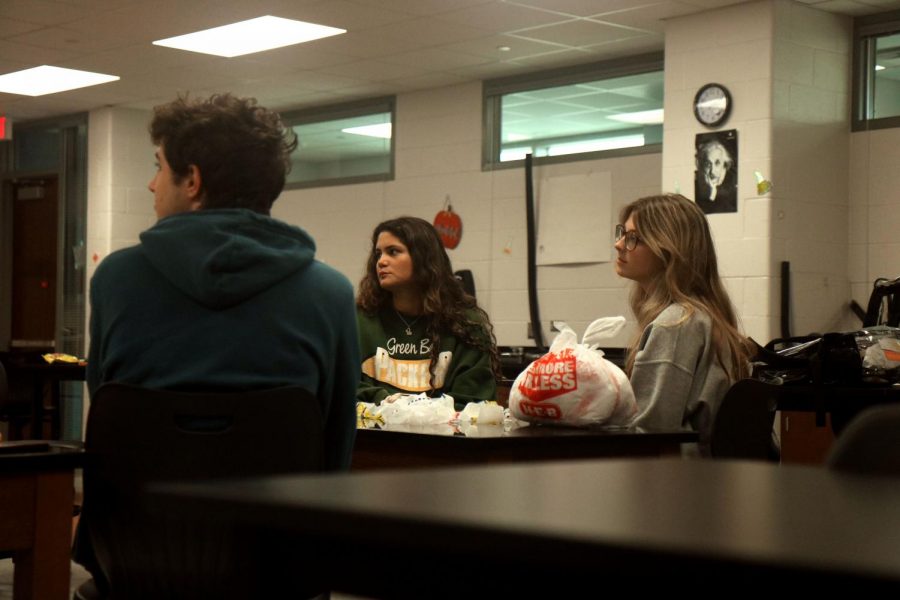 Ryleigh Wilson and Alfred Dozier
December 15, 2021 • No Comments
The Environmentalist club may be small, but it leaves a big impact. Melissa Gonzales is the founder of the environmentalist club, hoping to expand its reach through the student body. With more students and participation, these efforts can be broadened greatly. "Our club is to educate and help teach...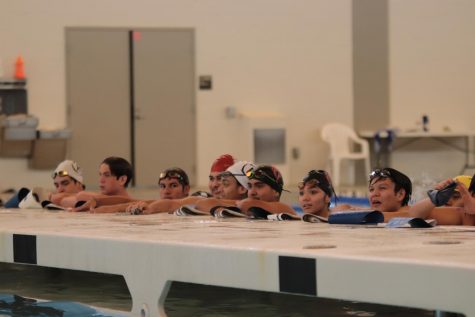 November 16, 2021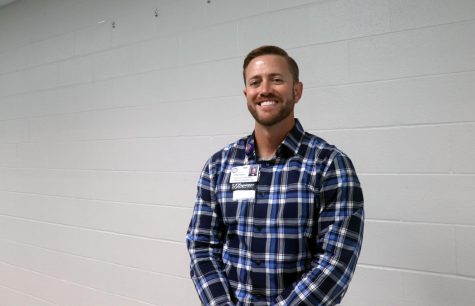 November 15, 2021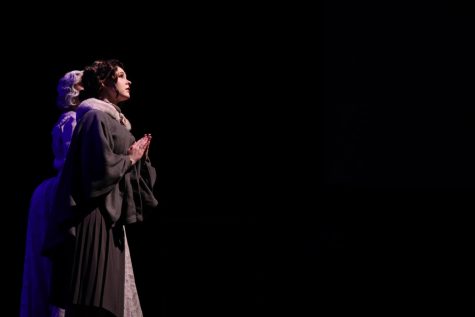 November 8, 2021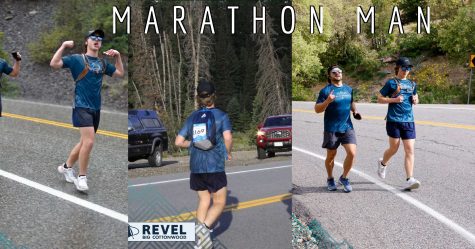 November 3, 2021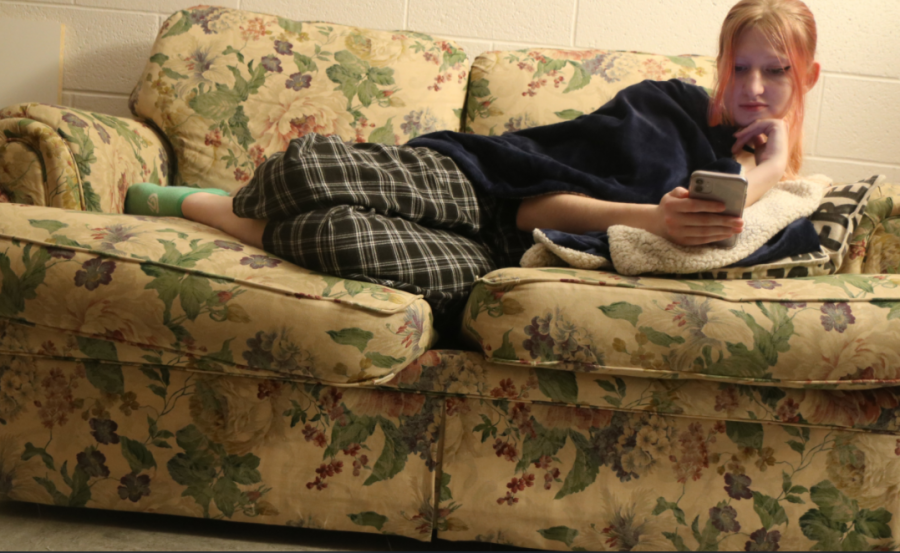 Haylie Stum, Sports Editor
December 24, 2021
You groan. You grimace in agony. You dread it. And, no. I'm not talking about finals week or going to work after a long day at school. I'm talking about, arguably, the most painful experiences of all. Prolonged and uneventful holiday gatherings. It's not because you necessarily hate...

Holly Jolly Christmas Tune Origins
December 24, 2021
You know Dasher, Dancer, Prancer and Vixen. If you know them, you also know Conner, Cupid, Donner and Blitzen. But where did "Rudolph The Red-Nosed Reindeer" come from? Where did a lot of...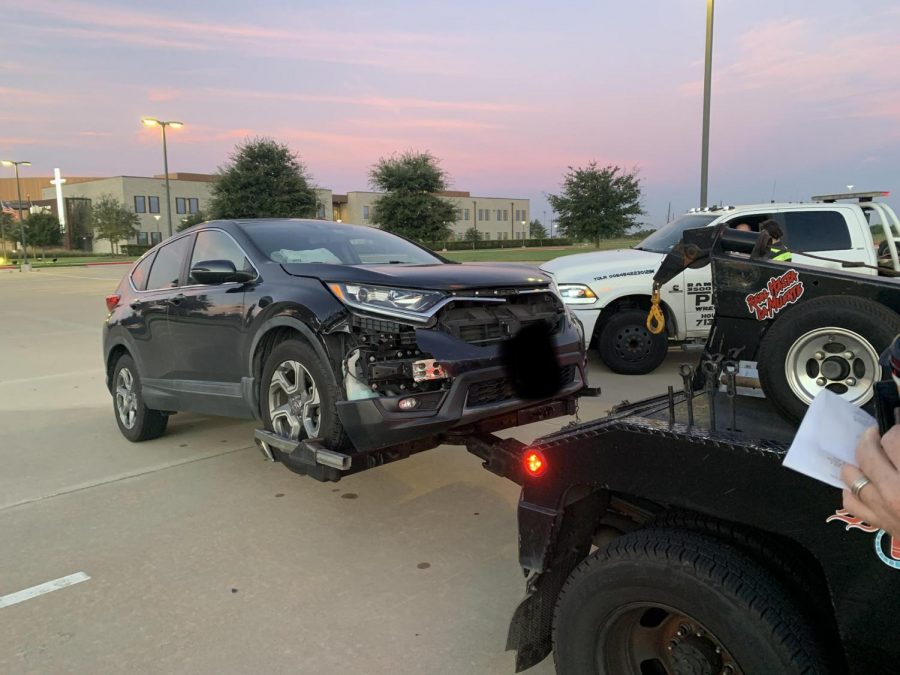 Ashtyn Haggard, Co-Editor-in-Chief
December 7, 2021
I wish I never asked. 5:50 a.m. It's PSAT day for juniors, but I'm a senior. There's practically nothing to do in classes all day, but I still need to go. I have a...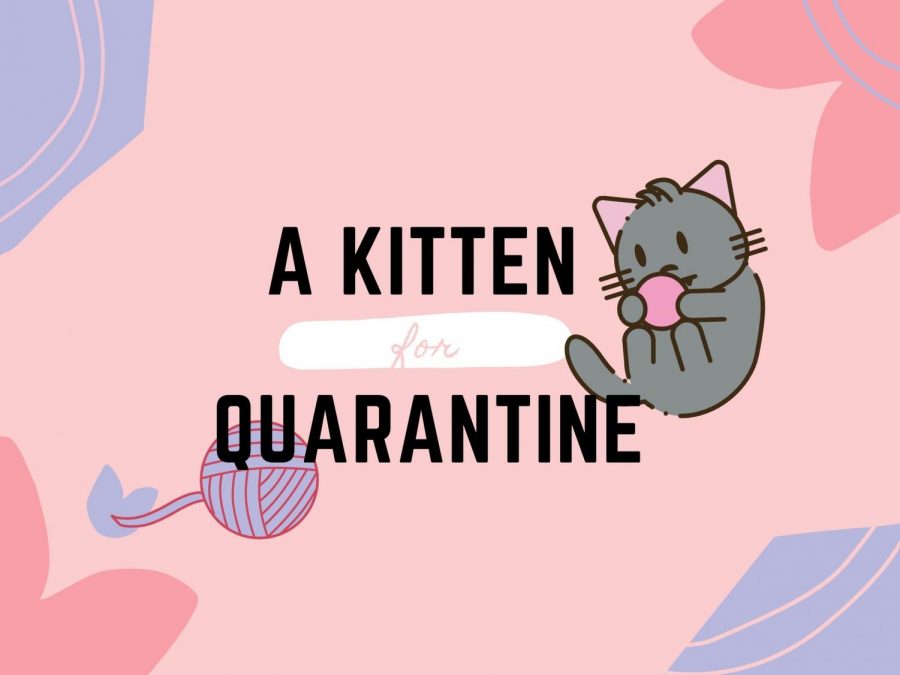 Hailey Poggemoeller, Reporter
April 1, 2021
Besides going to work occasionally, my social connection with people face to face was completely cut off because of COVID-19. Luckily around the same time, my friend had found a whole litter of stray kittens and she was trying to find homes for them.