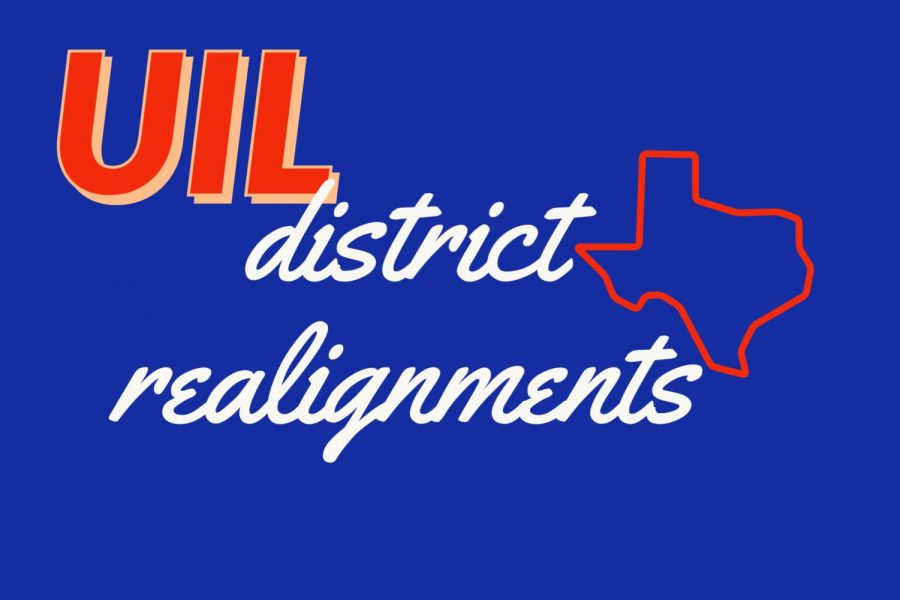 Tommy Yarrish, Multimedia and Communications Editor
March 12, 2020
The University Interscholastic League (UIL) announced their new 2020-2022 district alignments for next season's  events. 
Tommy Yarrish, Multimedia and Communications Editor
February 8, 2020
The Iowa Caucus was the first step on the road to presidential hopefuls' earning their respective parties nomination to run for President of the United States. Voters headed to caucus locations in Iowa to cast...
Tommy Yarrish, Multimedia and Communications Editor
February 8, 2020
For the third time in American history, a sitting president has been impeached. The list includes President Andrew Johnson in 1868, President Bill Clinton in 1998, and now President Donald Trump in 2019.  The...
February 8, 2020
The Super Bowl is over and the weather is warming up. The dirt is turning brown as the chalk lines the field. Yes, it is that time of the year again. Baseball season is back and for the Bears varsity baseball team, this could be their most exciting season yet. 
January 30, 2020
Several celebrity deaths have changed the way I think about certain things. Nipsey Hussle and Juice WRLD, a Chicago native...
New NCAA ruling affects future of bear athletes
January 30, 2020
The NCAA (National Collegiate Athletic Association) took a major step into the future of college sports. Student-athletes will be able to receive compensation from "use of their name, image and likeness" said the top NCAA governing board. This new ruling could affect some Bridgeland signees as they sign their National Letter of Intent.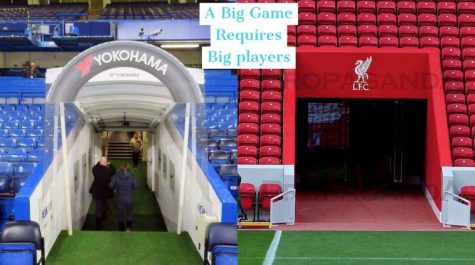 December 18, 2019
September 22, one of the biggest rivalries in English football took place as Chelsea faced off against Liverpool.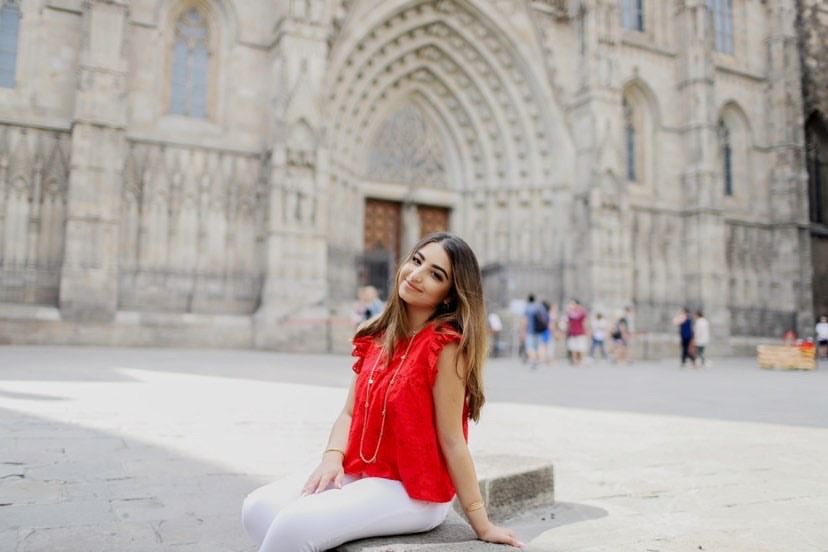 Della Fowler, Photo and graphics editor
March 20, 2020 • No Comments
Going into senior year, Zana Tello had a mission. She didn't want to be stressed or anxious over things in the way she was during her junior year. However, her culture was calling her.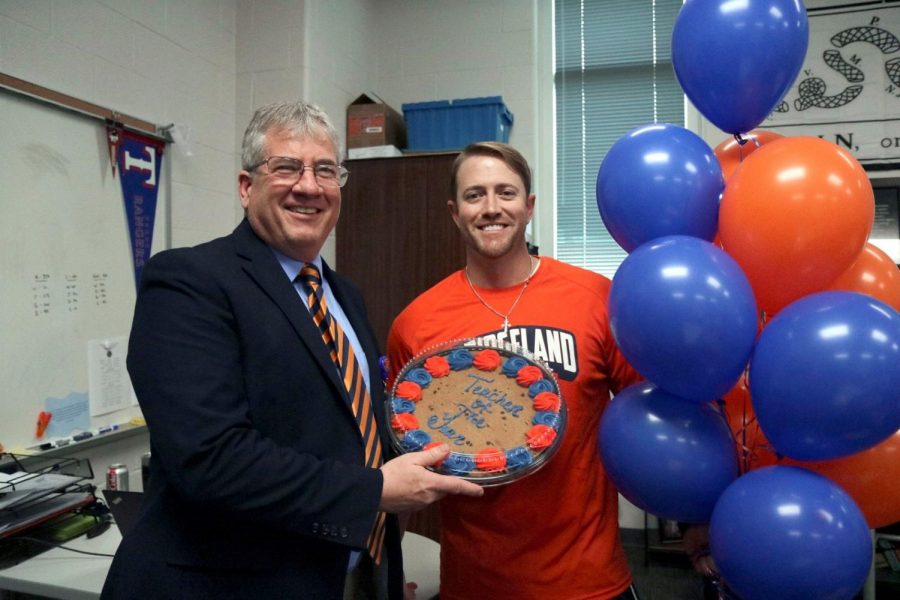 Olivia Masterson, Reporter
March 20, 2020 • No Comments
Coach Weatherly has served as an inspiration for all of his students, truly embodying what it means to be Teacher of the Year. He sets the bar high for what a teacher should be, both in the classroom and on the field. Every single day he pushes students to keep working, keep giving it their all, so that they can see the potential he sees in them.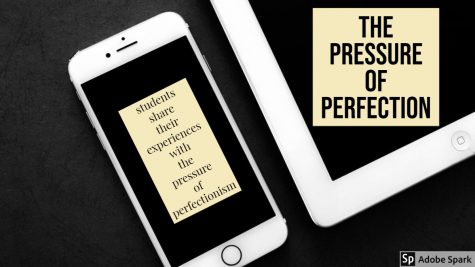 January 31, 2020
As of November 18, 2019, 47% of the junior class had a 6.0 GPA or higher. Based on the pressure coming from parents, school, society and even more, students like junior Jacob Grosch began to give up on even trying to do their best due to the fear of not matching up to the standards they hold. It's almost as if high school is an arena. 
A picture is worth a thousand miles
December 19, 2019
Cara Hudson stands in front of some of her biggest supporters as she finds out she's been nominated for something big, and in a few months time she will stand in front of them again, this time on a stage thousands of miles from home.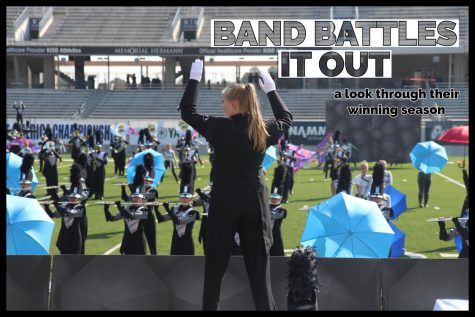 Be Someone: a season of marching success
November 10, 2019
With three years of being active, Bridgeland Band already has some impressive achievements for such a new band under their belt. With their recent wins along with last years' they've come far, but that doesn't mean they aren't still growing.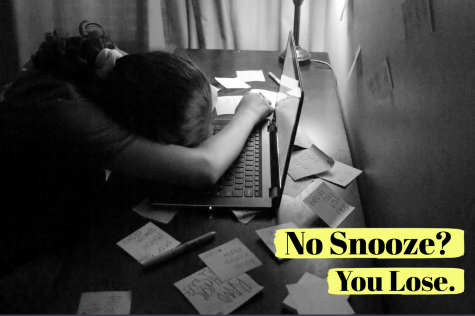 October 1, 2019
3 a.m. Everyone else in the house is fast asleep dreaming of faraway lands. The distinct clicking of a keyboard can be heard down the hall. Someone is still awake. An exhausted teen sits awake at their desk. Folders are strewn about with no clear order and sticky notes filled with reminders on every open surface. They're hunched over their computer, hurriedly completing an English essay so they can move onto the unfinished science project that'll take them the rest of the night to finish if they're lucky.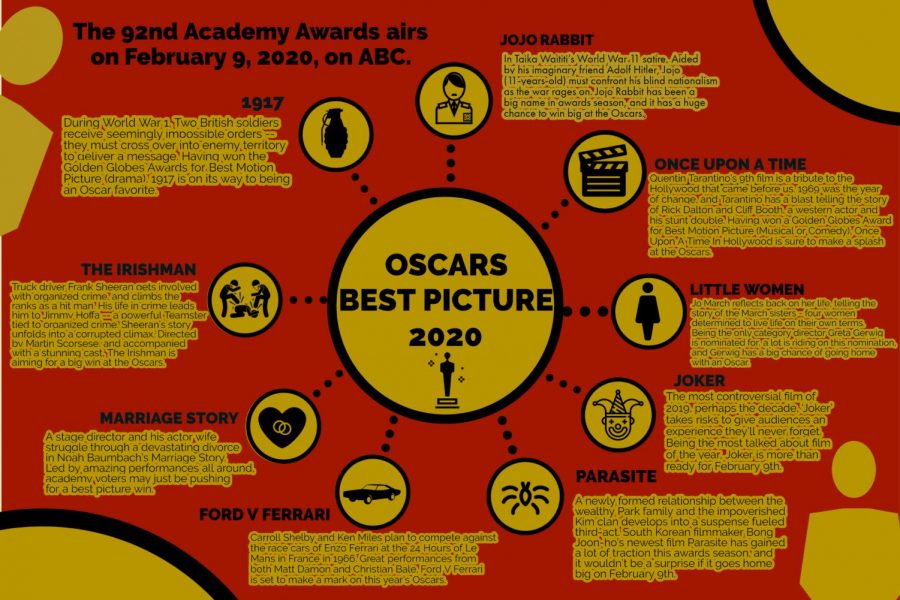 January 31, 2020
The 92nd Academy Awards air on February 9, 2020, on ABC.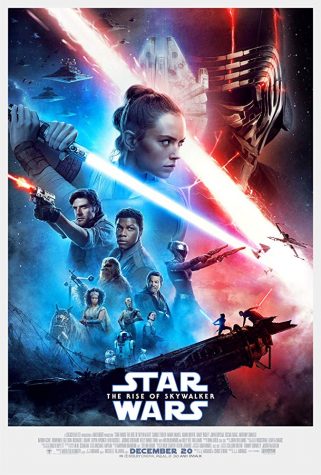 "Star Wars: The Rise of Skywalker" falls flat
January 31, 2020
"Star Wars: The Rise of Skywalker" being the ninth movie in the iconic Star Wars series, and the third movie of the continuation of the new saga featuring Daisy Ridley, John Boyega and Adam Driver.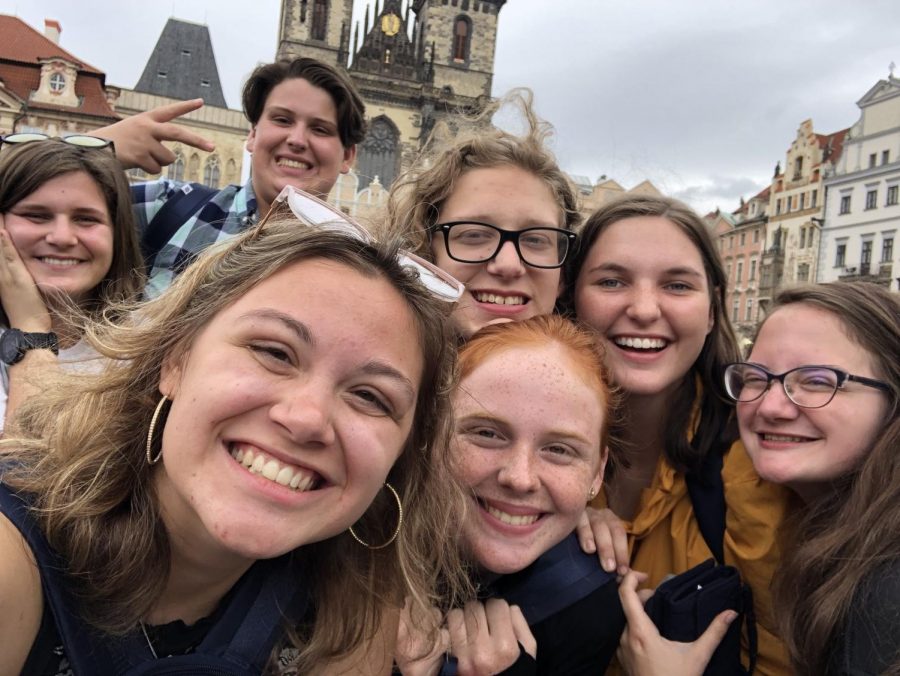 Della Fowler, Photo and graphics editor
January 31, 2020
The birthday present that my dad expected was a new Apple Watch or maybe a Denver Broncos jersey, never would he imagine that his perfect oldest daughter, me, would give...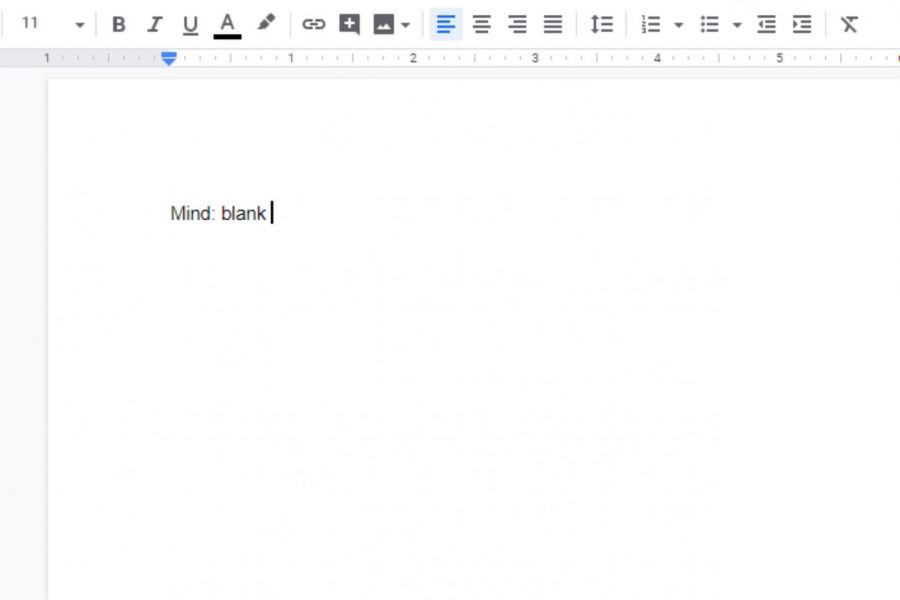 Brianna Keller, Reporter
January 31, 2020
I believe I suffer from a terrible sickness named by authors and journalists and abused by lazy college students. This sickness: writer's block.