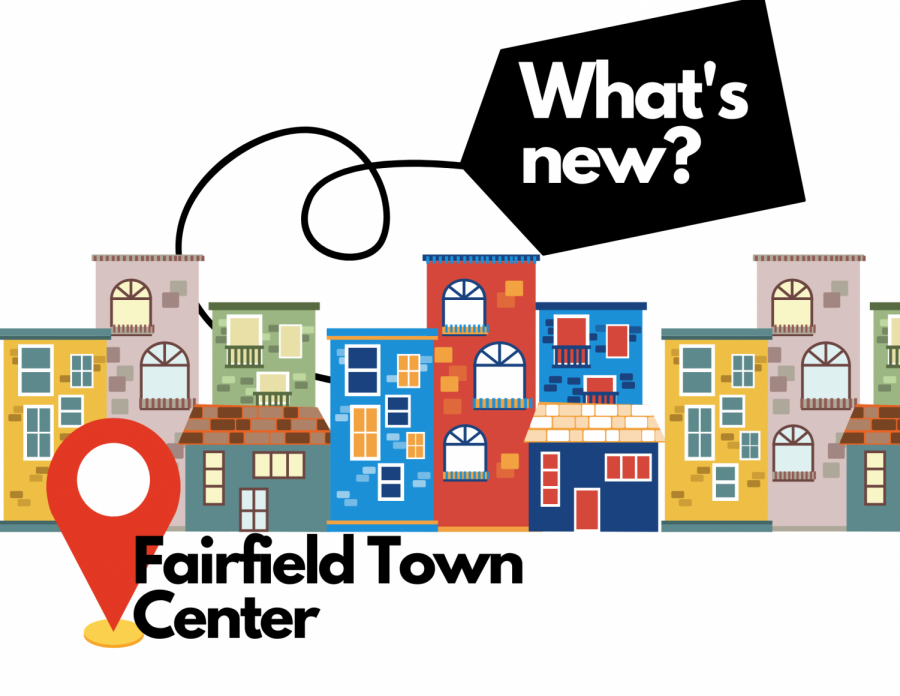 Brianna Keller, Reporter
April 13, 2021
Ross is the newest shop entering the scene at the Fairfield Town Center.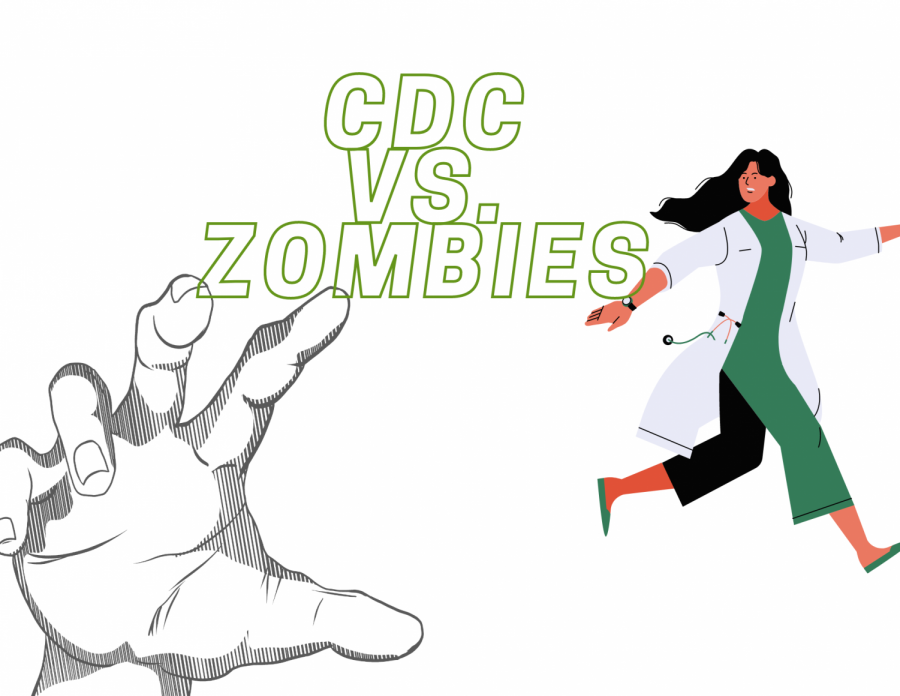 Liz Kemsley, Lifestyle Editor
April 7, 2021
The "guide" uses a zombie apocalypse as the main scenario to teach preparedness and emergency planning.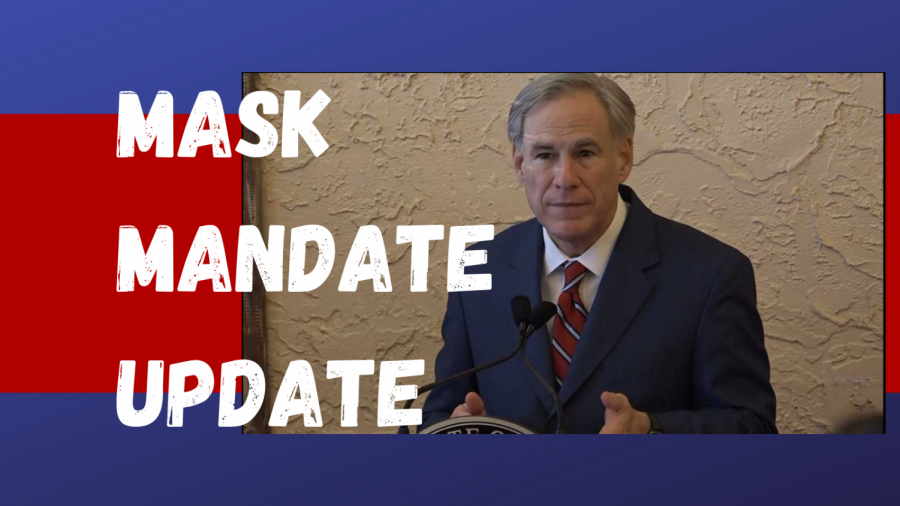 Brianna Keller, Reporter
March 19, 2021
In a surprise announcement from Lubbock on Tuesday March 2, Texas governor Greg Abbott signed Executive Order GA-34 lifting the mask mandate and allowing businesses to return to full capacity in Texas which goes...
Champions league round 16 Borussia Monchengladbach...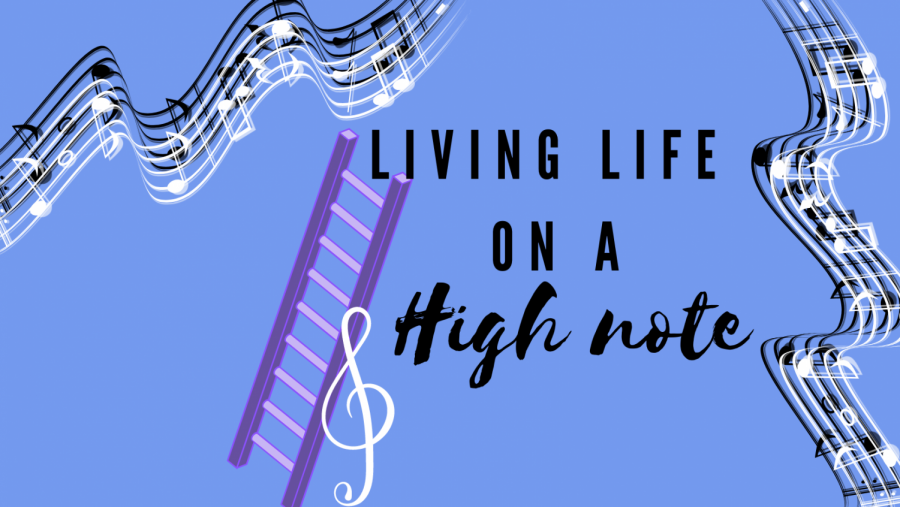 Haylie Stum , Reporter
March 15, 2021 • No Comments
However, Mr. Fiorini, the head choir director, doesn't just use music to communicate. He also utilizes his native tongue of optimism in order to fulfill his other responsibility- bringing light into what seems like an age of darkness.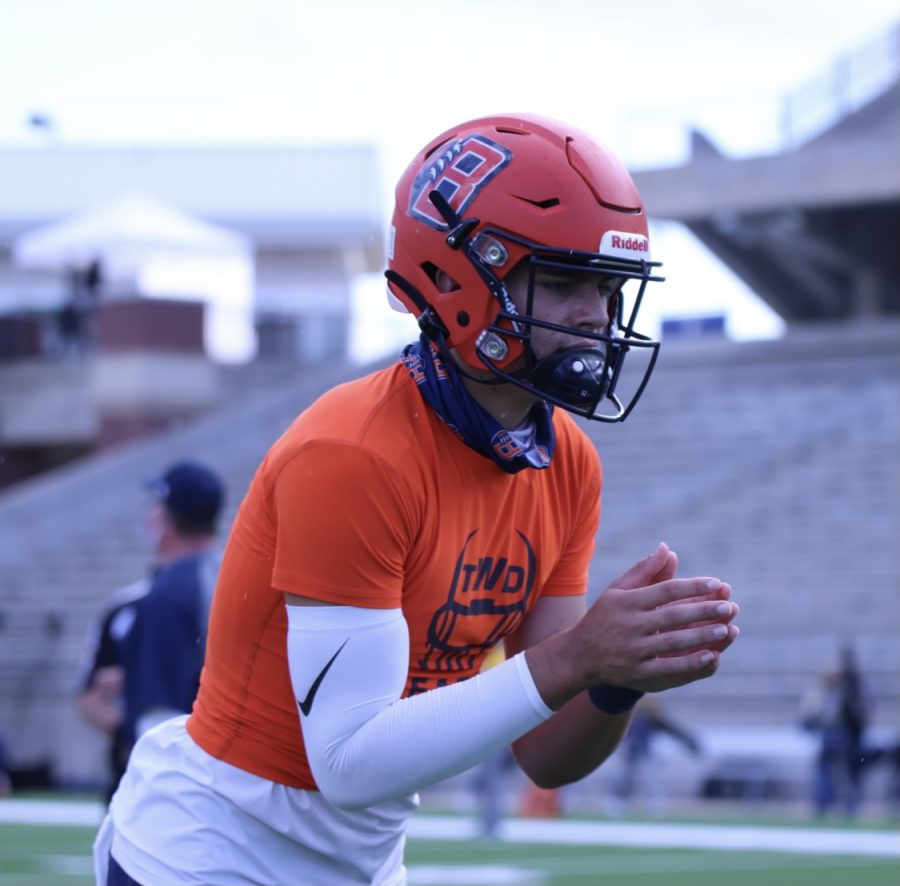 Ashton Lux, Sports Editor
March 10, 2021 • No Comments
Junior Quarterback, Conner Weigman is ranked 78th in the nation, fourth of all the dual-threat quarterbacks and 14th in the state of Texas.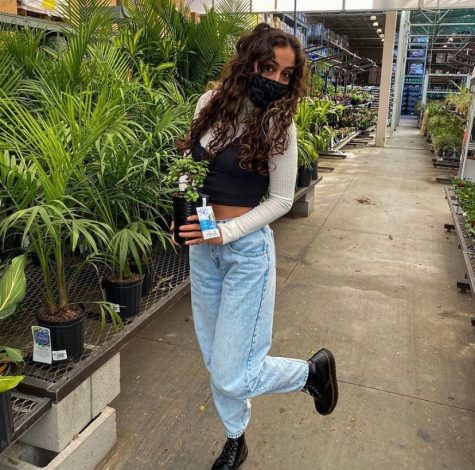 Reduce, reuse, recycle, change the world
March 5, 2021
March 4, 2021
March 2, 2021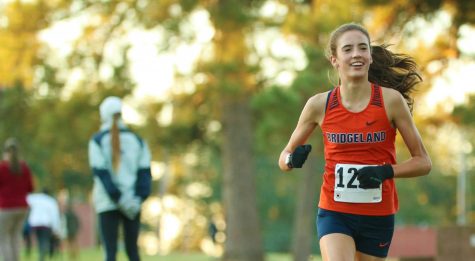 Running With A Pack: How Sophomore Finds Success In Cross-Country Through Support From Others
November 10, 2020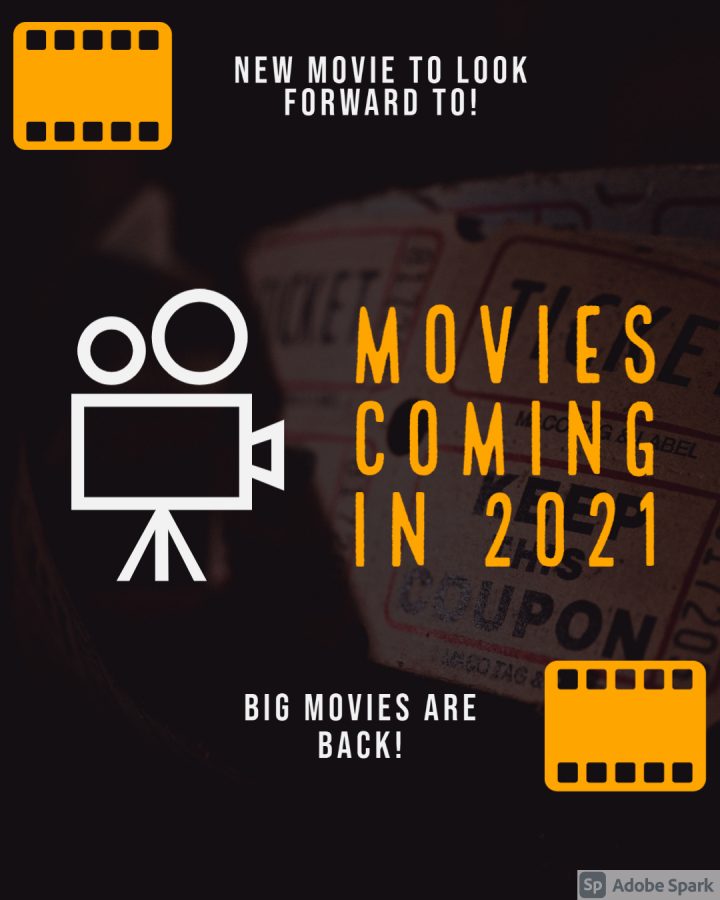 May 1, 2021
The film industry struggled throughout the first year of the new decade, as the pandemic hit the industry hard. However, 2021's slate of films attempts to redeem last year's disappointment.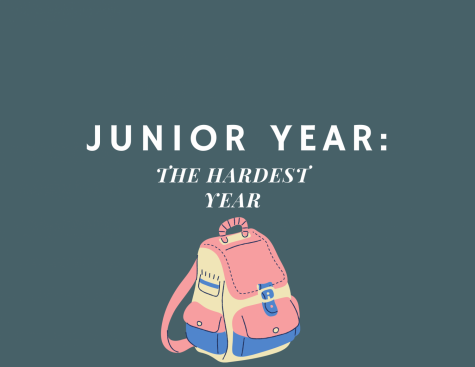 Junior year: the most stressful year
April 24, 2021
This year marks the end of being a kid, this is when students begin making their final choices.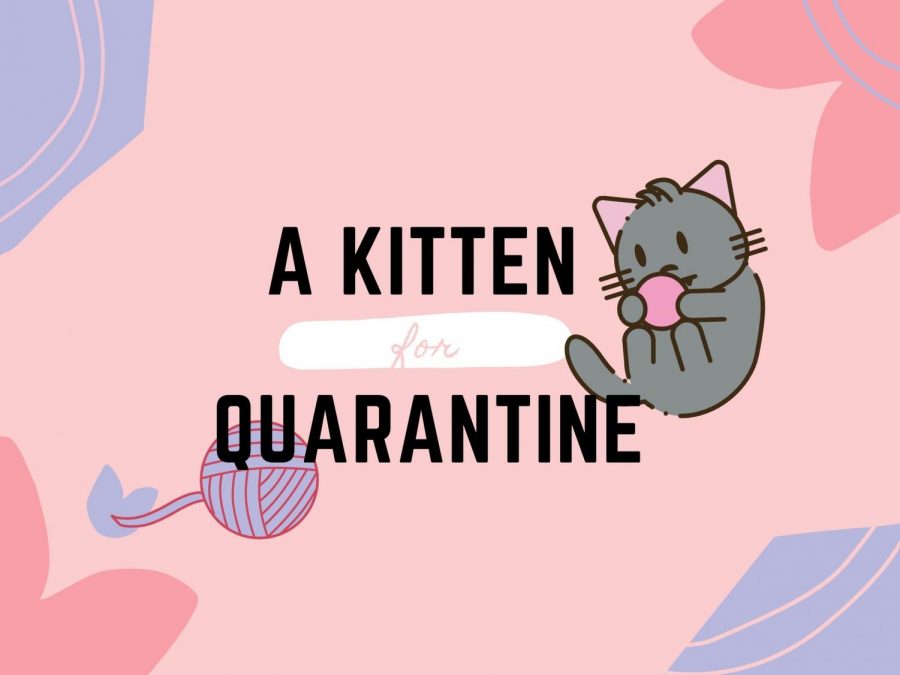 Hailey Poggemoeller, Reporter
April 1, 2021
Besides going to work occasionally, my social connection with people face to face was completely cut off because of COVID-19. Luckily around the same time, my friend had found a whole litter of stray kittens and she was trying to find homes for them.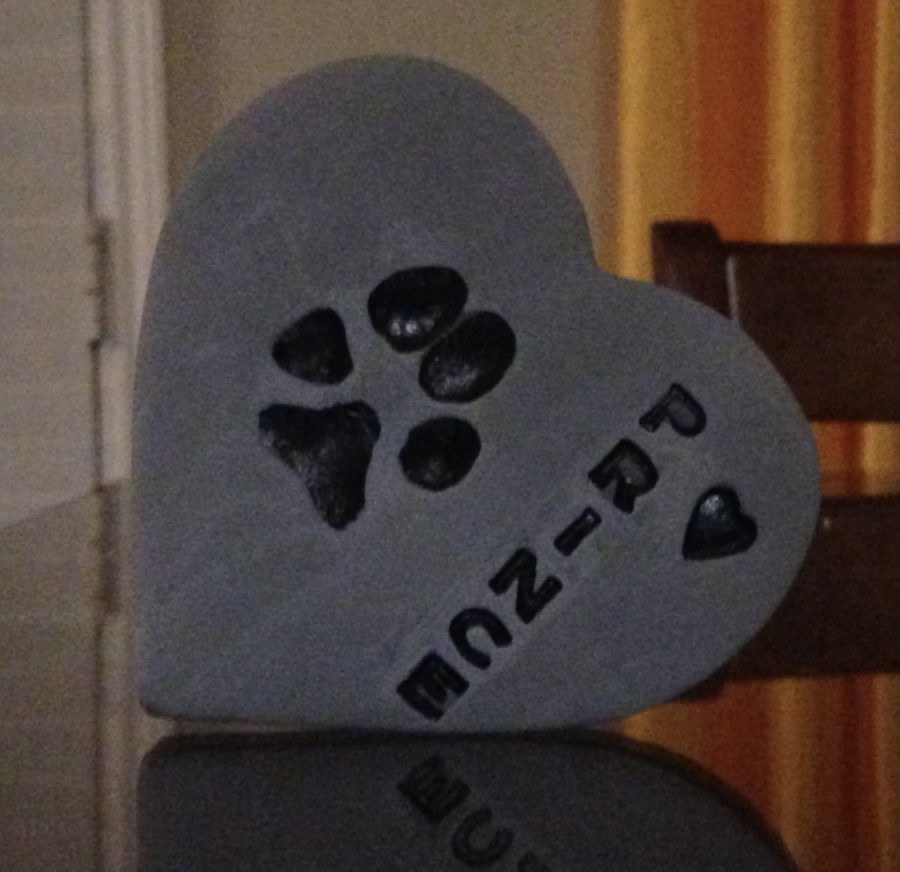 Alfred Dozier, Opinion and Editorial Editor
February 24, 2021
Everyone deals with grief differently, from intense periods of sadness, anger, denial, to even guilt. I can say that I've felt all these things: the anger of him being gone, the denial of his death, and the guilt of what might've happened if I found him earlier. The death of my first and only dog is a wound that will never heal, a scab that always itches.