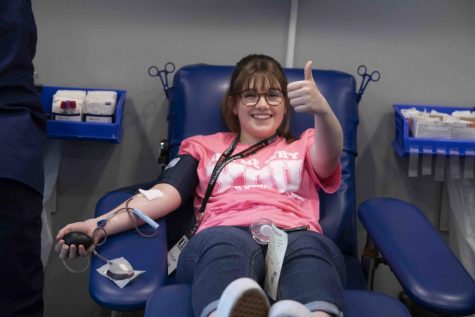 Tommy Yarrish, Sports Editor
April 8, 2019 • No Comments
Bridgeland's first Blood Drive kicked off late Monday morning as a result of forgotten equipment, but finished with about 70 donations.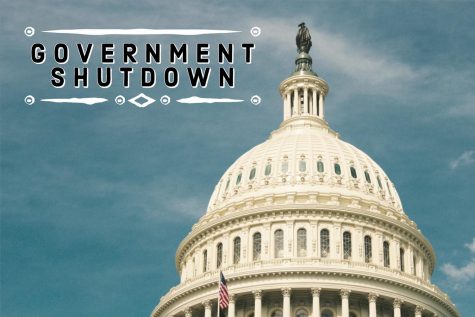 Hailey Poggemoeller, Reporter
February 22, 2019 • 3 Comments
In the United States, a government shutdown occurs when Congress fails to pass appropriation bills.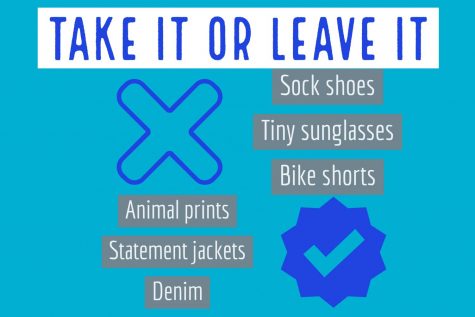 Della Fowler, Entertainment Editor
May 31, 2019
Fashion changes rapidly from decade to decade, year to year, and season to season. What trends should we take to the future and what should we leave in...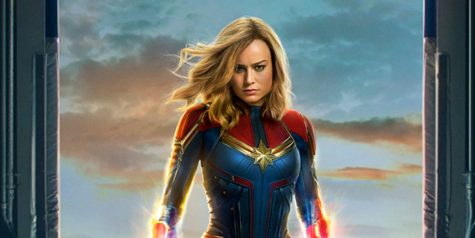 Kaiya Little, Features Editor
April 9, 2019
For years women have campaigned for the real and the raw, the vulnerable but brave, the girls we want to be, the ones we've seen all along. We've asked for the girls who pack a punch and don't always have to look good doing it and somewhere along the way, we've found her in "Captain Marvel."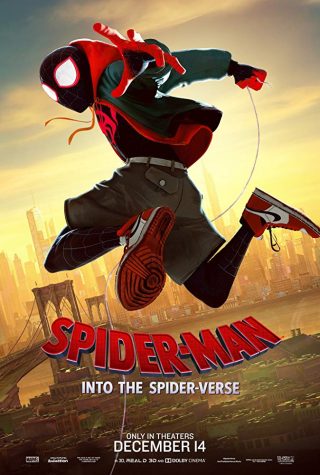 "Spiderman: Into the Spiderverse" hosts great soundtrack
February 20, 2019
When I first saw the previews for this movie, not a single thing about it seemed appealing to me.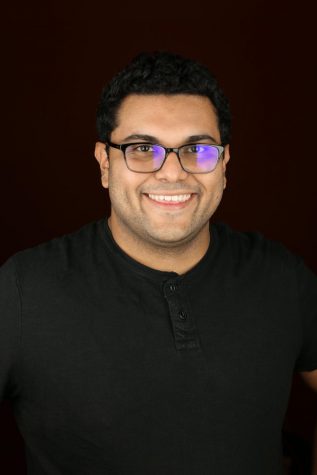 Kaiya Little, Features Editor
February 1, 2019
"Awesome! Great!" Are just a few words that came to mind when photography teacher and all around fan favorite Juan Guevara - affectionately called 'G' -  found out about his Teacher of the Year award. But these are also the same words crossing the minds of his many students in reference to his class, knowing that each day brings a new lesson filled to the brim with creativity and passion.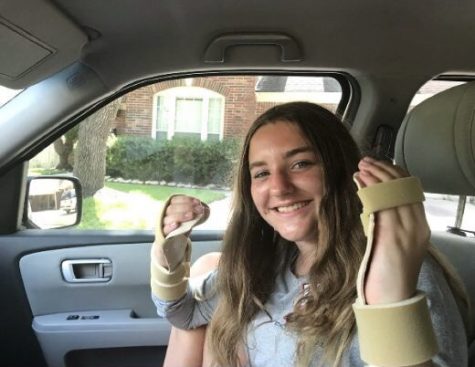 Della Fowler, Entertainment Editor
January 31, 2019
"I didn't want this to happen," freshman Jacilyn Averill said to her mother while sitting in the hospital room.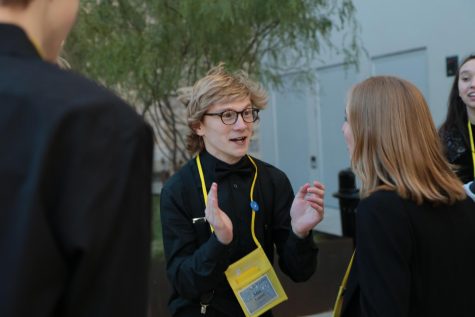 January 31, 2019
It's 6:30 on Thursday night. He walks out of the black box theater after rehearsal, exhausted from directing for hours. But today isn't just any Thursday.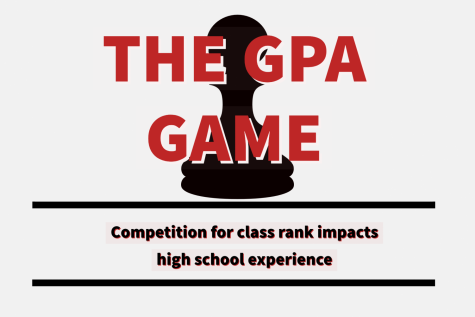 Joleigh Underwood, Copy Editor
May 30, 2019
High school is full of games. There's football and soccer and chess and water polo, even popularity, yet none of those affect the entire student body and school culture like the GPA game does.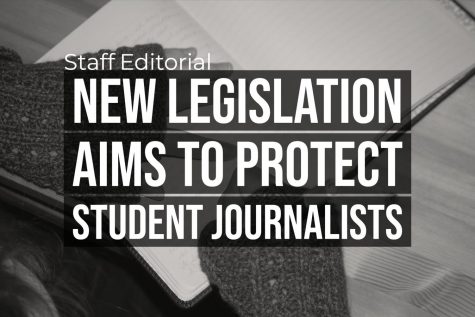 Della Fowler, Entertainment Editor
January 30, 2019
On January 29, 2019, Senator Jose Rodriguez (District 29) introduced State Bill No. 514 to the Texas legislature. The bill also known as New Voices intends to protect freedom of student press and to combat...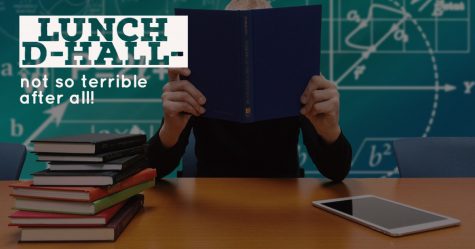 Joleigh Underwood, Copy Editor
December 14, 2018
During the first week of school alone I forgot my badge three times, but by the mercy of the ID gods that was a warning week.