So, what's the tea, 2018?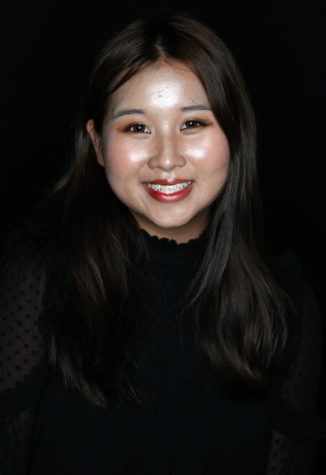 More stories from Elizabeth Kemsley
As teens venture through the 18-19 school year, trends seem to be appearing throughout the school for students of all grade levels.
After investigating these trends, there seemed to be a common appearance of various styles, memes and sayings all over our campus. Here are just a few that have made waves around our school:
Checkered Vans
Especially common with girls, these shoes have found its way back into the closets of hundreds of students in our school. "Honestly I've just always liked Vans. They help complete an outfit," sophomore Caroline Riebel said. Students can expect to see an increase in vans of all designs throughout the school year.
Twitter lingo
The common use of Twitter lingo, also commonly known as "stan twitter" has made a drastic increase in use since the previous year. The overwhelming popularity of YouTubers, bloggers and internet celebrities have helped contribute to the increase of internet lingo in high schools.
Popular examples of Twitter lingo including "tea," "that ain't it," and other terms have reached an all-time peak compared to previous years. This is also expected to increase as more students become more involved on social media sites.
Tik Tok
After the "death" of infamous internet platform, Musical.ly, video app, Tik Tok, made an unexpected rise in the online community. These short videos consist of lip syncing, acting, dancing, and comedy, and have found its way onto spam accounts school wide. The clips provide a laugh for some, and a form of entertainment for others. Frequent Tik Tok user, sophomore Kaiya Little said, "I enjoy Tik Tok because as much as I do it to be ironic, it's a fun way for me and my friends to joke around and just have a lot of laughs." The future of short video apps is unpredictable, however, we can infer that these apps are expected to stay.
While these are just a selected few trends around here, there are undoubtedly hundreds of trends that roam around our campus. If you know any trends that you would like us to look in on, please be sure to contact a Bridgeland Student Media staff member.
About the Writer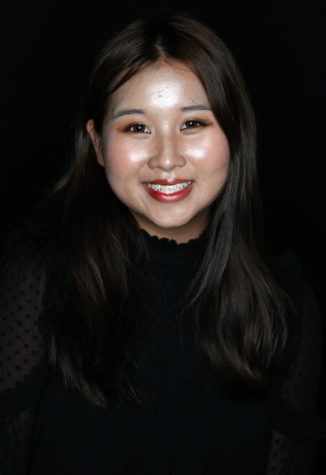 Elizabeth Kemsley, Social Media Editor
Liz Kemsley is a sophomore who enjoys eating all sorts of food, window shopping, and bothering her friends with unnecessary information. She also has strong...