A "Pore"fessional Guide to the Teenage Skin Care Routine
The seasons are changing and so is our teenage skin. Before we start, take this quiz to see what type of skincare is suitable for your skin:
https://www.sephora.com/beauty/skin-care-quiz?icid2=meganav_howto_quizzes_skincarefinder_link
Here are some smart skincare recommendations from skin specialists to combat those tricky seasonal skin problems: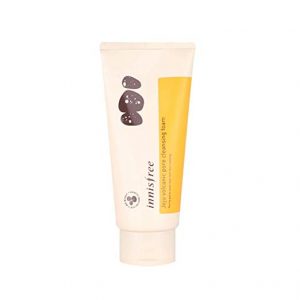 Facial cleanser
Facial cleanser is a must-have for teenagers of all skin types. Although it may seem like extra work piled onto just the usual 'washing the face,' cleansing twice a day removes makeup, dead skin, oil, dirt, and overall helps keep the skin clean and pure. Cleanser also helps to prevent skin conditions such as acne and clogged pores.
This cleanser has been my go-to for the past two years straight. It has the ability to give my face a clean, pure sensation after use. I highly recommend this product for those who struggle with their pores and other impurities related to oils.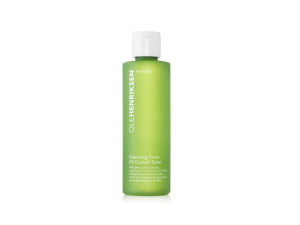 Toner
Toner has an unexpected importance for our teenage skin, especially acne prone skin. Toner balances the PH levels in our skin, closes pores, and removes excess oils and dirt. It is to be used right after cleansing the face.
I recently switched to this toner and I couldn't have been happier about the results. After cleansing, I apply the toner with a cotton pad and gently tap the product into my skin, particularly my t-zone. I've used other skincare items from the same brand, but this one has given me the best results, by far. I highly recommend for those with oily skin or acne prone skin.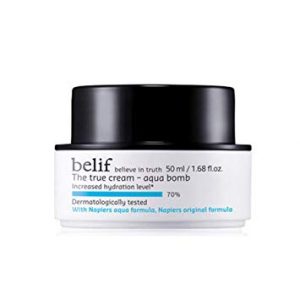 Moisturizer
Moisturizer has a huge impact on teenage skin, especially during transitioning seasons. When you moisturize, you're not just hydrating your skin; you are also protecting it from the negative effects of stress and pollution.
As a teen suffering from oily skin, this oil-free gem has impacted my skincare routine greatly. This product definitely made my skin less bumpy and ridgid, balanced my dry andoly areas, and left my skin feeling hydrated, without having a sticky or oily residue. Not to mention, the smell is a bit strong but very nice.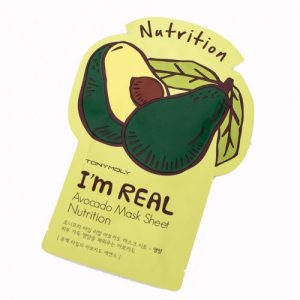 Sheet Masks
Sheet masks are getting increasingly popular amongst students, especially during these rollercoaster transitioning months.  The thin sheets of paper, shaped to fit your face, is soaked in serums to replenish the skin. These masks are beneficial by allowing the skin to fully absorb vitamins and beneficial acids.
All I have to say about this product is- WOW. This mask is soaked with avocado extract that soaks nourishing ingredients into the  skin in a matter of minutes, all while being affordable and convenient for a priming twist or a simple skin care addition.
Now that you know the benefits of taking care of your skin, the real question remains: will you take action upon it? That choice is completely up to you. However, we hope that this basic overview of these products and their uses will help you trek through the journey of high school skincare.
Leave a Comment
About the Contributor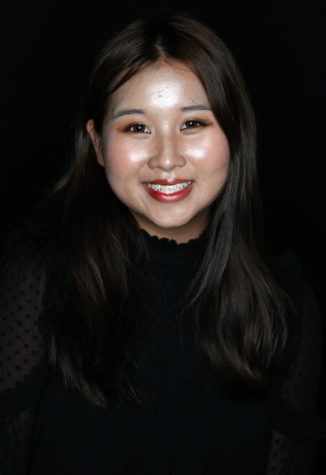 Elizabeth Kemsley, Social Media Editor
Liz Kemsley is a sophomore who enjoys eating all sorts of food, window shopping, and bothering her friends with unnecessary information. She also has strong...