Bored and ready to binge a new series? Top ten best Netflix shows to watch in quarantine
Here are some of the best shows to enjoy when laying around in quarantine feels inevitable.
"All American"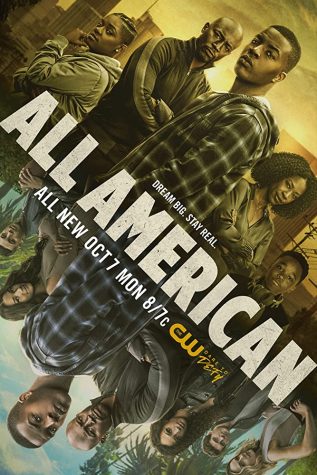 An amazing show that the entire family can enjoy. "All American" follows the story of a star football player Spencer James from South Central, who's uprooted from his home to play for Beverly Hills high school as he tries to achieve his dreams. Born in a dangerous neighborhood, moving to Beverly is his only way out, but two worlds collide as his career is threatened. (2 Seasons)
"Castlevania"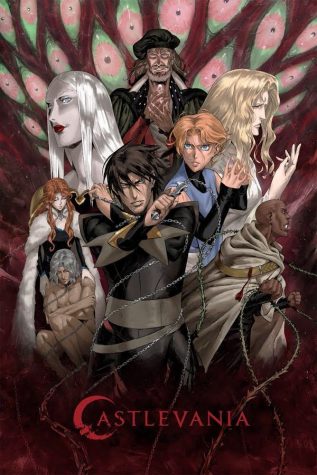 A dark and grim show "Castlevania" tells the tale of a world as war with Dracula. Taking inspiration and ideas from the "Castlevania" games, it mixes and mashes key concepts from the games. Trevor Belmont a vampire hunter, Sypha Belnades a speaker, and Alucard, son of Dracula. All fight to end his reign of terror and kill him before he can wipe out every human in Wallachia. (3 Seasons)
 "Locke and Key"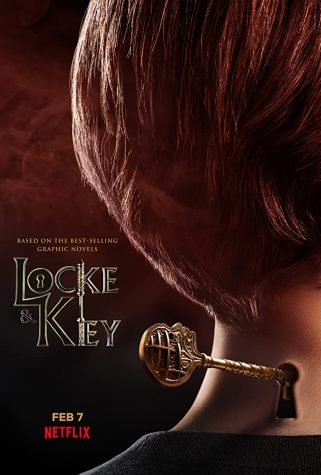 Adapted from the book "Locke and Key" by Joe Hill. It follows the Locke siblings and their mother who move to their family estate Keyhouse after the mysterious death of their father. The house is discovered to have magical keys that wrap the family into a strange mystery. (1 Season)
"Altered Carbon"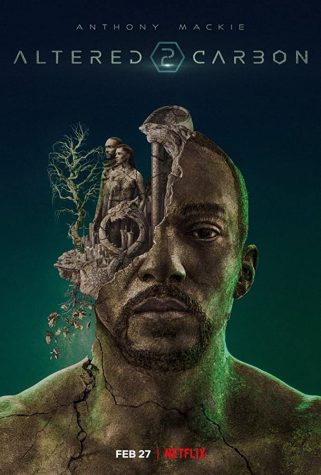 "Altered Carbon" puts a spin on the murder mystery genre, combining Sci-fi themes, showing the dangers of immortality. It follows Envoy Takeshi Kovacs, whos brought back into the real world to solve a murder for his freedom. The show weaves an enthralling story, supported by its strange setting. (2 Season)
"Explained"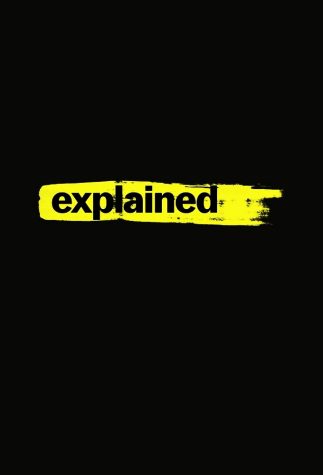 A documentary that looks into the questions that people should be having today. The show itself brings to light many problems and things happening in our world. From the global water crisis, diamonds, and the exclamation mark, it's all presented in a very engaging and understandable fashion, with episodes being around 18 minutes each.
"Tiger King: Murder, Mayhem and Madness"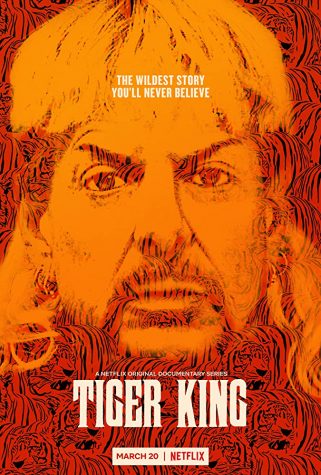 A true-crime documentary that dials it to 100, it's centered around the rivalry between Joe Exotic and Carole Baskin, two big cat eccentrics. The story follows Joe Exotic as he's caught in a murder-for-hire plot, but everyone seems to have skeletons in their closet. The documentary shows the abuse and awful practices of big cat owners, it's perfect to dive into. (1 Season)
 "Beastars"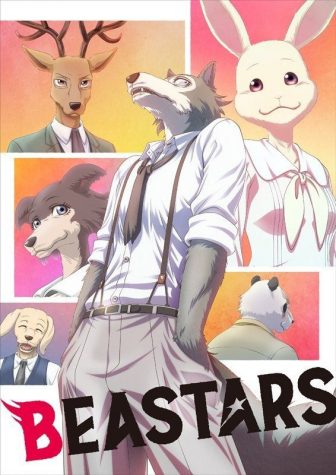 Another murder mystery but with anthropomorphic animals. It might seem weird at first, but with an interesting story and well-made characters it hooks you. A humble wolf investigates a classmate's murder while dealing with a love interest and juggling school life. (1 Season)
 "Pop Team Epic"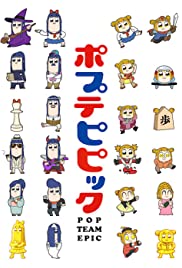 One of the weirdest shows ever, but also very funny. It's about two high school girls featuring the temperamental Popuko, and calm, easy-going Pipimi. The show is all about their crazy comedic adventures, filled with tons of pop culture references. 
About the Contributors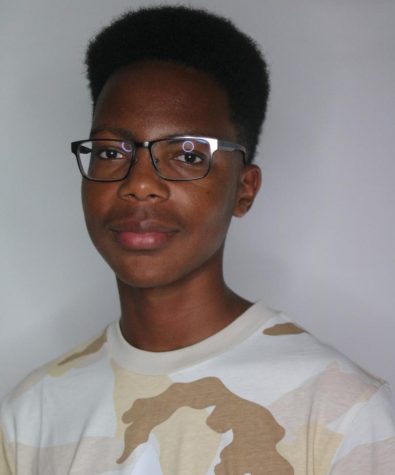 Alfred Dozier, Reporter
Alfred Dozier is a sophomore and in his first year as a journalism student. He grew in Cypress, but moved to Frisco, Texas, where he spent most of his...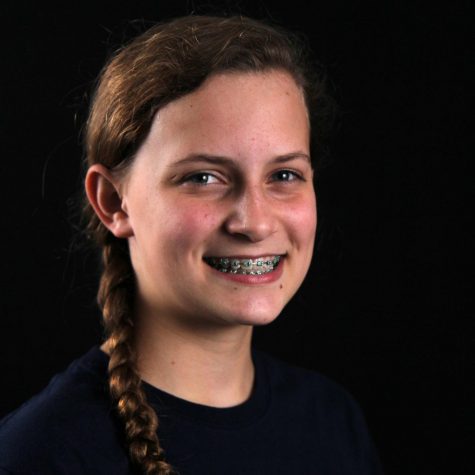 Ella Barnes, Managing Editor
Ella Barnes is a freshman and has large hopes and dreams for herself in the future. Ella's dream job would be to become a published author and to be...