Marathon man
Student Runs 26-mile Marathon with Brother.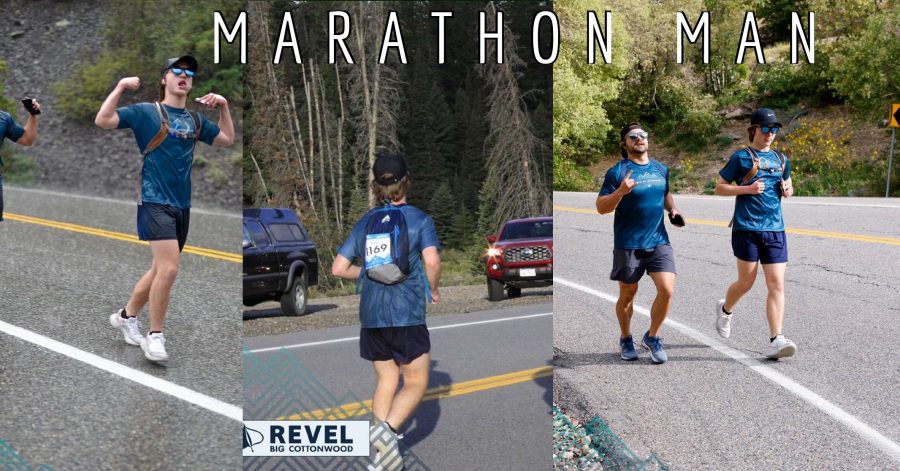 Marathon Man
Under 1% of people have ever completed a marathon in the United States, with the quickest time reported being two hours, one minute and 39 seconds.
Enter Sean Bartholomew who is a rare breed of high schooler. He's completed 26 miles in under seven hours, and throughout quarantine, he ran three to four miles, and he could always keep running. Sean decided to run a marathon because he has always wanted to do something physically demanding. He found out about the marathon REVEL Big Cottonwood through his brother.
"My brother was at the gym and he was talking to someone after they just ran around ten miles on the treadmill," Sean said.
If you are going to run 26 miles,wouldn't you rather run them looking at a great view. What better place to do that than the Wasatch Mountains, from its amazing forests to canyons and foothills in Salt Lake City, Utah. It offers spectacular scenery and a speedy downhill slope. Many people can't finish a marathon whether that's because of the distance, exhaustion or the running itself. But it's the mental side of things that goes unlooked.
"I personally meditated for a few weeks before I ran [the marathon], and it really helped me when I was running," Sean said.
When running a marathon the average runner loses about 800 milliliters of water an hour, so if the race takes about six hours you will lose about 4,800 milliliters which is about 4.8 liters.
"I had a hydration backpack that helped a lot because when my mouth was dry and my face was dripping sweat that refreshed me and helped me keep going," Sean said.
As mentioned before, there are many reasons why running a marathon was challenging for Sean, however, the biggest was the cramps. For many, this would've been the stopping point, but for Sean, he wanted to complete this not only for himself, but so he could one day tell his kids that he ran a marathon and completed it.
"I would do it again because it was painful but a great challenge, it was a lot easier doing it with my brother without him I probably would've had a worse time," Sean said.
Leave a Comment
About the Writer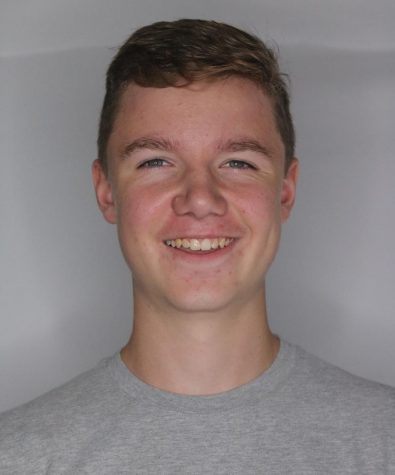 Cameron Armer, Reporter
Cameron moved from England to Texas in 2016. He plays on the soccer team in addition to reporting for the newspaper.