Annual Superintendent's Fun Run to be hosted at Berry Center April 9, 2022
On April 9, each CFISD school will bring a team to the Superintendent Fun Run at the Berry Center in order to raise money for scholarships.
The fun run is held annually per CFISD Superintendent Dr. Mark Henry's request. The money that's raised funds the Cy-Fair Educational Foundation (CFEF) scholarship for this year's graduating class. Additionally, the National Honor Society (NHS) and its sponsor, Mrs. Mutschler, are participating so members can gain credit hours while simultaneously benefiting their school and district.
"Any [NHS] member who is interested – it is not required – can sign up. They can choose either the sleep-in option or the actual-run option," Mrs. Mutschler said. "They choose just like any other participant in the fun run."
Faculty, students and families are encouraged to sign up for the fun run. All participants of the fun run can choose the sleep in option which is simply donating to the event without being in attendance or the run option which is showing up to run in the event. Registration to sign up is until March 20. Late registration for the fun run is March 21-25. Prices to participate in the fun run vary from $5 to $25.
"Kind of like a lot of things it becomes a competition- a friendly competition," Mrs. Mutschler said. "I think there are prizes for the highschool that sends the most people, the middle school, and the elementary school that sends the most people. I believe in having students participate."
Leave a Comment
About the Contributor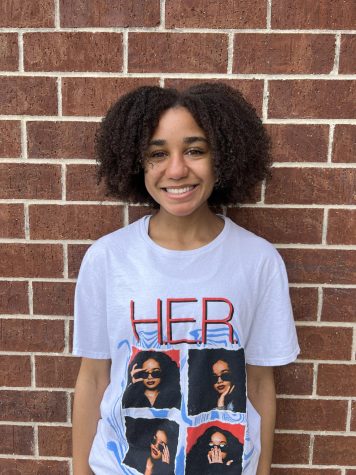 Charleigh Thomas, News Editor / Sports Editor
Charleigh Thomas is the news and sports editor for The Bridge. Although she stays pretty busy with clubs and basketball, she always makes time for her...