Advocating for inclusivity
How the Disability Awareness Club seeks to shift perspective
While physical and mental health changes are transforming schools, two students developed the Disability Awareness Club that is dedicated to fighting misinformation and prejudices towards disabilities. The club was created to bring students together to ultimately advocate for all students, whether it is for a physical disability or a mental one.
The founders, Chris Chavez and Itzamar Morales-Mateo, have a passion for integration and enlightening students about the realities of disabilities. Part of the reason for collaborating to create an inclusive club was due to general education students being separated from LIFE skills students. In order to fully inform students about these conditions, there will be information and experience sessions between club members and LIFE skills students. There will also be volunteer opportunities to socialize with the LIFE skills students.
"If you want to have a safe space to feel like your disability isn't holding you back or making you seem less than or making you feel different, we're breaking down that boundary between that wall and opening up opportunities." Chavez said.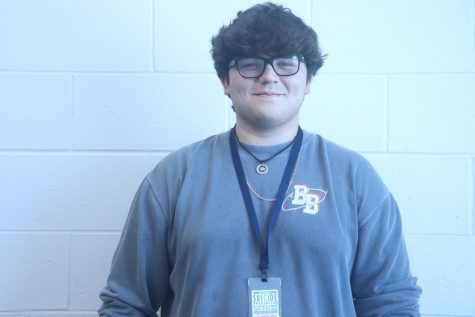 There are three potential volunteer activities currently that the founders are trying to coordinate. The first is with the YMCA's Miracle League, where students can buddy up with a LIFE skills student at a baseball game. While the experience is a unique opportunity, those games are soon and may not be feasible for the club. Another option is in collaboration with the Special Olympics where club members will volunteer at a bowling alley in Copperfield on Dec. 2.
"We want to open up what LIFE skills actually is, and what disabilities actually are. A lot of people are scared to approach it because they don't want to be offensive or they just don't understand," Chavez said.
Another potential volunteer activity also includes Community of Faith's "Night to Shine" program, a school dance specifically for LIFE skills students. The idea for this activity stems from some of the founders' original experiences during the 2021 homecoming event.
"I think in normal dances, LIFE skills students usually stay in the corner," Morales-Mateo said. "I think it's important to provide them this dance where they're not confined in a corner and are free to have fun without being judged."
Not only does the Disability Awareness Club advocate for the LIFE Skills program, they also want to represent the mental disabilities that all students experience. To begin, they will highlight the more prominent ones and eventually dive deeper into lesser-known disabilities.
"We want to bring light to disabilities overall and we're going to have a suggestion box. So, if anyone wants to add a specific disability to go over, we will," Morales-Mateo said.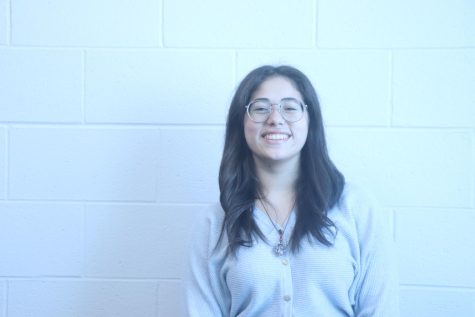 Informational meetings will be held the last Tuesday of each month to improve the knowledge students have about disabilities. The day after will be for gaining experience in the LIFE skills room for themselves. Further understanding mental and physical disabilities can correct information that is already spread, and lessen judgements towards those students.
" [The club advocates for] mental disabilities, physical disabilities, it ranges. It could be from depression to cerebral palsy. It doesn't really have a limit," Chavez said.
Sponsored by Kimberly Collier, anyone is invited to join in the hopes of bridging the gap between general education and LIFE skills students. Disability Awareness Club is not only for students who want to feel represented, but also to educate those who seek the knowledge behind these disabilities.
"Hopefully we will integrate the student body more because during elementary and middle school, LIFE skill classes have the same classes we do. Now, during high school, they split us into different curriculums, so we want to integrate the student body overall," Morales-Mateo said
Leave a Comment
About the Contributors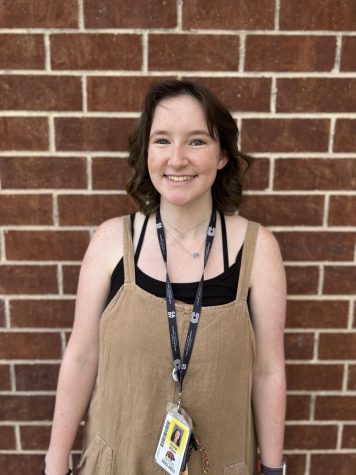 Ryleigh Wilson, Magazine Editor / Feature Editor
A true scatterbrain, senior Ryleigh Wilson has been on the journalism staff for 3 years. She is the Co-Editor of the magazine and the features editor....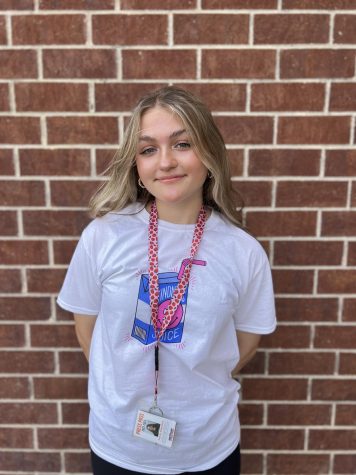 Stevie Scheiffele, Reporter
Stevie Scheiffele is a freshman at Bridgeland High School. She is a writer and reporter for Bridgeland Student Media. Her hobbies include playing softball...