A "Berry" big victory
Band wins annual Battle at the Berry competition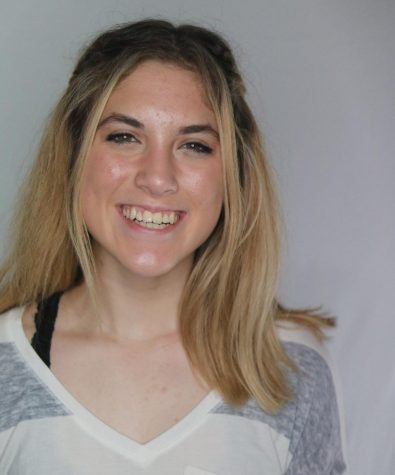 More stories from Kaiya Little
"So, who won then?"
The band director let the question slip out as one of Bridgeland's biggest competitors, Cypress Ranch High School, won second place in the Battle at the Berry band competition. It seemed impossible that such a young program could win.
But nothing is impossible and the Bridgeland band emerged victorious.
Long hours of practice for students from the marching band and color guard programs paid off on October 13, 2018, as they took top prize against various schools at the fourth annual Battle at the Berry competition held at the Richard E. Berry Center in Cypress.
Three to four hour rehearsals Tuesdays – Fridays and many Saturday rehearsals paired with weeks of summer band practice prepared the band and color guard for the most grueling few minutes of their week – the halftime and competition performance show "Watercolors."
"You do it because you love it and you want to make the show better," Fowler said, "and it's absolutely exhausting but it's so worth it, it makes you grow so much."
During marching season everyone is hard at work, but the responsibilities of drum major and junior Zach Ulanday go beyond the field.
"So basically the drum major is the head leader person," Ulanday said. "They're supposed to be a role model to the rest of the band, kind've someone to look up to."
Sophomore and two-year member of color guard, Destiny Ramirez,took on new responsibilities and serves as a guide for the newcomers in the program, especially at big events.
"We have to set a better example now, we can't play around and we have to be more serious in order to set the mood," Ramirez said.
Balancing work and play is a priority, according to junior Megan Davis when maintaining the spirit and productivity created in color guard's inaugural year; even in the face of opposition.
"We still want to keep it upbeat and light, we want it to be fun for them as well, and not a chore to go to practice," Davis said.
With nerves high in the moments before performing in front of judges and fellow contenders for the title, the entire band unites for one last motivating push to ease some of the edge with a pre-performance ritual.
"We have the 'whatever it takes' dance and routine that we do before every competition and it kinda puts us in the right mindset like 'all right, we can do this,'" Fowler said. "We just get into a huddle with directors and they remind us about making this performance our best performance and being individually accountable."
Staying true to the program's traditions boosts confidence in the girls of color guard to go and play how they practice and keep trust in their craft.
"We eat lemon heads before every performance," Ramirez said. "And lots of pep talks just trying to build it up."
Taking home wins in not just the division but across the board is a gratifying experience for such a young band and hopes for the years to come are higher than before.
"Even though we're a two year school, this win kind of proves that through a bunch of hard work we can be as good and better than most of the other band programs," Ulanday said. " Next year we're going to have seniors and we'll come out stronger than ever."
Aside from winning, this is about making a name for themselves and what the program stands for according to sophomore flutist, Chloe Seward.
"The win boosted our confidence," Seward said. "It's the first step to becoming the band that wins things."
The rush of winning following the anticipation of waiting for results assured that the constant commitment and time put forth all season would soon pay off.
"So the drum majors were on the field and we weren't expecting us to win, we were expecting to get third, fourth, maybe fifth place," Ulanday said. " It was this amazing feeling, kind of like you didn't expect it to happen but you kind of did and it's nice to reap the rewards of all the hard work you've done."
The pride of winning overcame the worry of losing making the effort worth it and noting the growth of the team over seasons past.
"We cried, coming from a season where we lost all the time and we never were even considered to be good and then going to a season where we won practically all the awards," Ramirez said. "Its like all the hard work pays off and you can finally say 'we won.'"
With a few wins under the belt and proof that dedication and drive rise above circumstances like experience and intimidation, this accomplishment makes certain the rewards of working for the long haul.
"This isn't anything special," Ulanday said. " This is exactly what we've been practicing for the past couple months to go out there and do."   
About the Contributors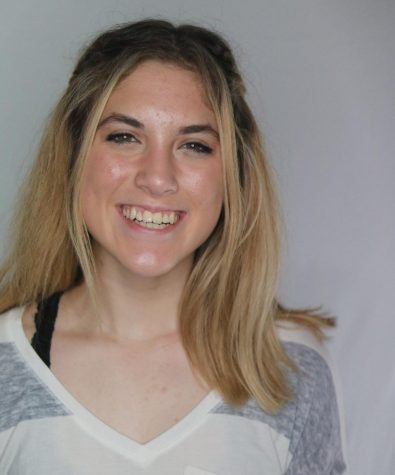 Kaiya Little, Online editor
Kaiya Little is a junior and second year newspaper staffer. Kaiya wants to go to the University of Oklahoma or University of Texas and has dreams of being...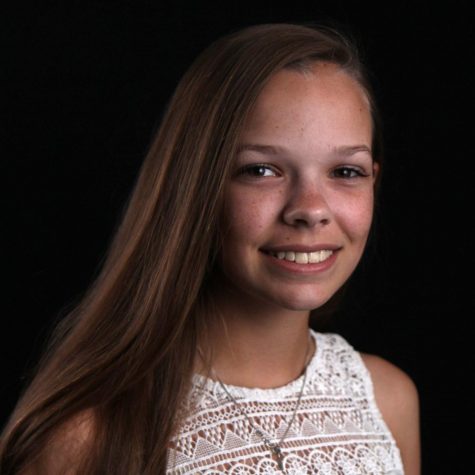 Eden Smith, Clubademics Editor
Eden Smith is a freshman and plays flute in the marching band. Eden worships at First Baptist. Her hobbies consist of photography, camping with her family,...