Bear basketball returns
In one of the many firsts for Bridgeland's athletics program, the boys varsity team will tip-off their first season Tuesday, Dec. 4, at home against Cypress Springs.
After going 18-10 overall last year as a junior varsity team, the Bears are looking to have a solid first varsity season. After gaining some talent over the summer with the Clardy brothers (Cameron and Jordan) the future is bright for this young team.
"I'm looking forward to building on our success from last year," junior forward Caleb Ceasar said, "and integrating our new guys into our team and being able to have success."
Alongside the new players, head coach Mitchell Doty brought in coaches Jason Griffin from Cypress Park and Lance Voelkel from Cypress Woods to help him out on both sides of the ball. Both new coaches believe great things about this upcoming district season but are realistic about the impact experience plays in team success.
"We're a really talented group," Griffin said, "but the only thing is we're inexperienced. Great teams have a lot of experience because they've been there before, they've done it before, so I just want us to maximize what we can do."
Season Prediction:
The Bears lack experience in the varsity leagues, but have talent in juniors like Cameron Clardy, Alex Butler, and Caleb Ceasar. This balance could lead to a pretty even season for the young team already battling the loss of power player, junior Jason Frost to a knee injury. Expect some wins from the Bears throughout district competition.
Leave a Comment
About the Contributors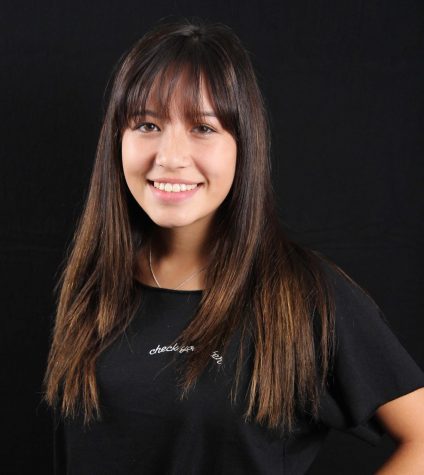 Makayla Nguyen, Sales & Marketing editor
Makayla Nguyen is a sophomore at Bridgeland High School and aspires to be a nurse practitioner. Ever since her birth in Houston, Texas, Makayla has focused...