A Sensational Season
Recapping the 2020-2021 Premier League soccer teams.
Halfway through the 2020-2021 Premier League season, there have been ups and downs, some huge disappointments and players already making their case for MVP. There have also been six managers who have been fired this season, which is on track to break the most firings of a manager in a season.
Senior Hussein Darugar, a local Liverpool fan, watches every game he possibly can whether it be on his phone, on his way home from school, or waking up at 6:30 a.m.
Brentford was the last team to get promoted last year; they got 87 points compared to Watford's 91 and Norwich's 97.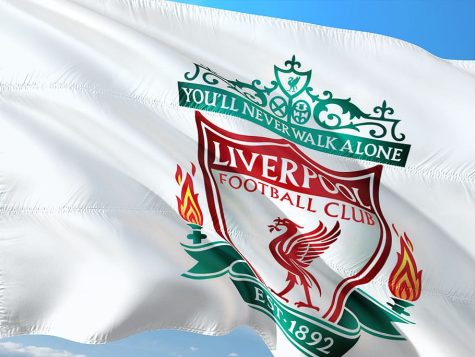 "Brentford were favorites to get relegated before the season even started," Darugar said. "This was because they haven't played in the English top division for 74 years."
Frederico Rodrigues de Paula Santos is also known as Fred is a Manchester United midfielder who played thirty-three out of the thirty-eight games. He is an important player for Manchester United because they have no backups for him so if he gets injured they will have to play someone out of position.
"Fred is up and down with performances but he has the potential to be a great midfielder," Darugar Said.
Newcastle United sits twentieth out of a possible 20 teams in the Premier League. They have one win despite having a new manager and being bought by some very wealthy owners.
"Newcastle have new owners and sometimes the players play better under new management but nothing has changed and only have one win after 15 games," Darugar said
Harry Kane, a player from Tottenham Hotspur, finished last season the top goal scorer and top assister, which has only been done by three other players: Thierry Henry, Andy Cole and Robin van Persie.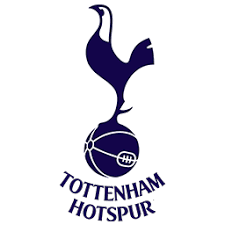 "Harry Kane has one goal and one assist this season in 15 games is not good especially because Tottenham valued him over $150 million." Darugar said.
Senior Sean Bartholomew, a lifelong Chelsea fan, has seen his team win many of the world's biggest trophies such as the Premier League and the Champions League.
West Ham United last season got into a European competition for the first time in 15 years and many thought they wouldn't do well in the league because with more games comes more injuries.
"West Ham currently sit fourth in the league and are still going strong beating the likes of Chelsea and Liverpool which are two huge teams in the Premier League," Bartholomew said
Sadio Mane finished last season with 11 goals compared to his 18 the season before many started to doubt the Senegalese forward.
"Sadio Mane is a great player despite the drop off last season but Liverpool did have countless injuries," Bartholomew said.
Manchester City being nine points ahead means the title race is still well and truly alive. The golden boot race is still alive with Mohamed Salah only two goals ahead.
"At this point in the league there isn't a title race and no top scorer race but with both still being very much alive this creates a great setup for the second half of the season," Bartholomew said.
Leave a Comment
About the Contributor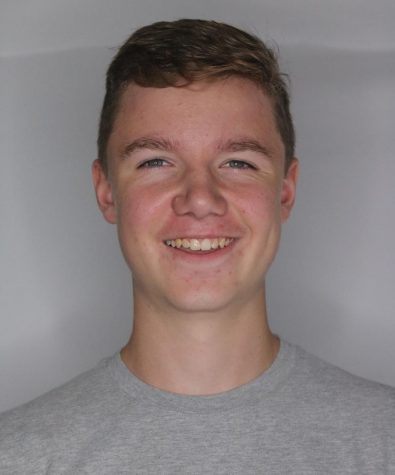 Cameron Armer, Reporter
Cameron moved from England to Texas in 2016. He plays on the soccer team in addition to reporting for the newspaper.